Ran Adler
Drawn to Nature's roughness, randomness and disorder, Ran Adler takes a meditative approach to life and his art. His gathering of organic materials (while wandering such places as along the banks of the Mississippi River) is the inspirational first step. Ran's rhythmic, repetitive process of sorting, cutting, weaving, threading, burning and inscribing induces a prayer-like state and clarifies his intention…to share the harmonious transformation of chaos into order. Through his iconic assemblages, that purpose is achieved.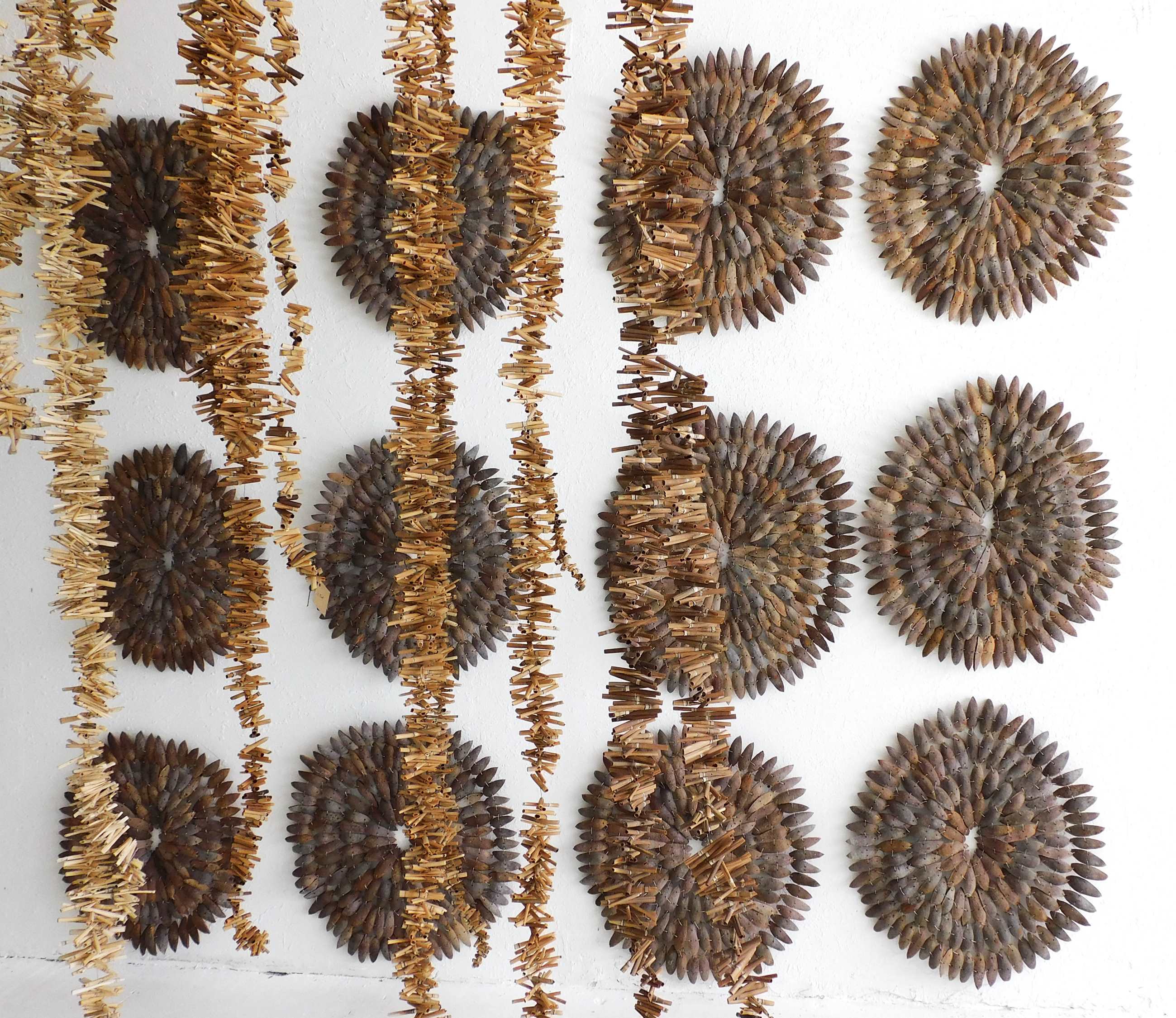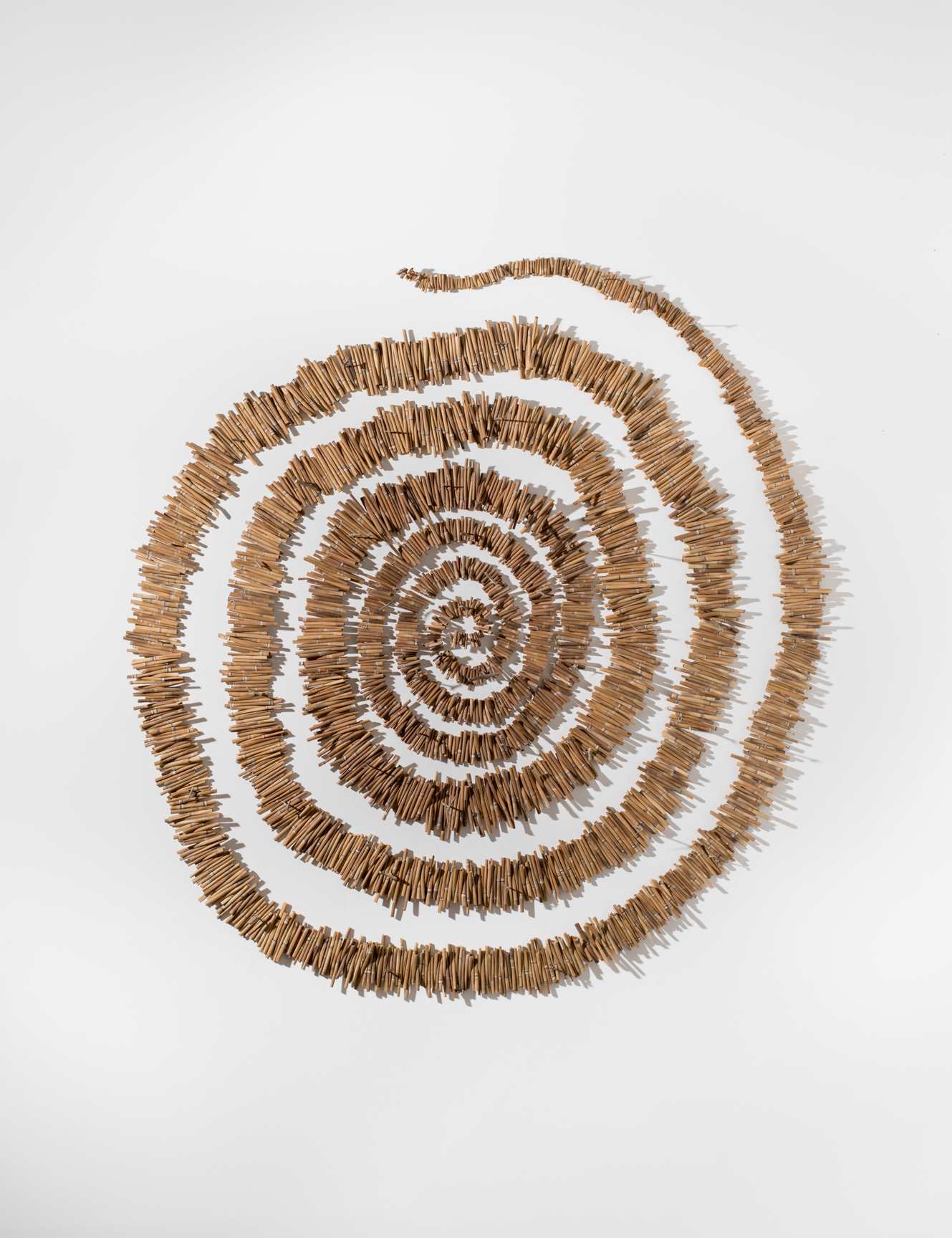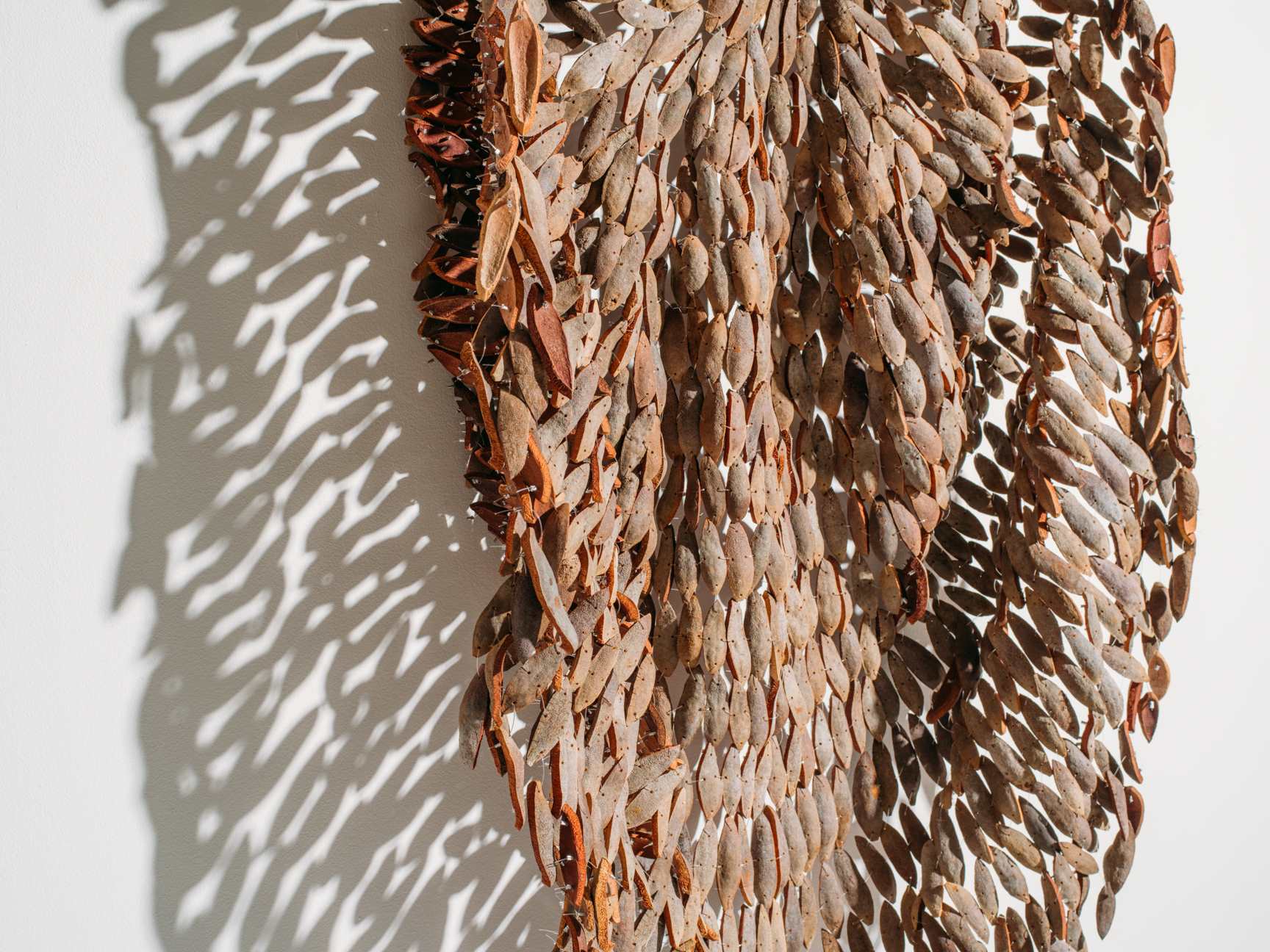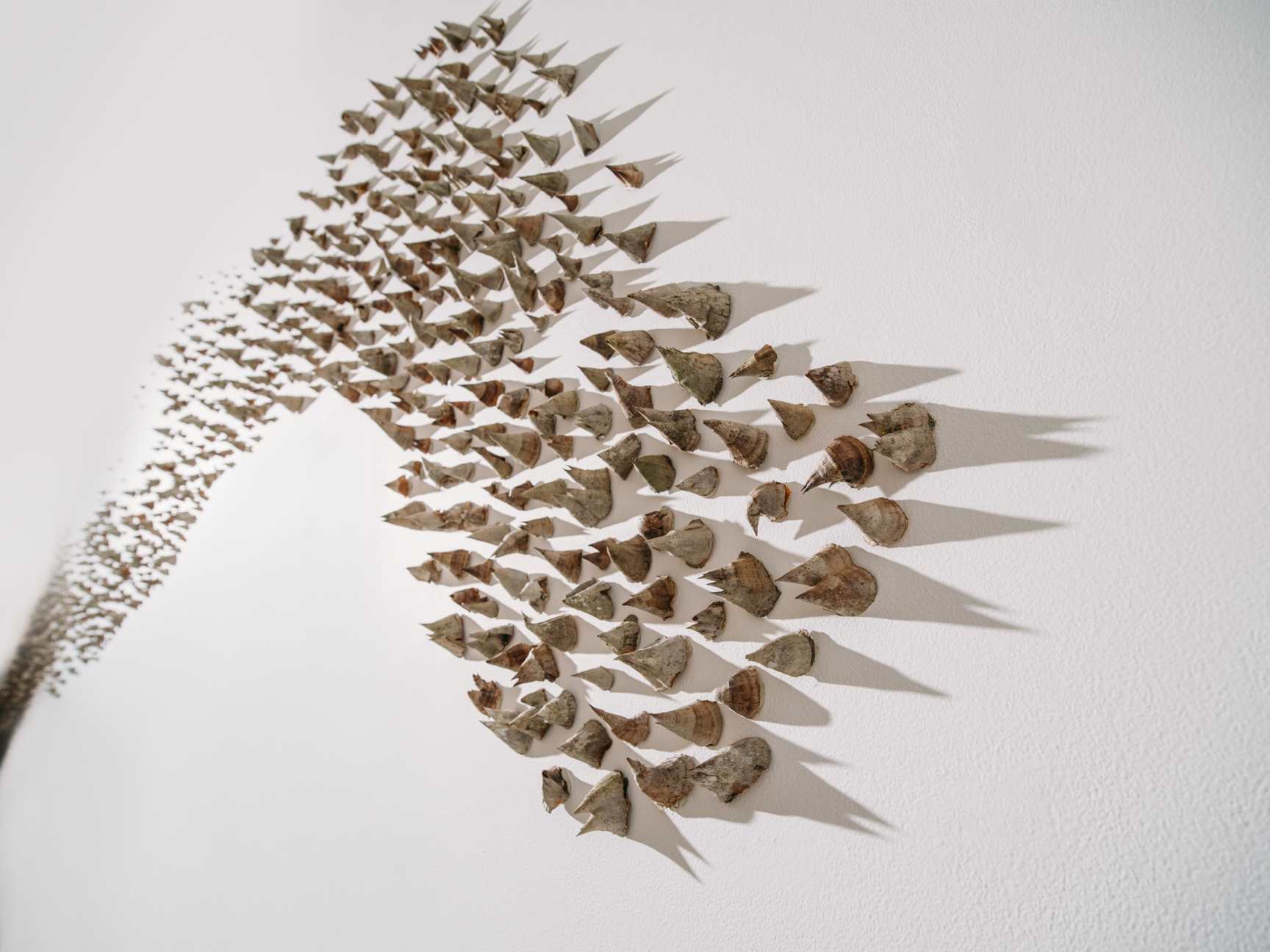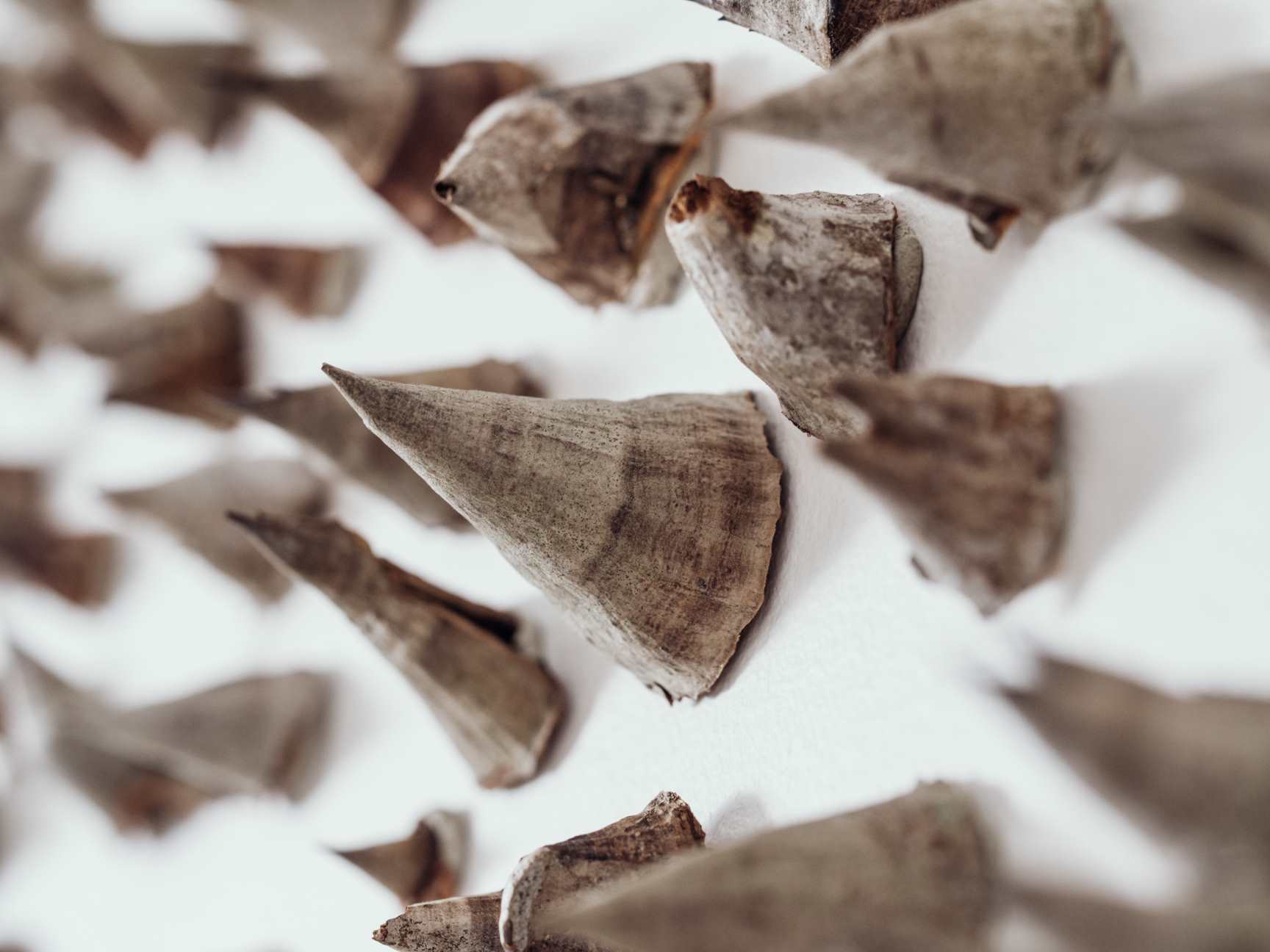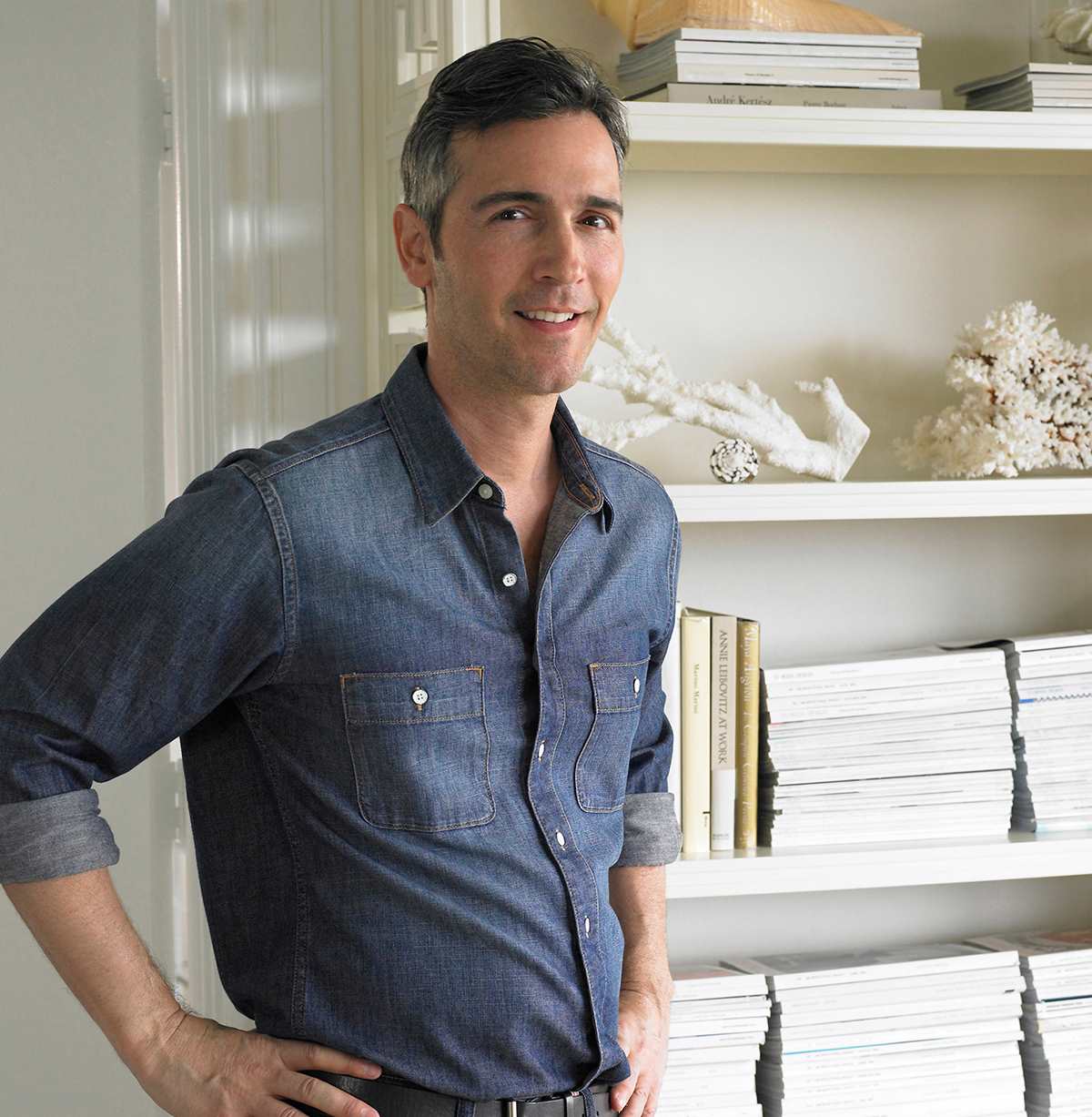 Troy Campbell
The work of Miami-based artist Troy Campbell offers a modern take on traditional fine art photography. His intricate photo collage and mixed media pieces explore the landscapes, flora & fauna of his south Florida surroundings. The use of metallics and natural color palette give his work a quiet elegance that is rooted in nature. The rhythms of natural patterns of everything from butterfly wings to tree branches guide his compositions. His intent is not only to have his work appreciated for its beauty but also to inspire conservation of the natural world. Through appreciation comes conservation.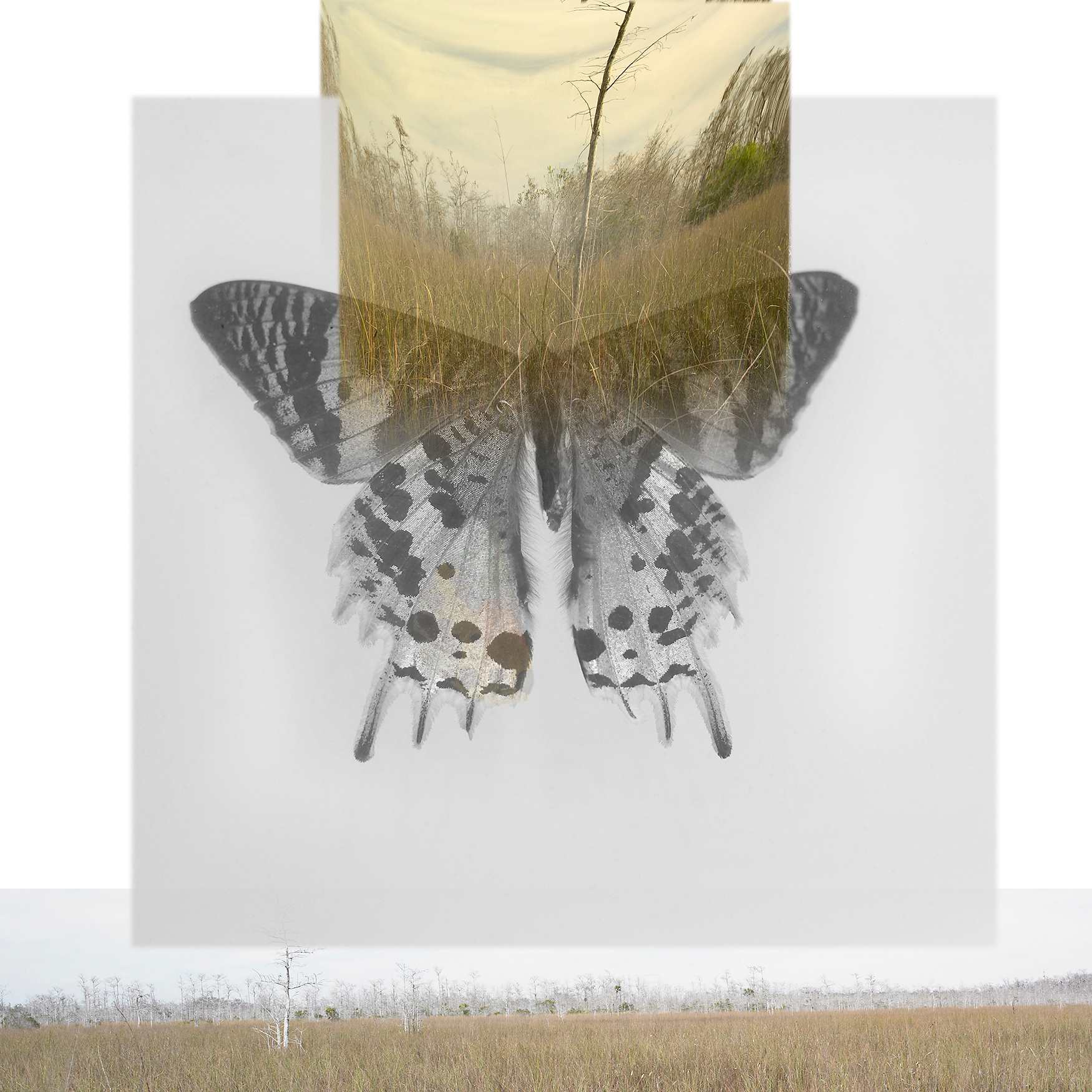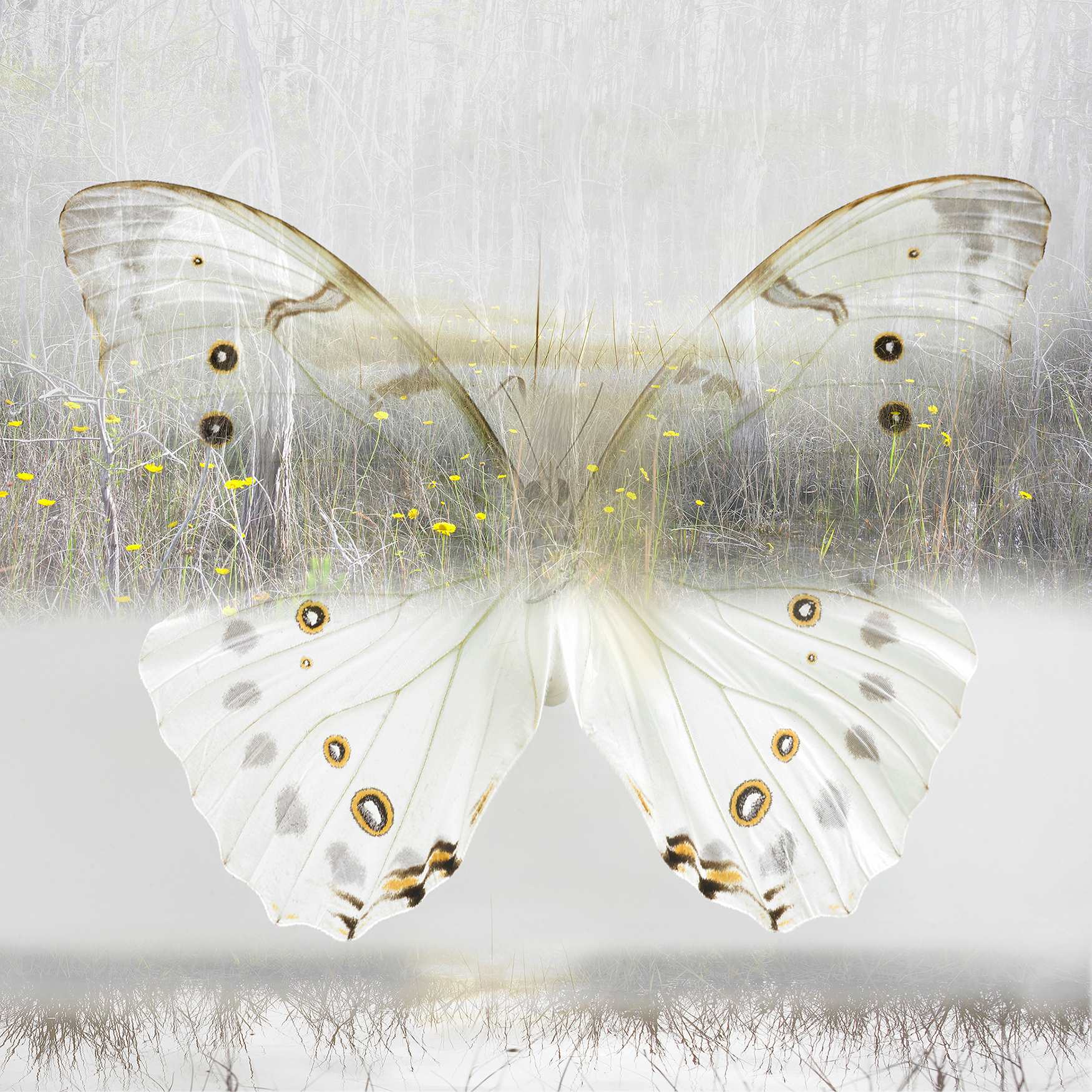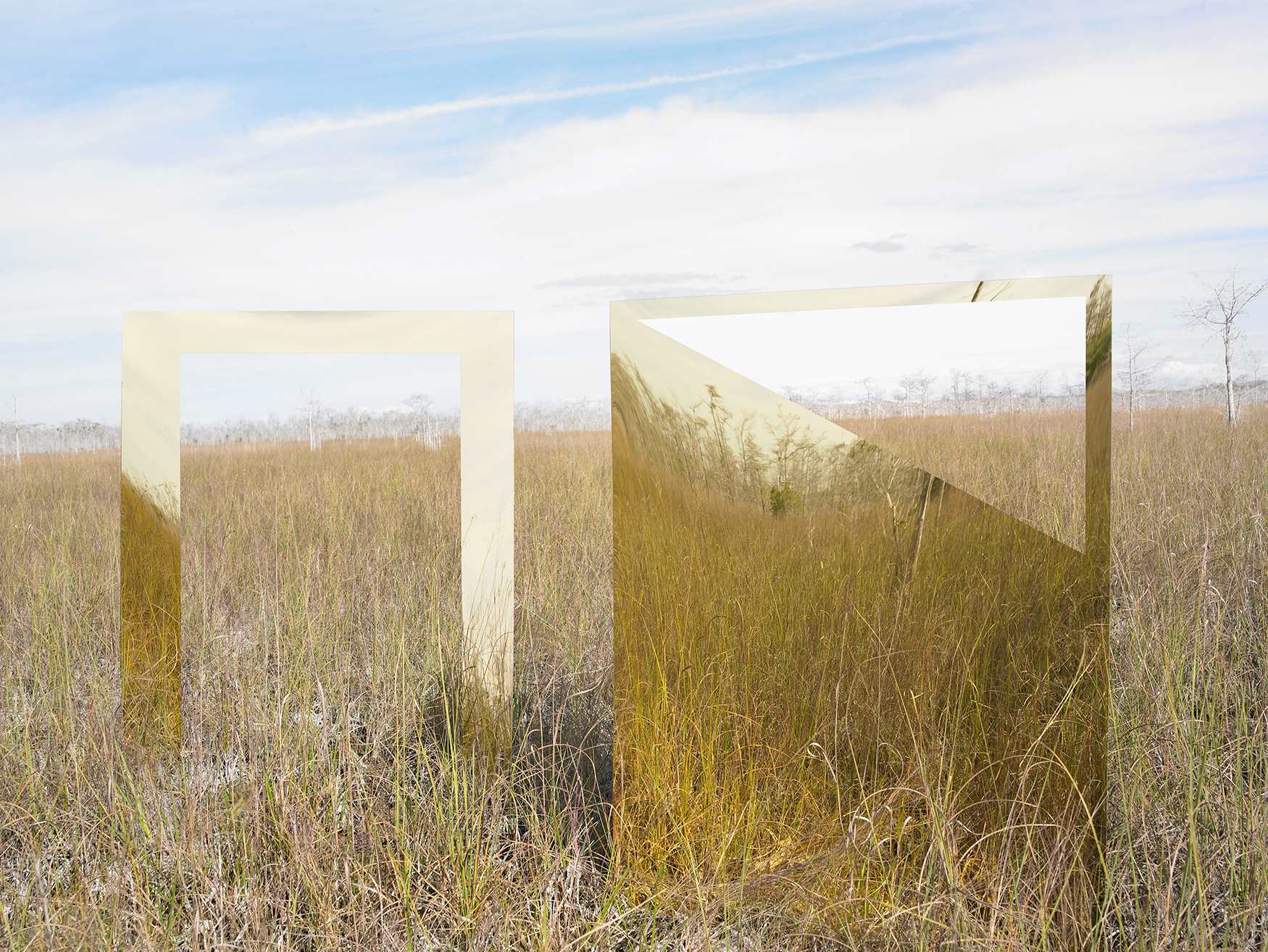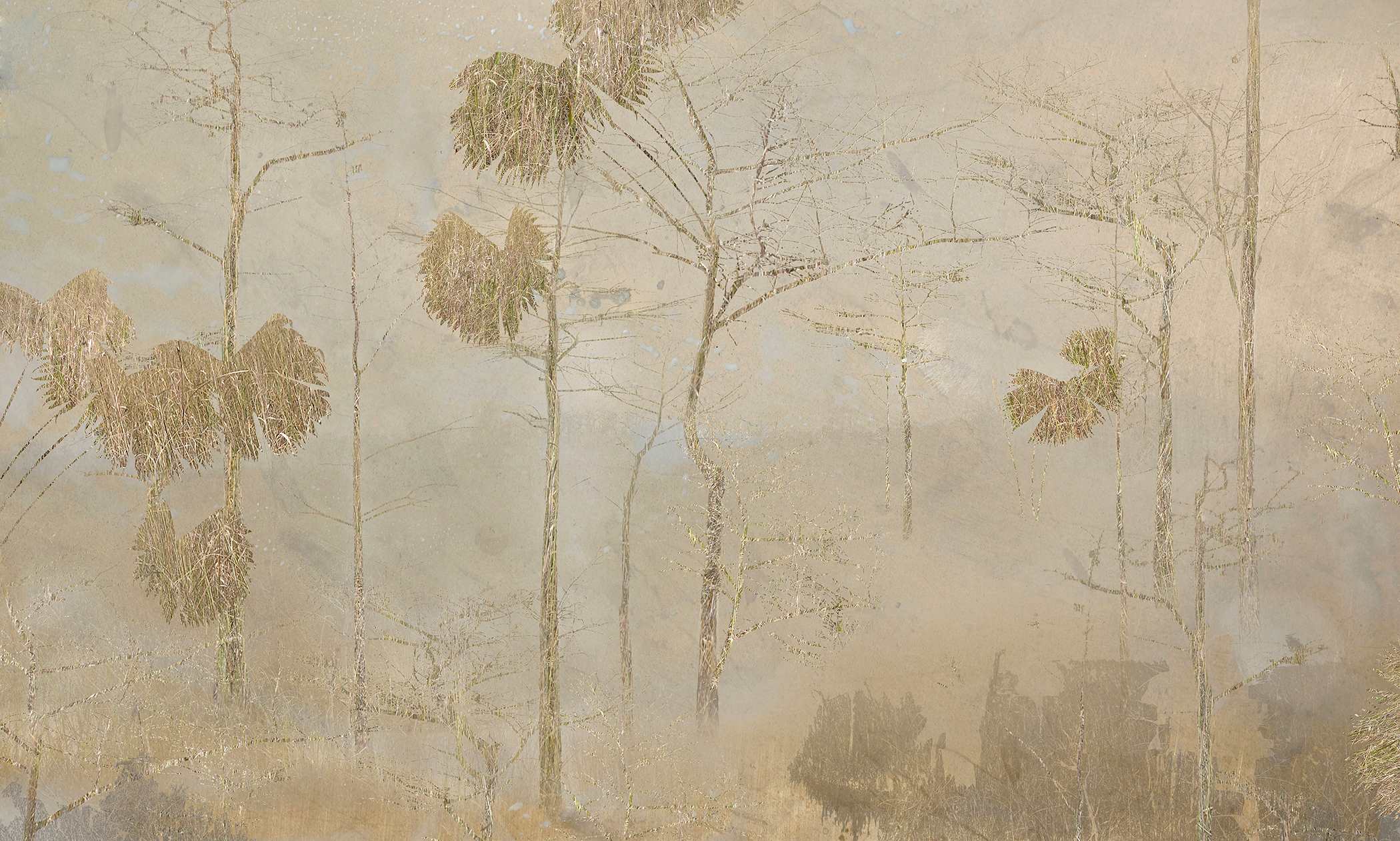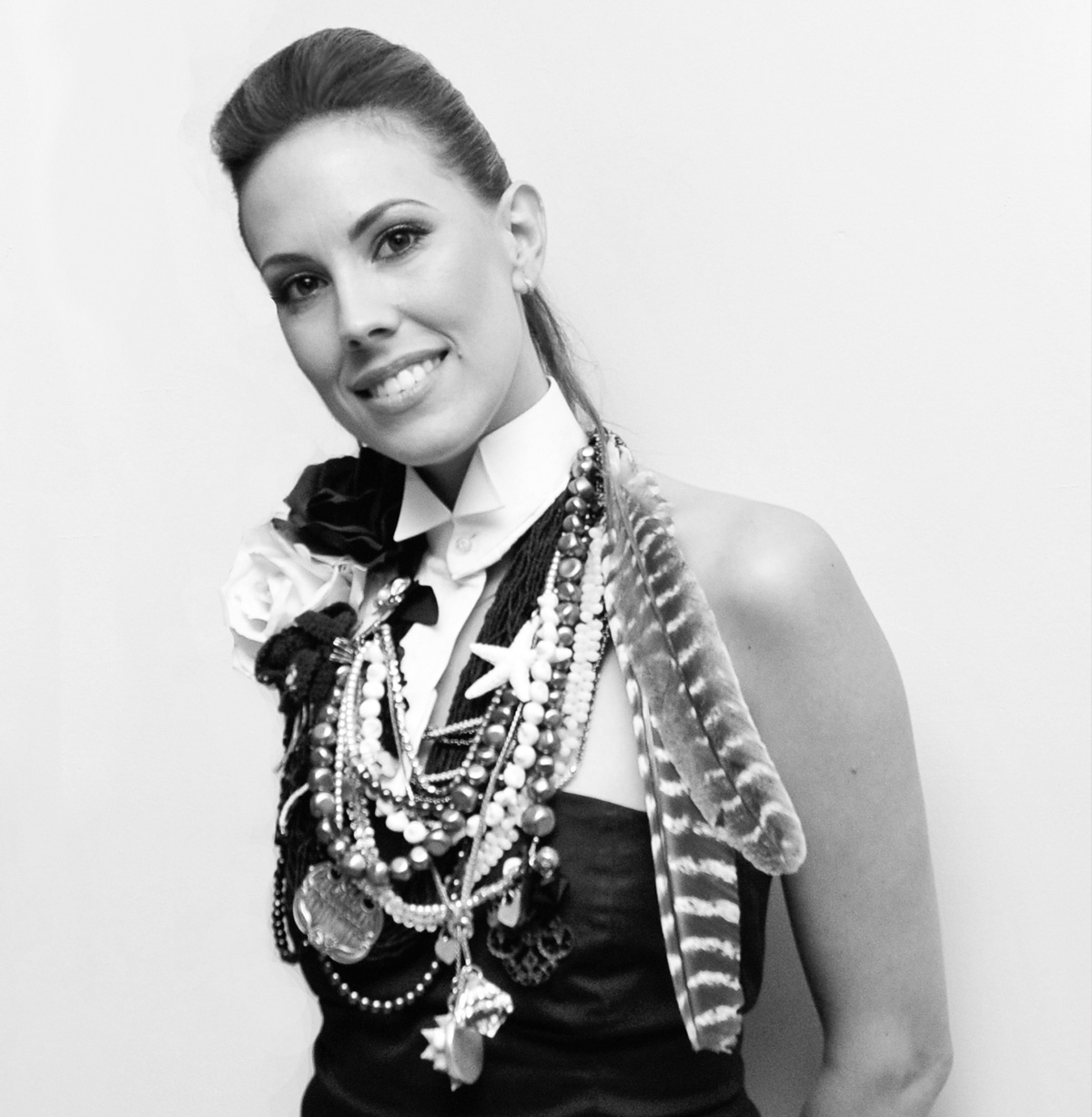 Melissa Del Pinto
I have always said that if emotion were to be painted it would be in the form of a sky. The colors of a sunset and especially the beautiful clouds that roll in just before a storm, these are some of the most evocative elements to paint from. They tell a story, and set a tone within a space. My hope when painting these seascapes, is to allow the viewer time to reflect for a moment, breathe and be still. As for the beloved birds I paint, they are my passion pieces. Each one showing off their beautiful plumage and bigger than life personality.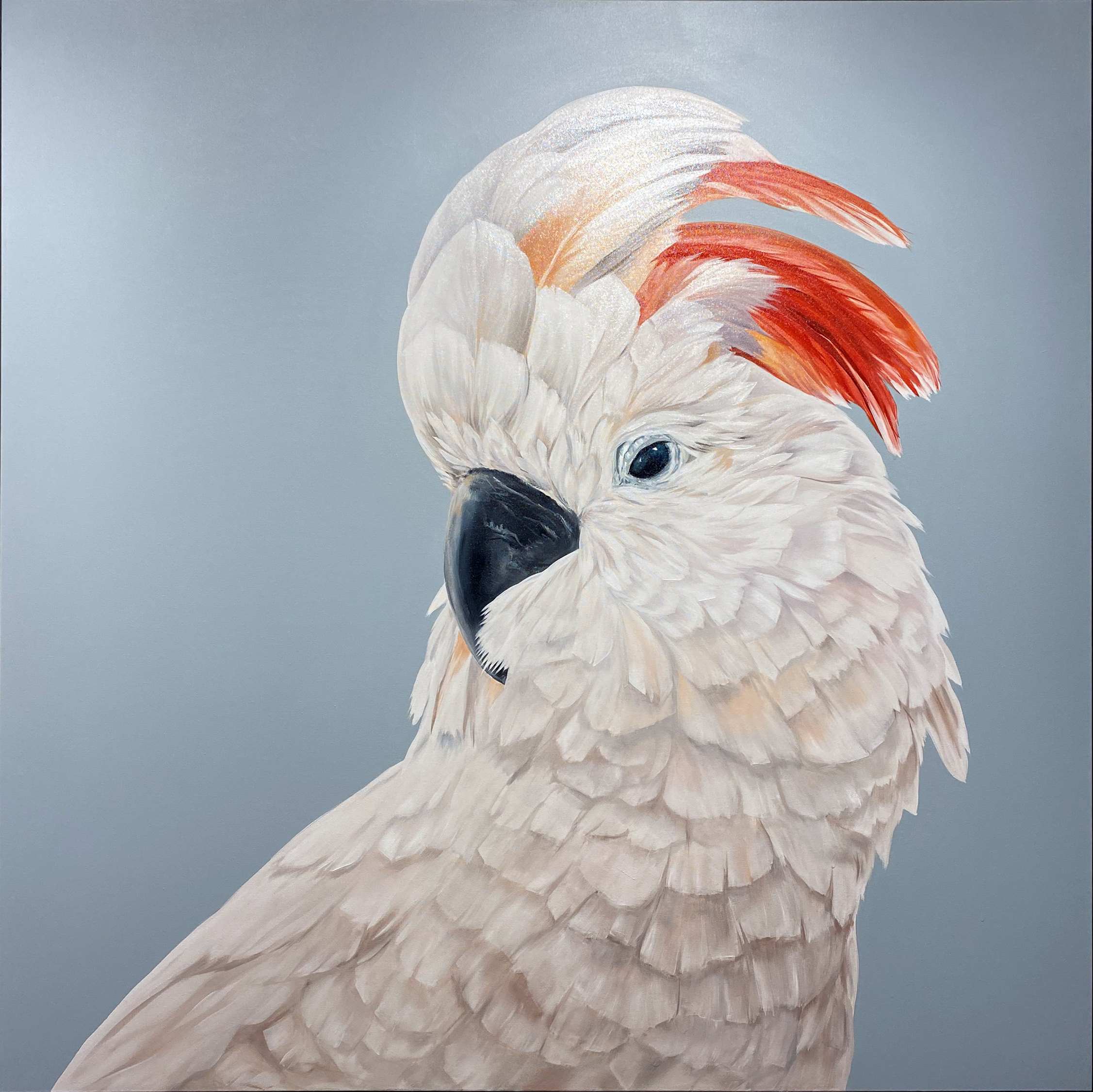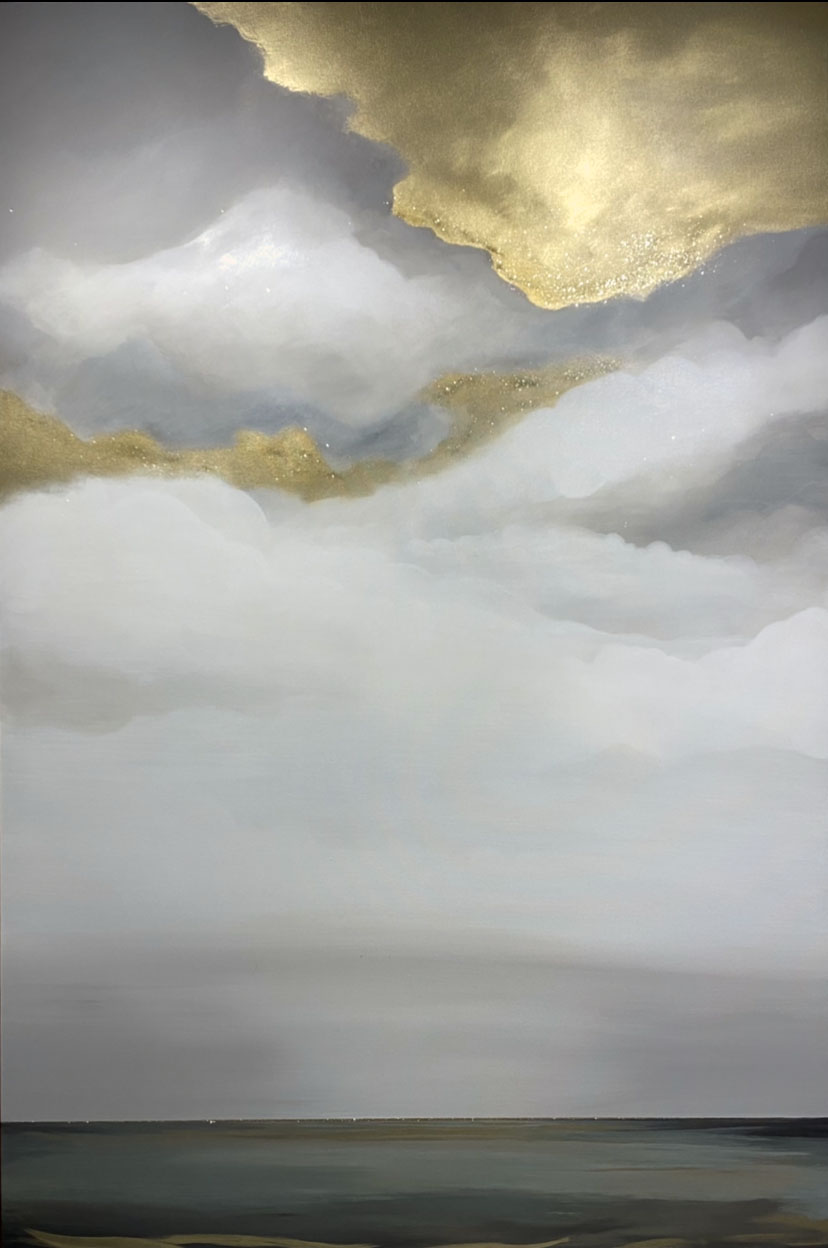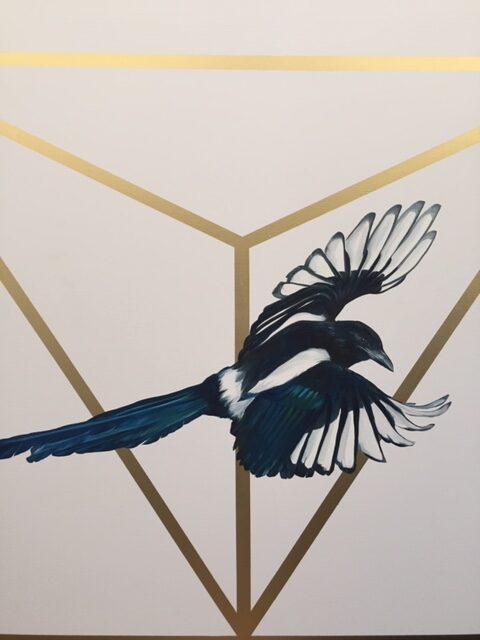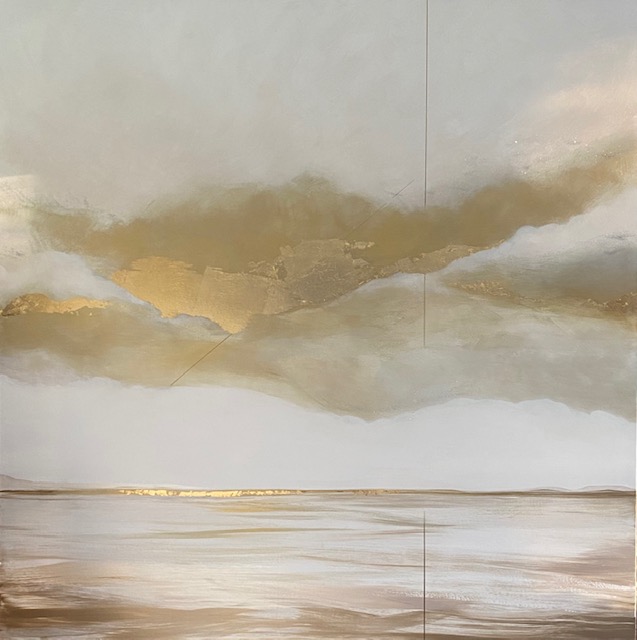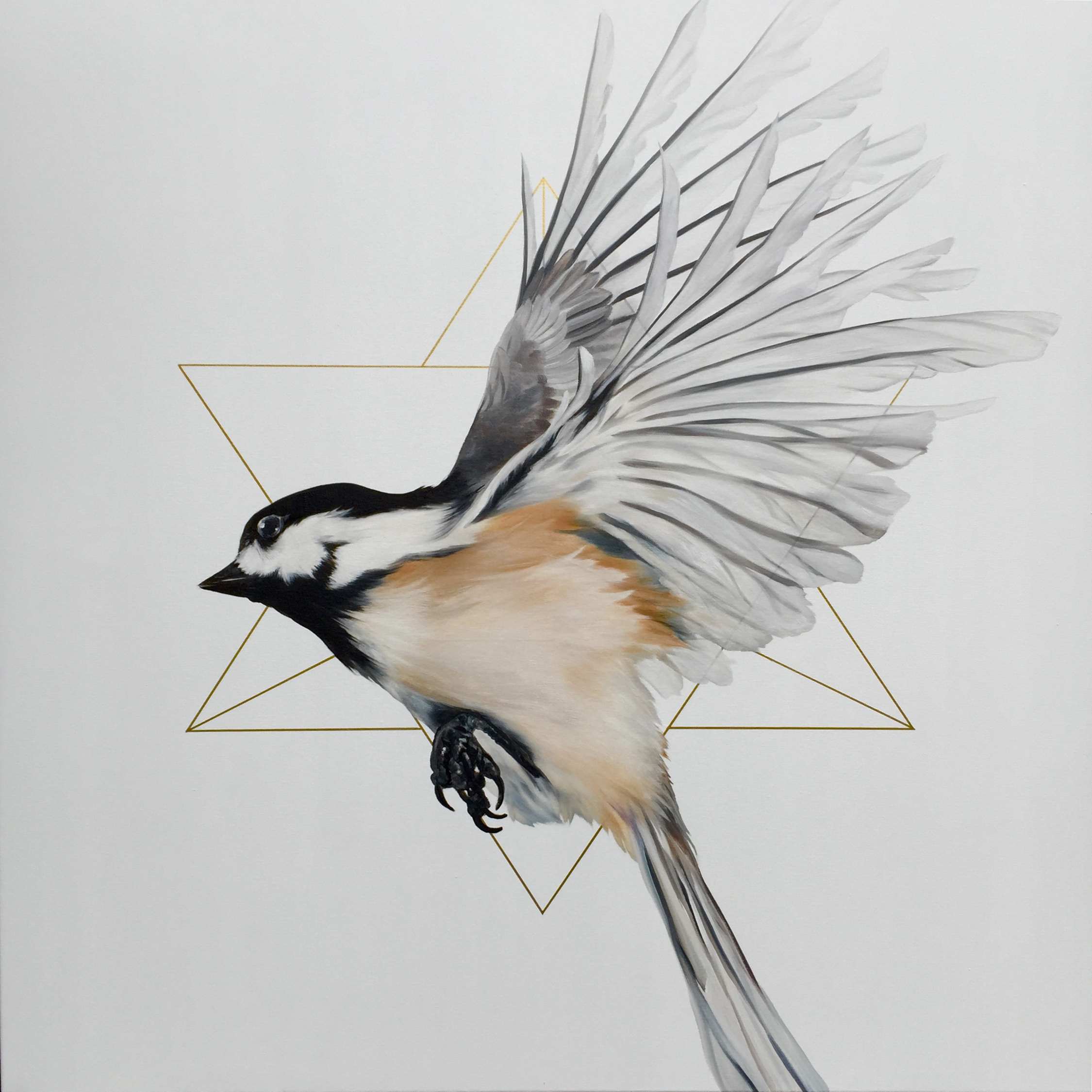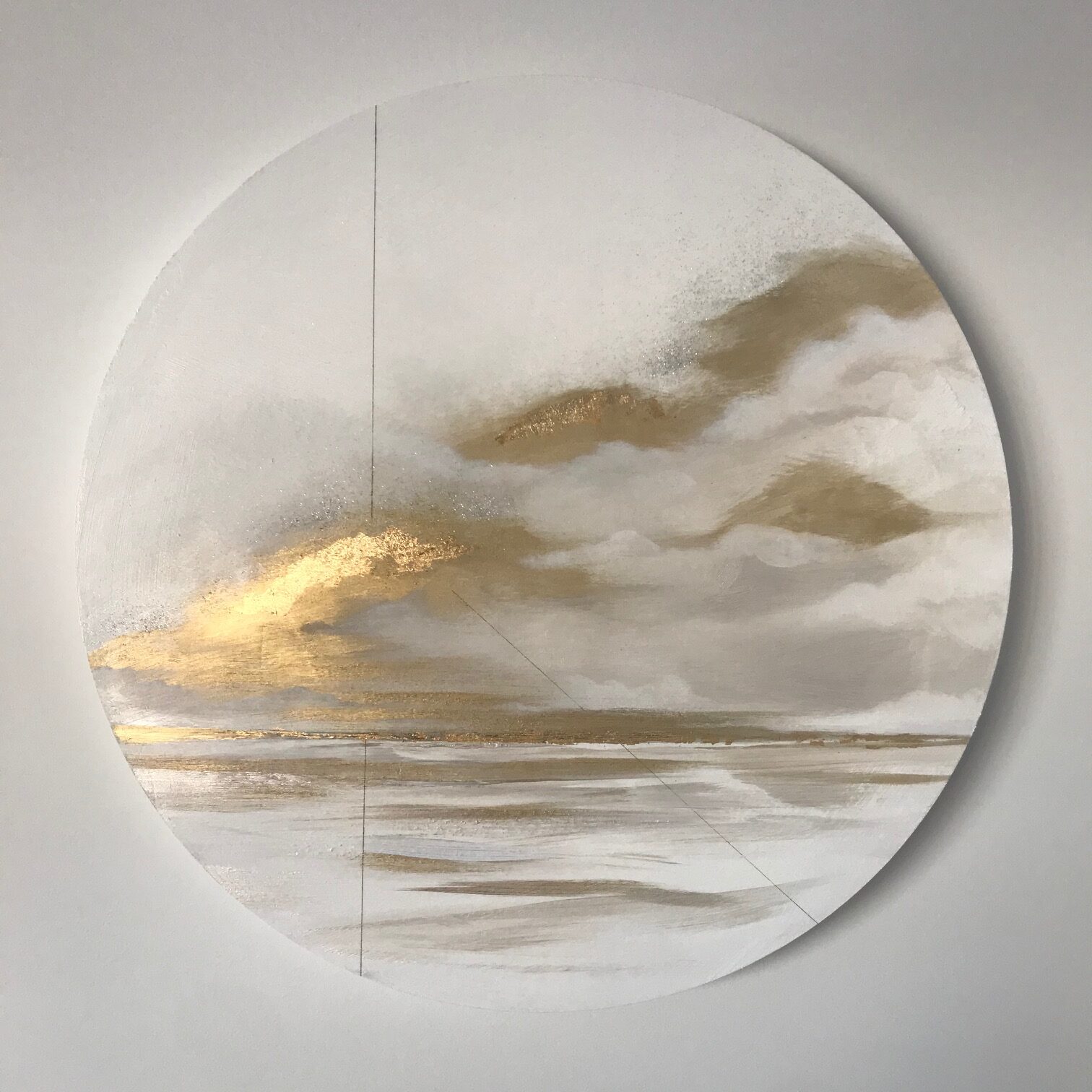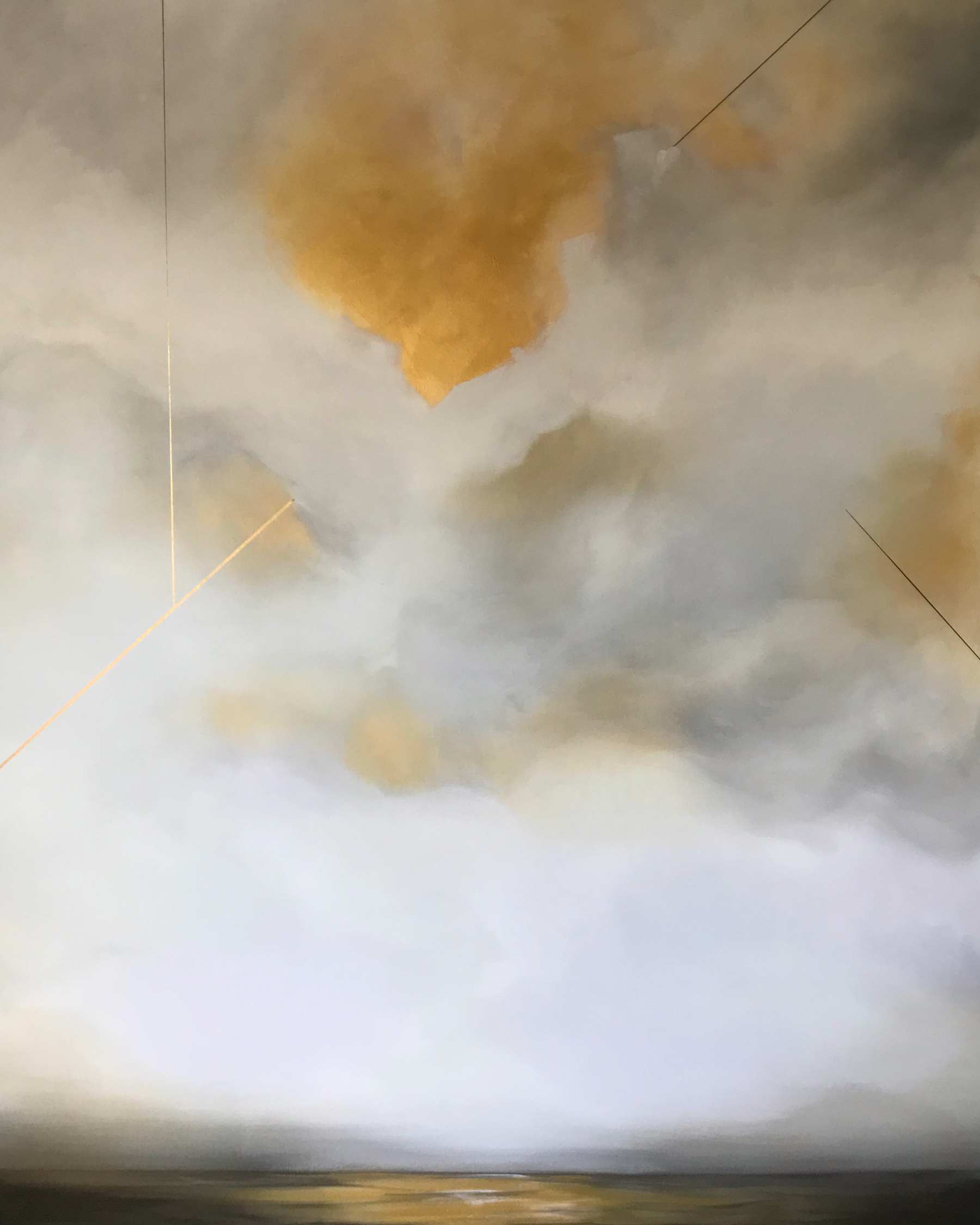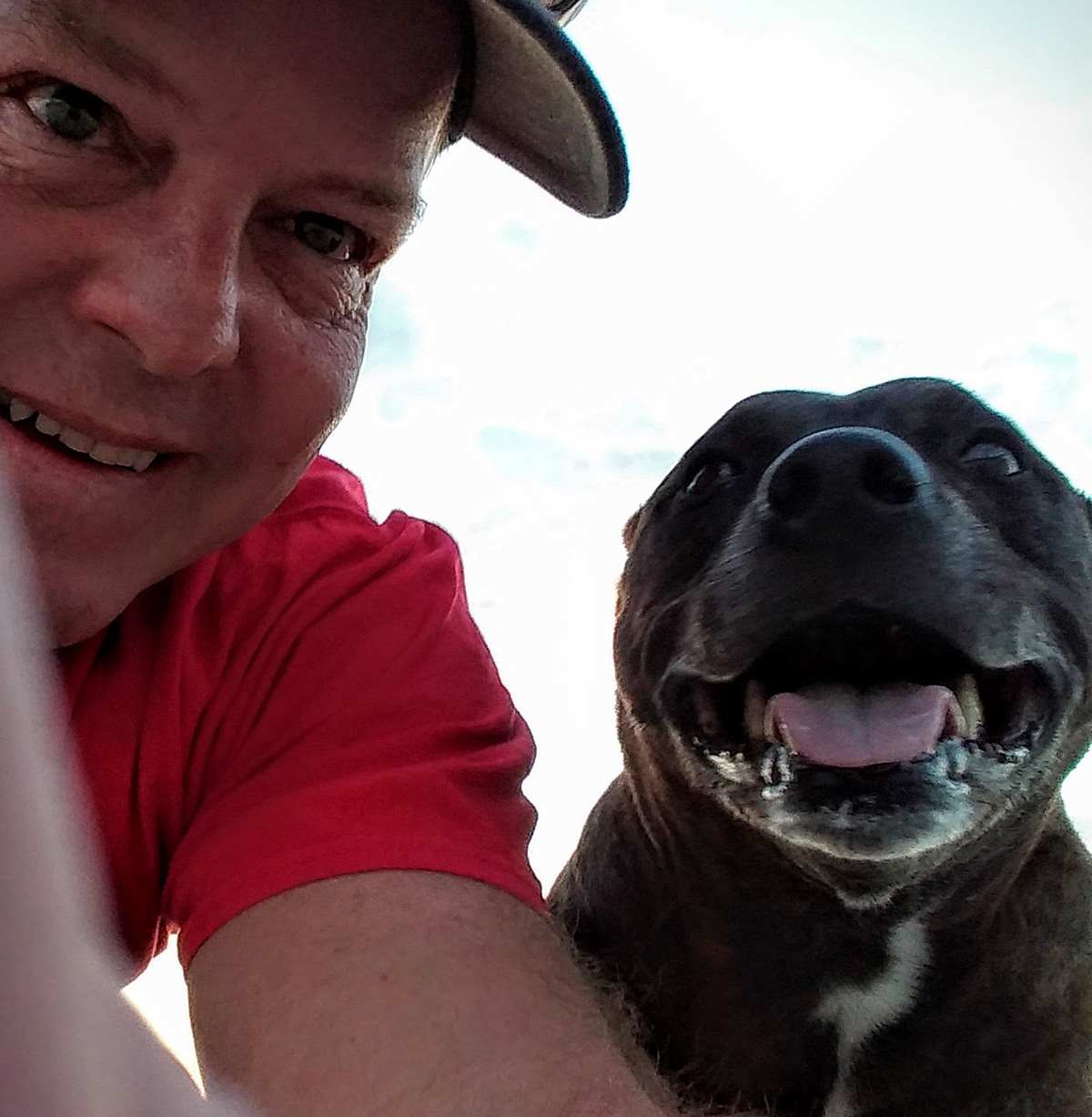 Mike Browne
Through a lens of positive thoughts creating memories of incredible experience, I better understand myself and others. I paint emotion and reaction with my subconscious to tell a story using color and stroke. While my paintings are mostly abstract landscapes, I am always looking for new techniques, mediums, subjects and styles. I view these approaches as lessons to better understand my feelings, memories, reactions, and emotions.
I've realized early on as an artist that painting abstract helps me, good or bad, past or present. It's a release of emotion, feelings, excitement, pain, honesty, awareness, the reasons how and why I react. Finishing each painting results in the same feeling: It's out of me and onto the canvas.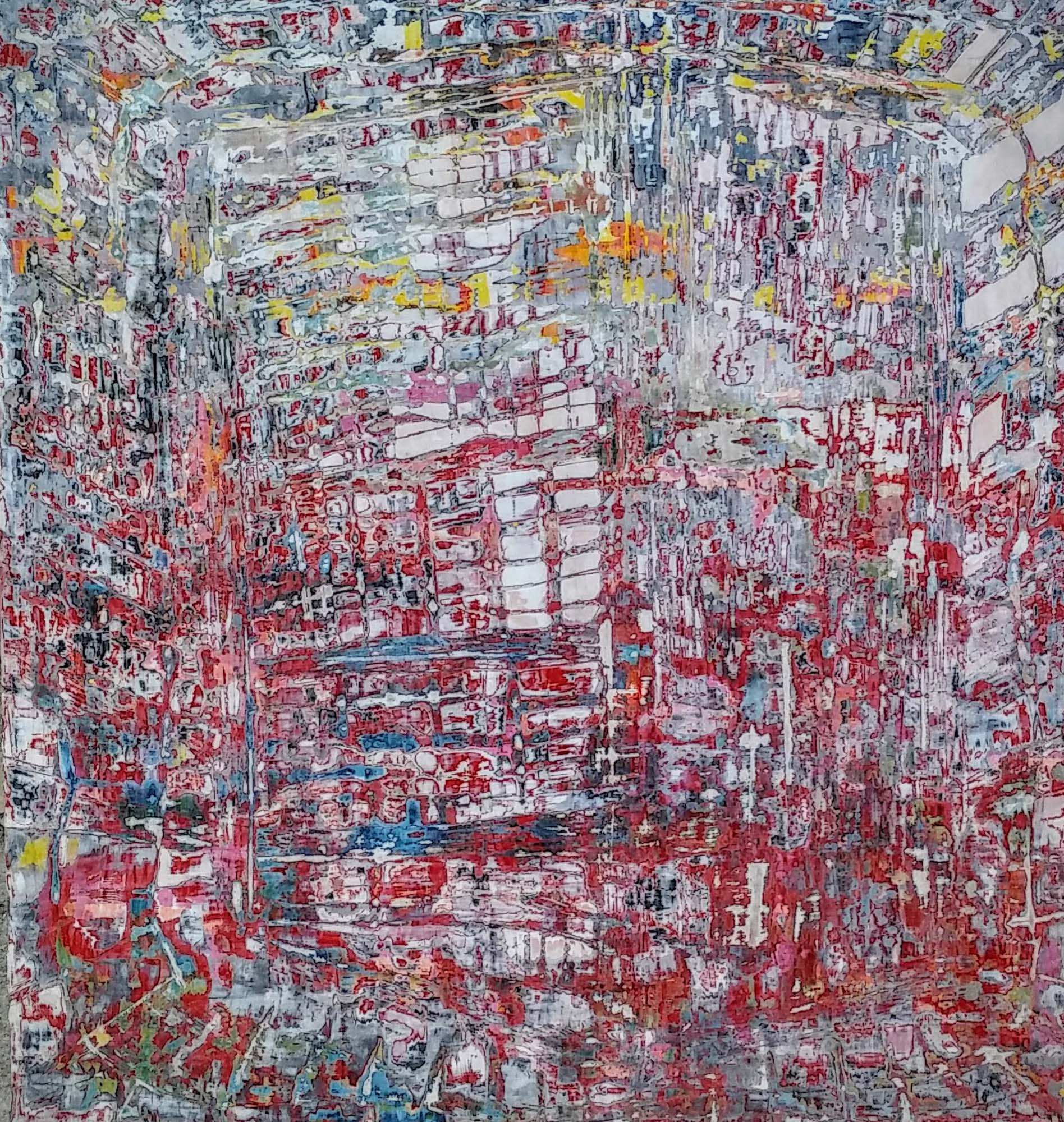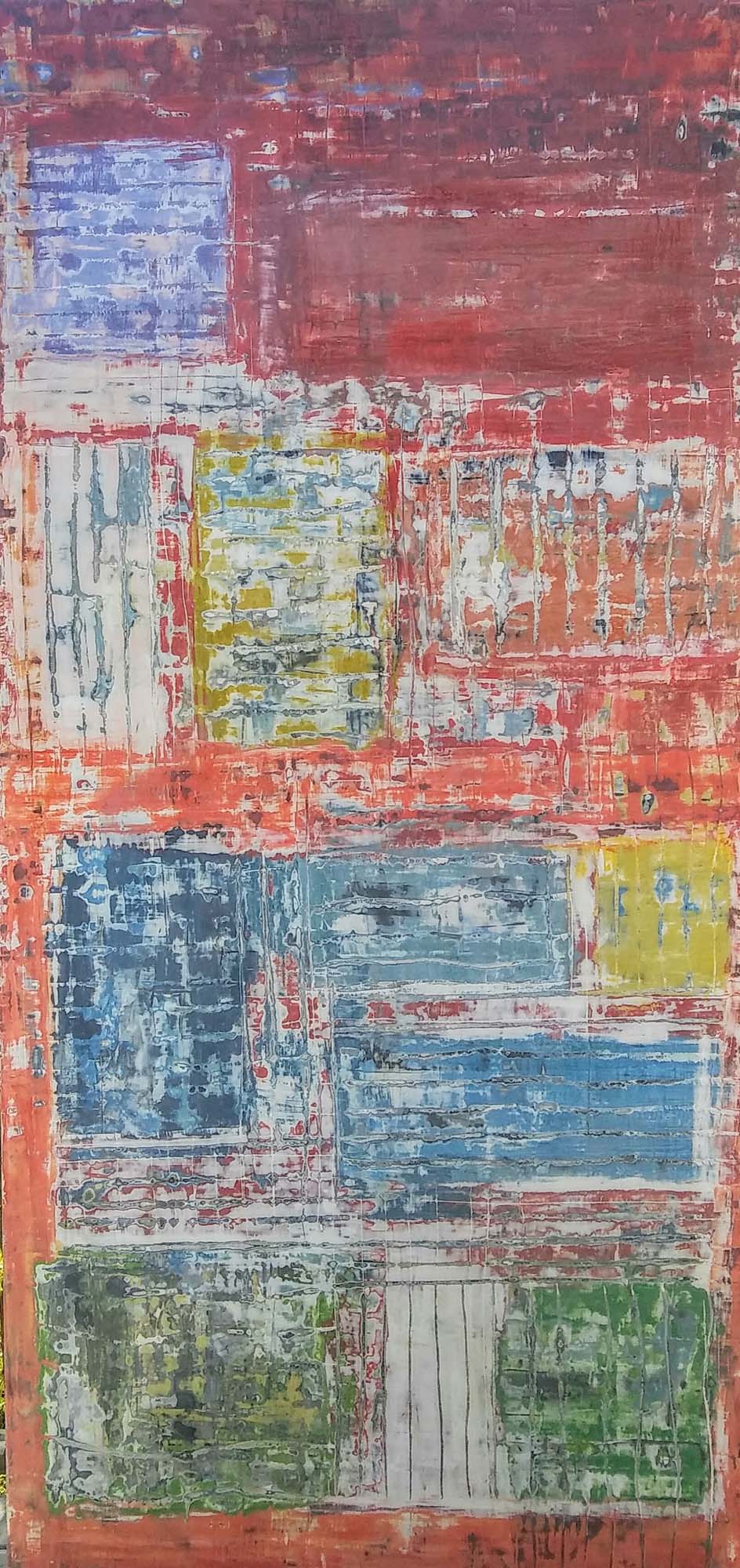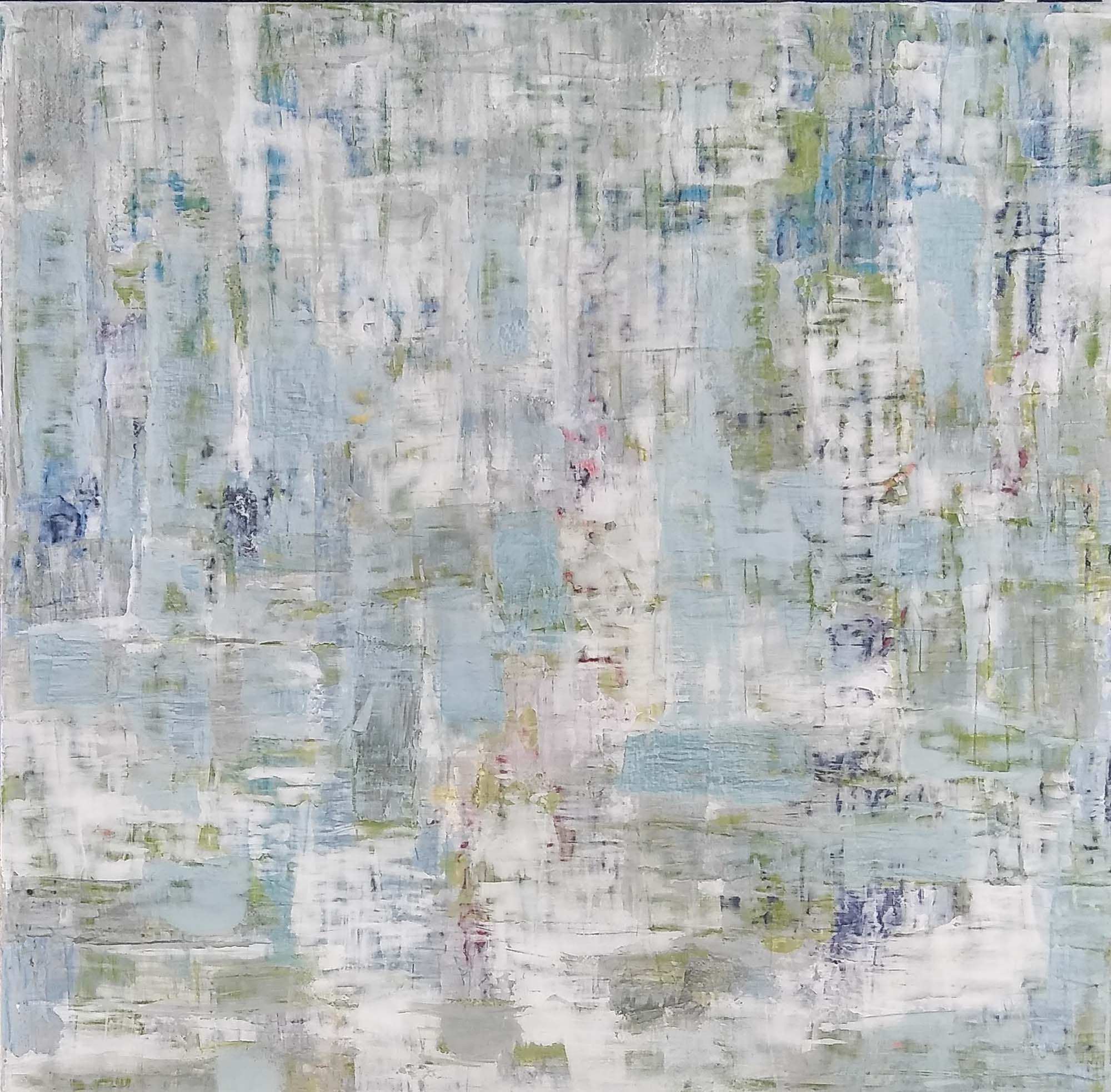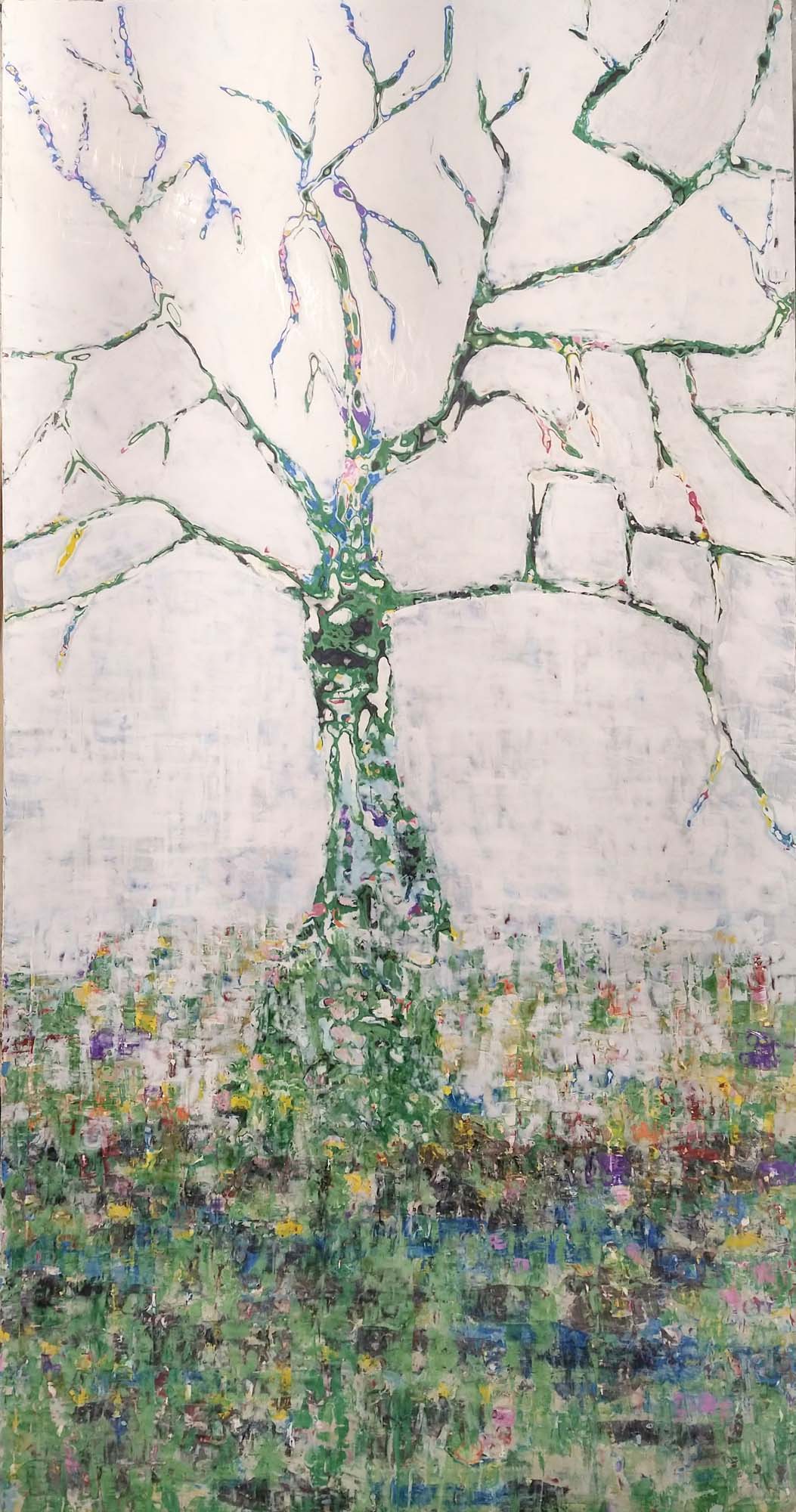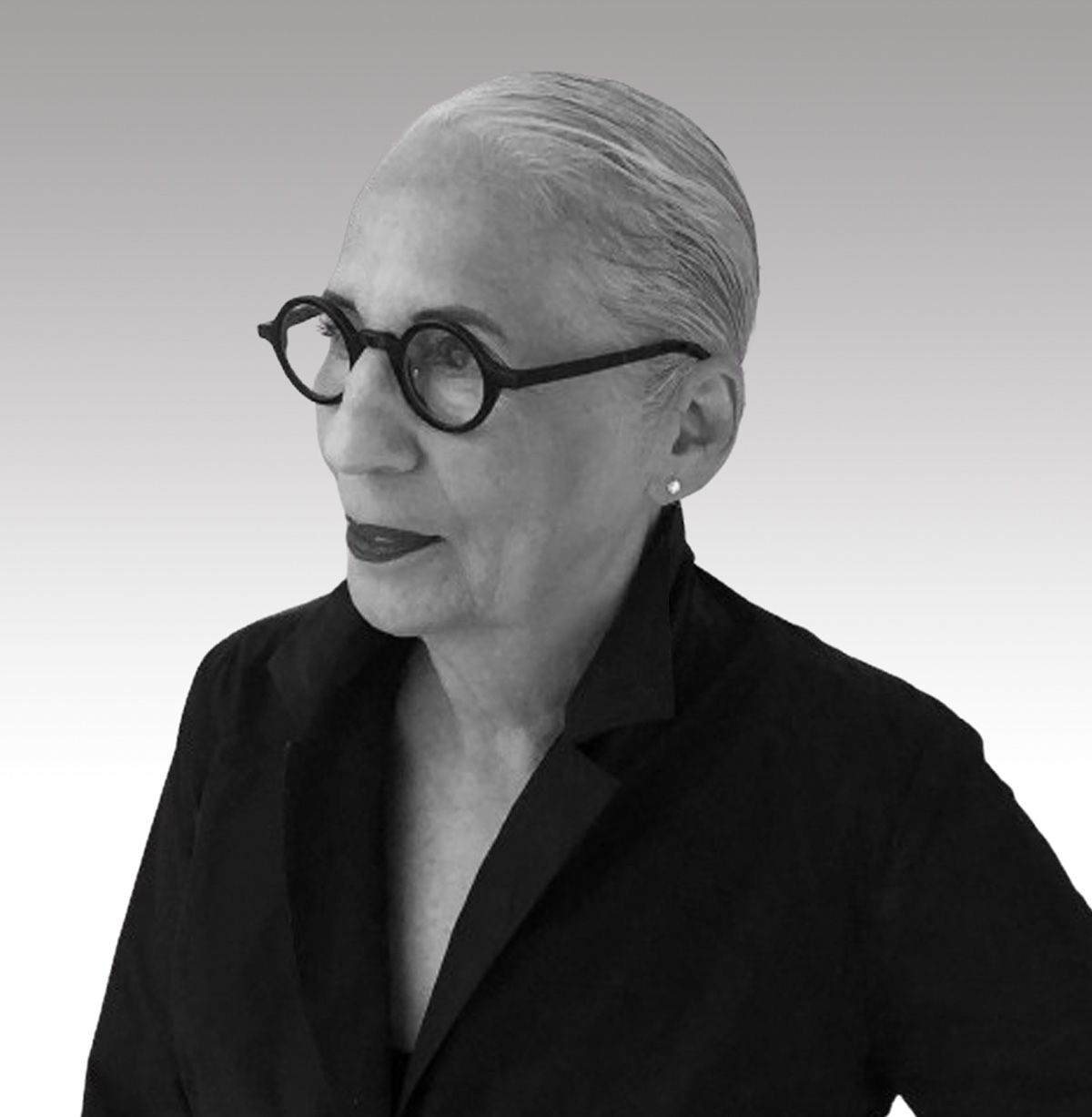 Penny Shuman
"It is the beauty of things imperfect, impermanent, and incomplete. It is the beauty of things modest and humble. It is the beauty of things unconventional."
Penny Shuman lives and designs by the philosophy of Wabi-Sabi, a Japanese world view centered on the acceptance of transience and imperfection. Her design sensibility is imbued in everything that she does from her self-expression of fashion, to designing commercial spaces, a career that spanned more than two decades.
In 2013, she found a new passion in clay. Her work emphasizes form and function rather than color, enabling her to see the beauty in the imperfections of the clay.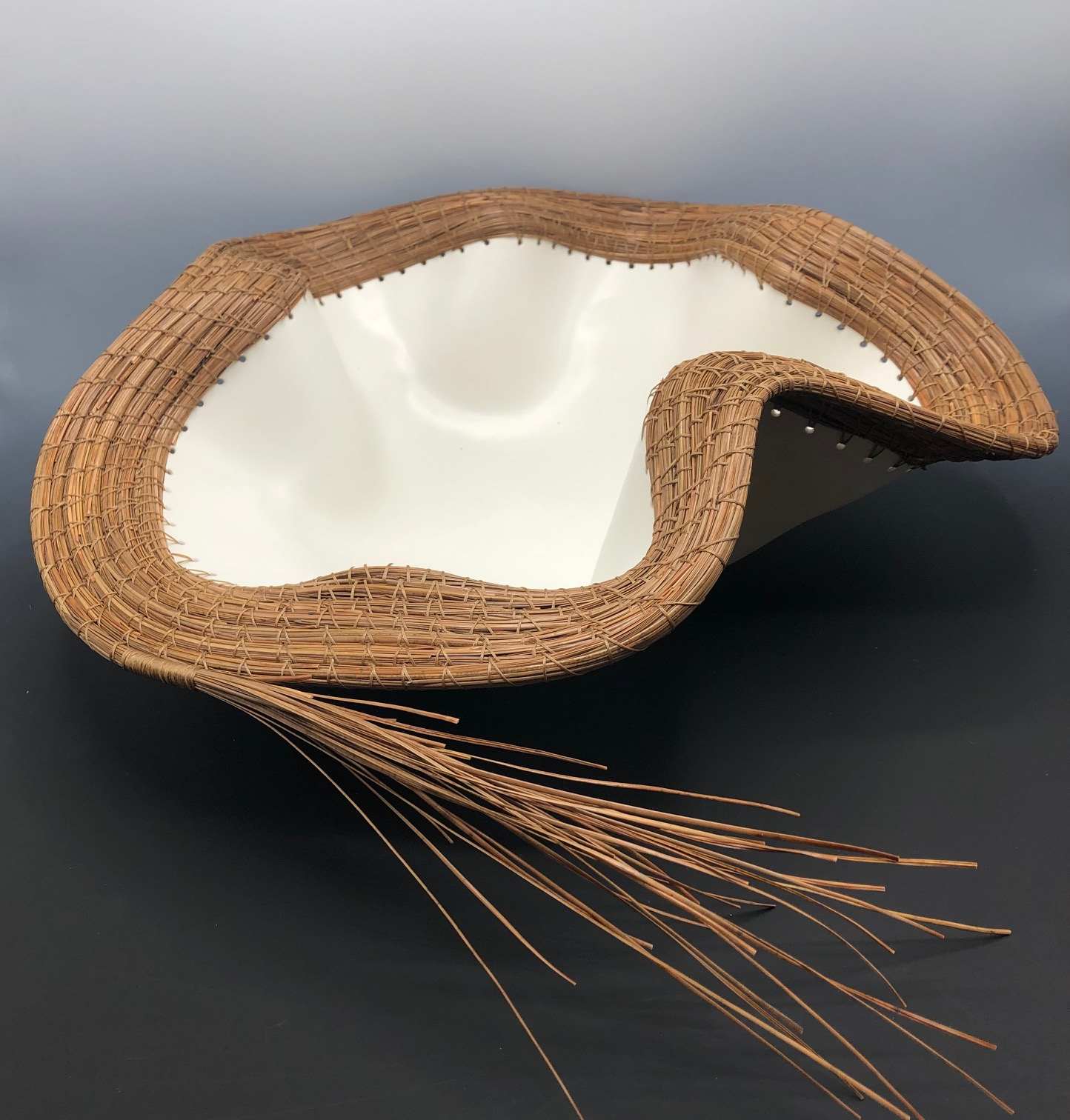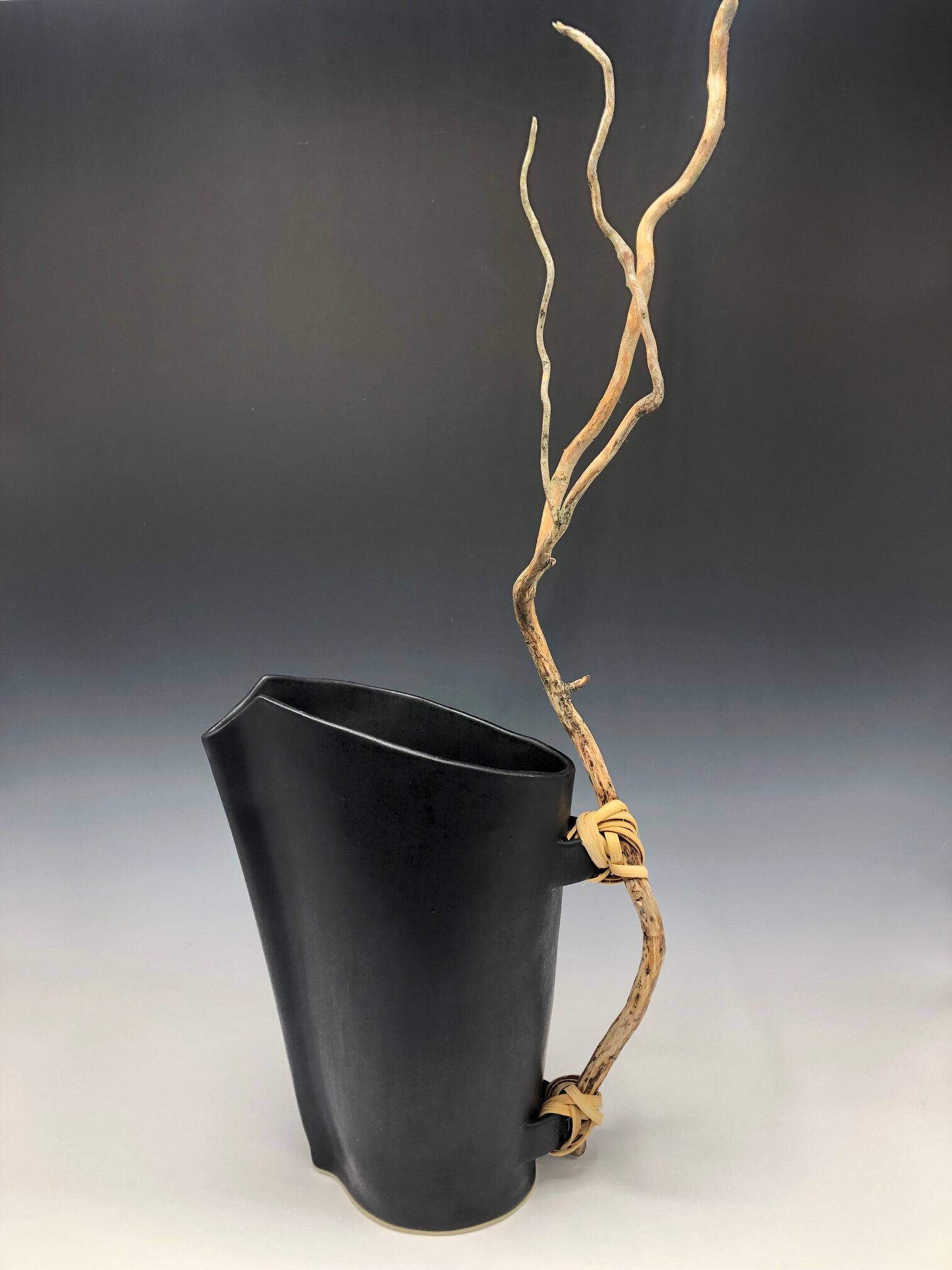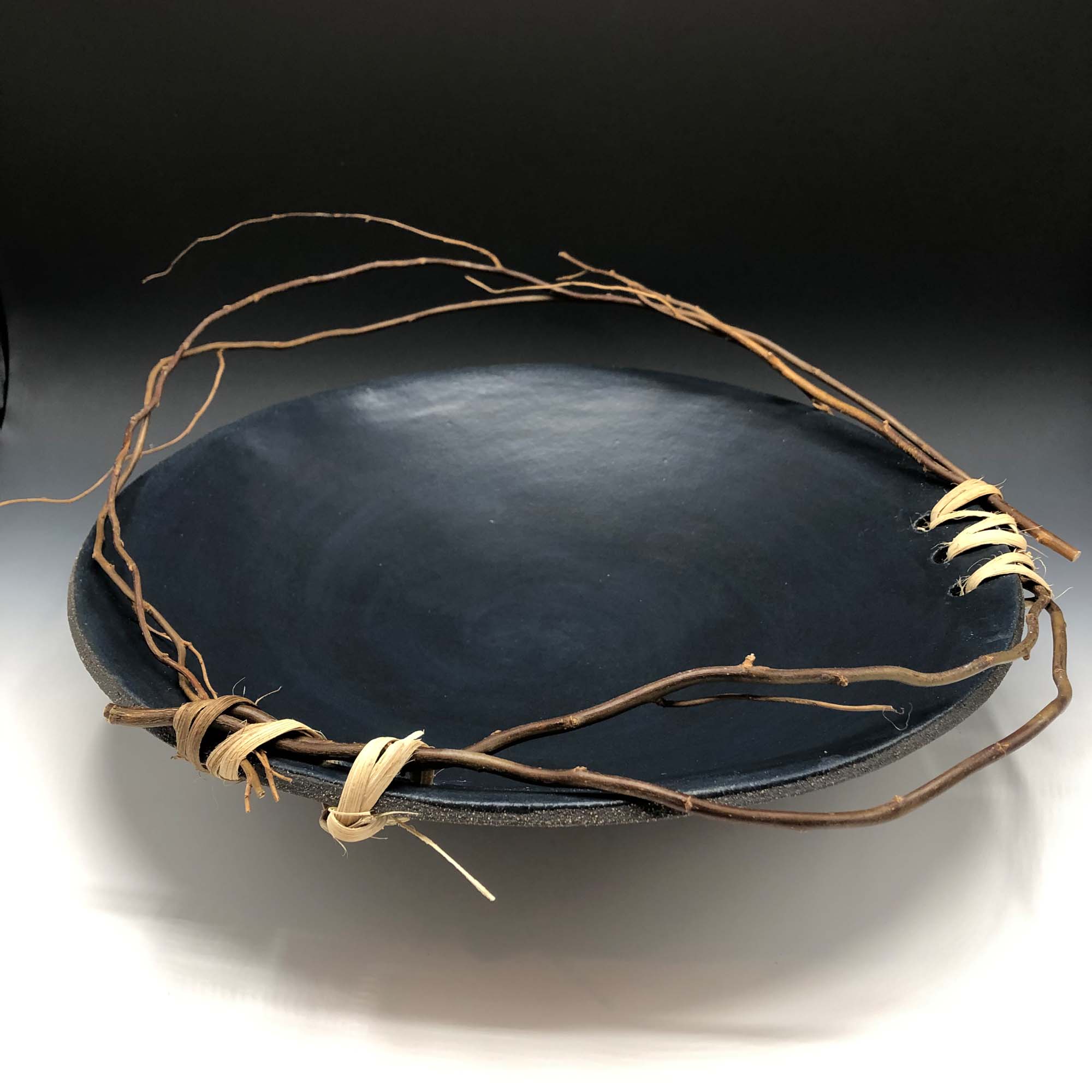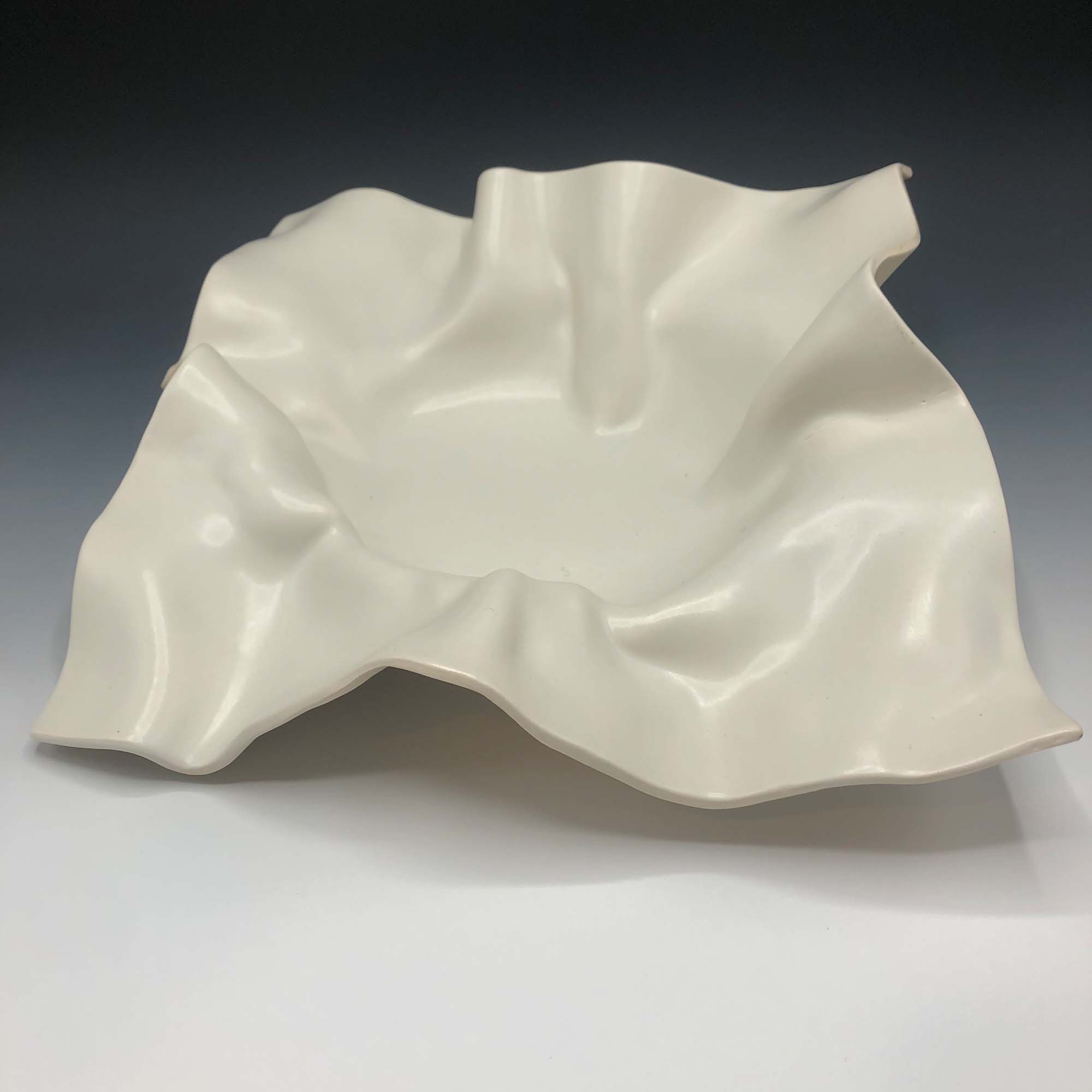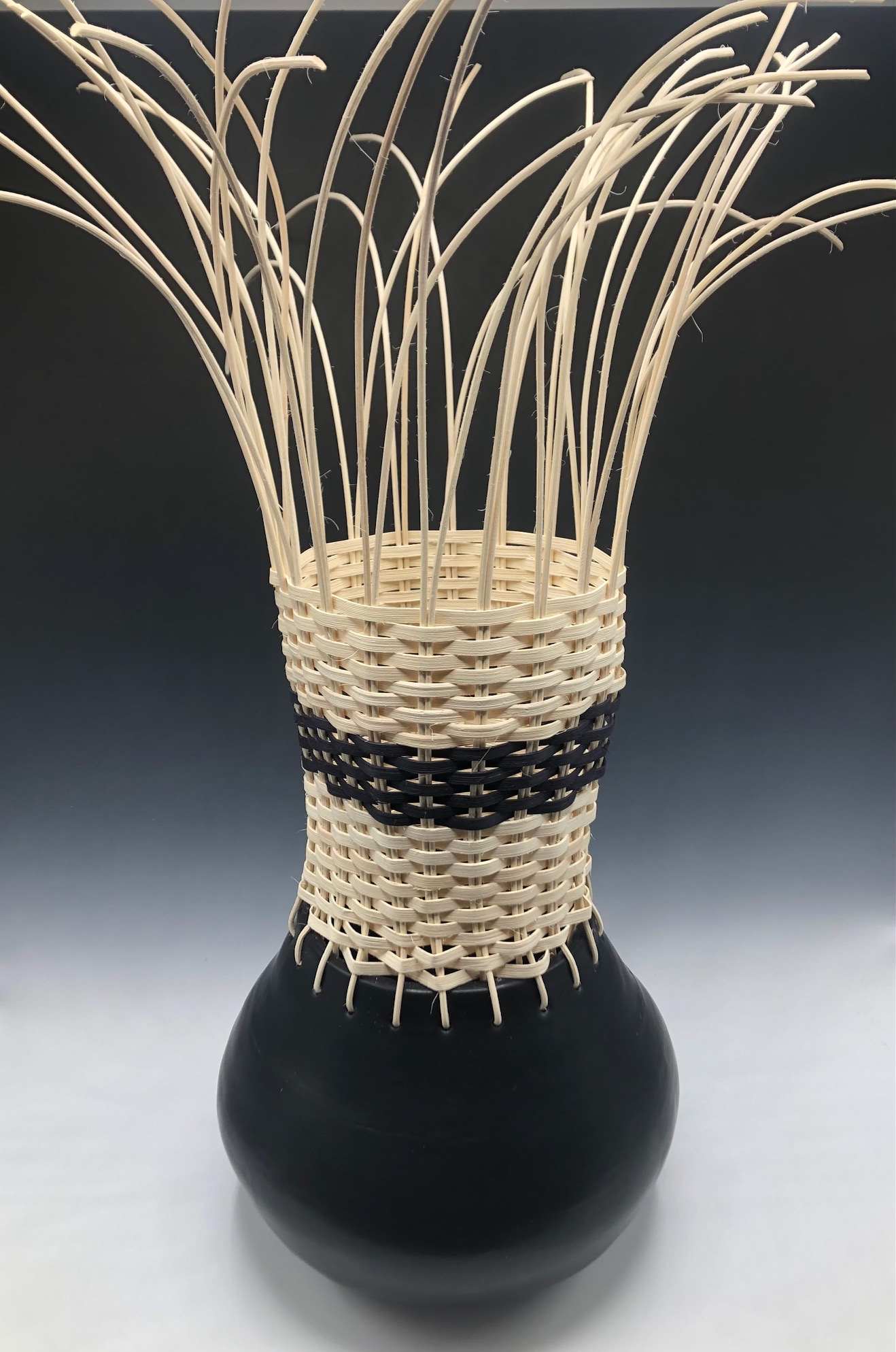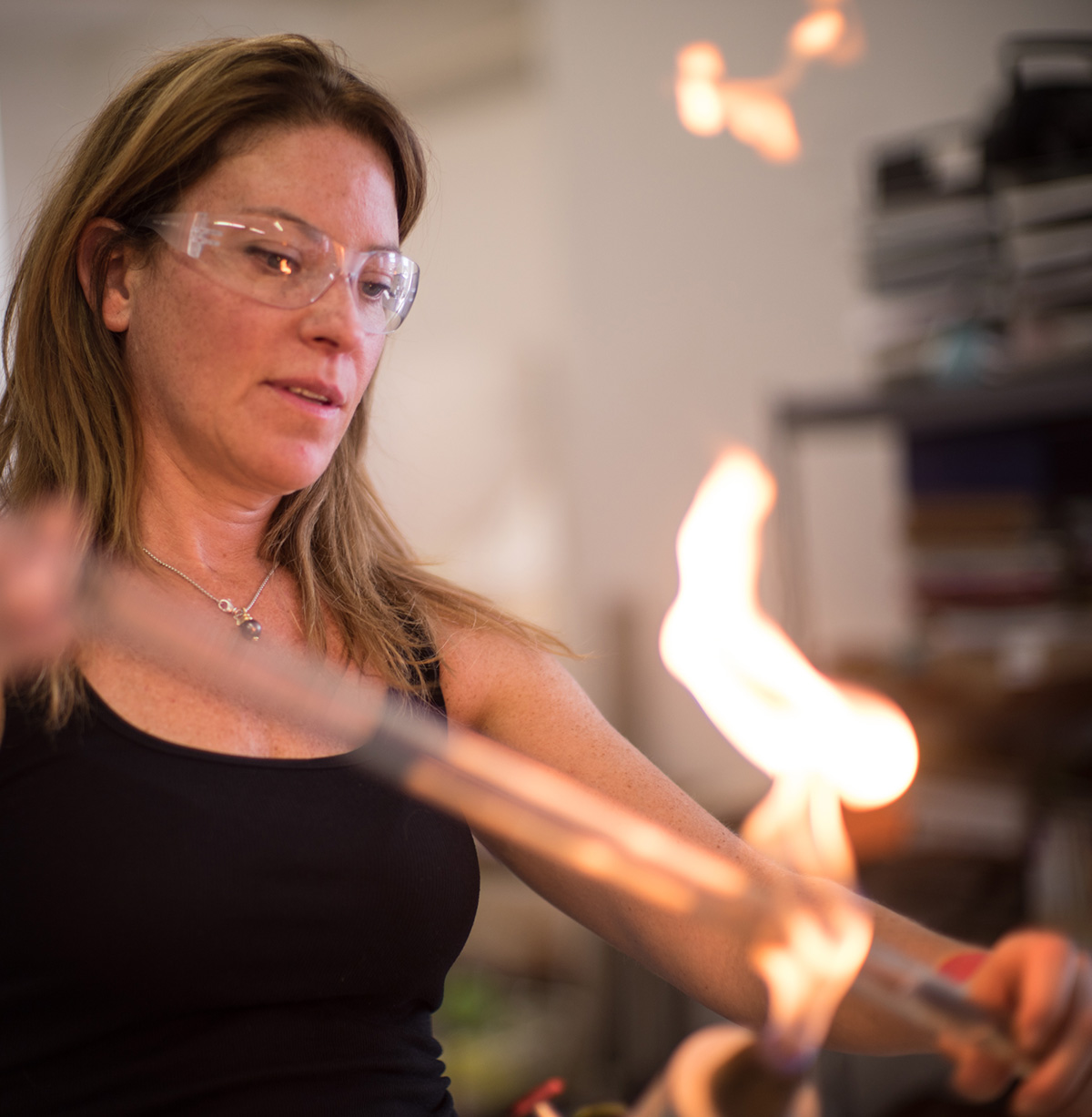 LBK Studio
Artist and designer Laura Kramer's objects bring together art and nature. Like barnacles on a boat hull or paper wasp nests they mimic and question the hybridity of made and natural materials. They seem to defy accepted systems of classification contained in a cabinet of curiosity and explore the liminal.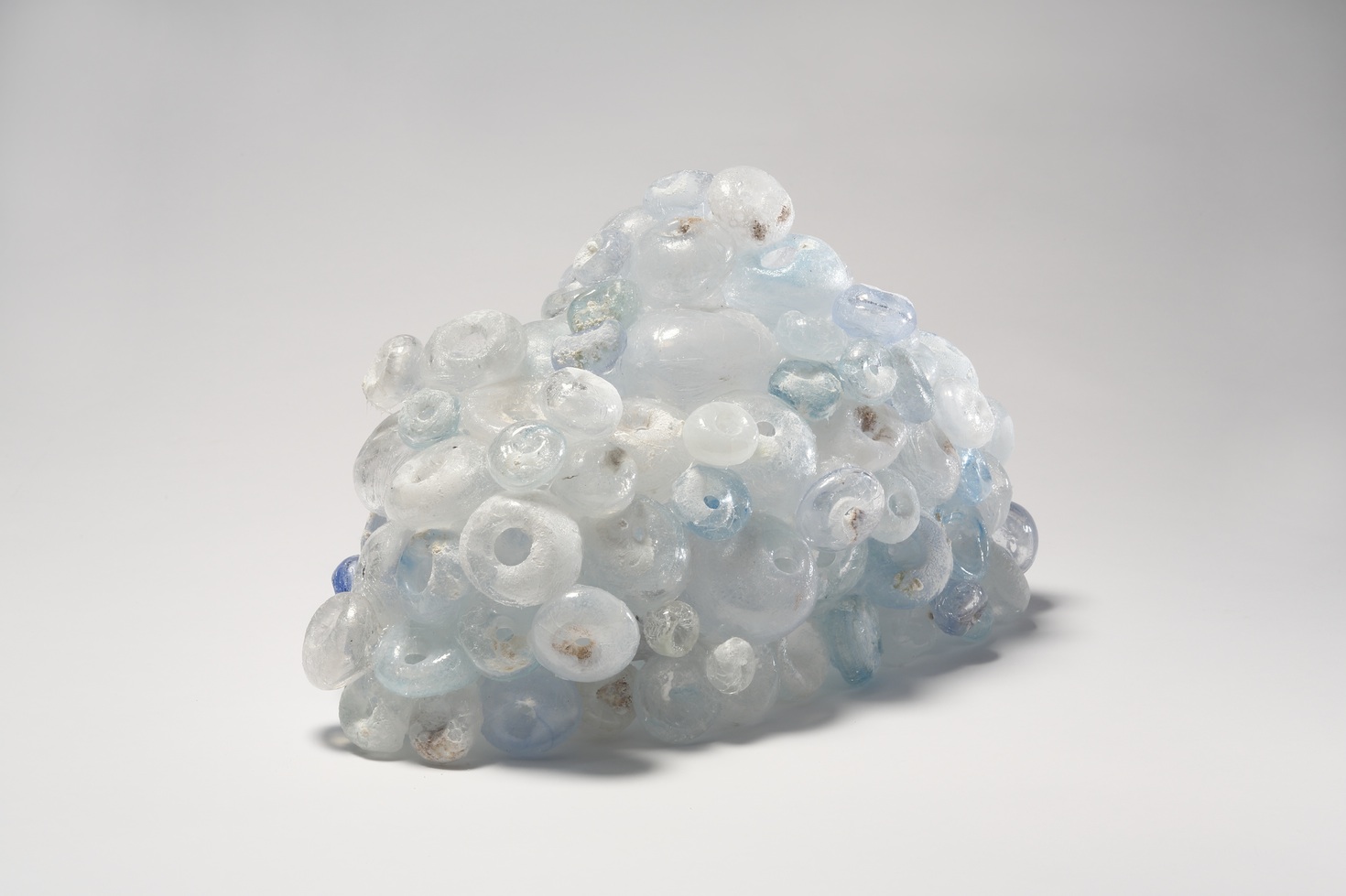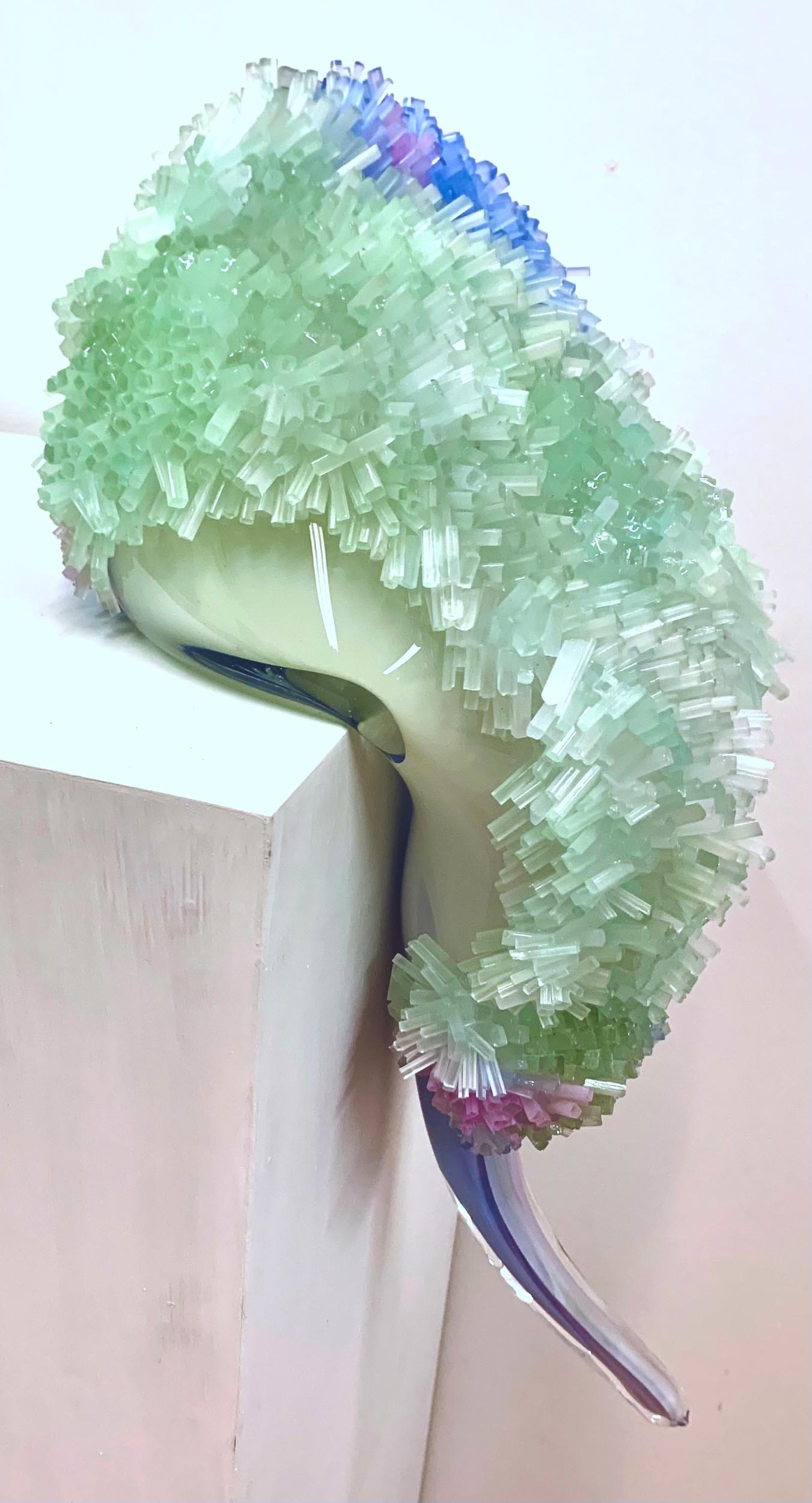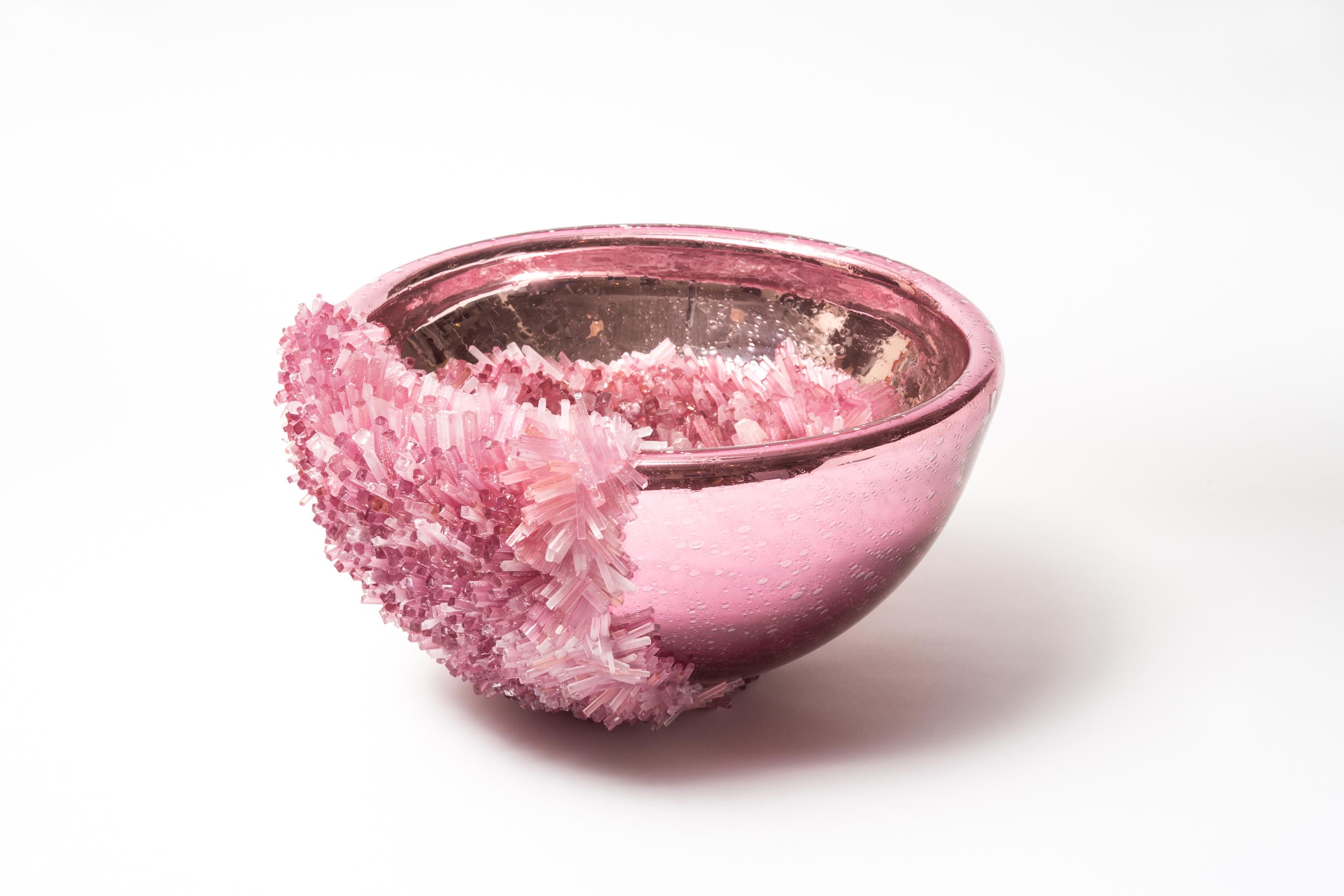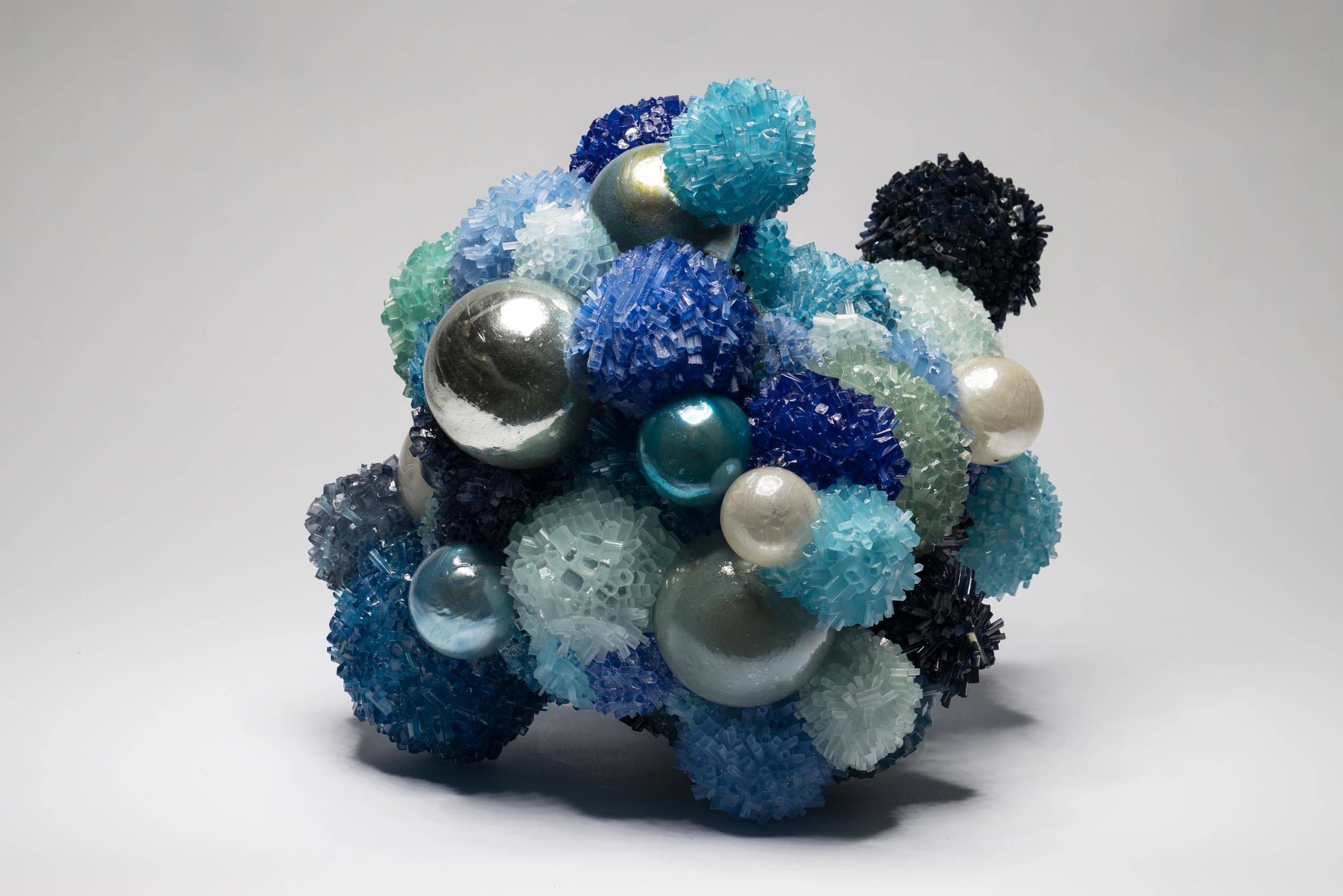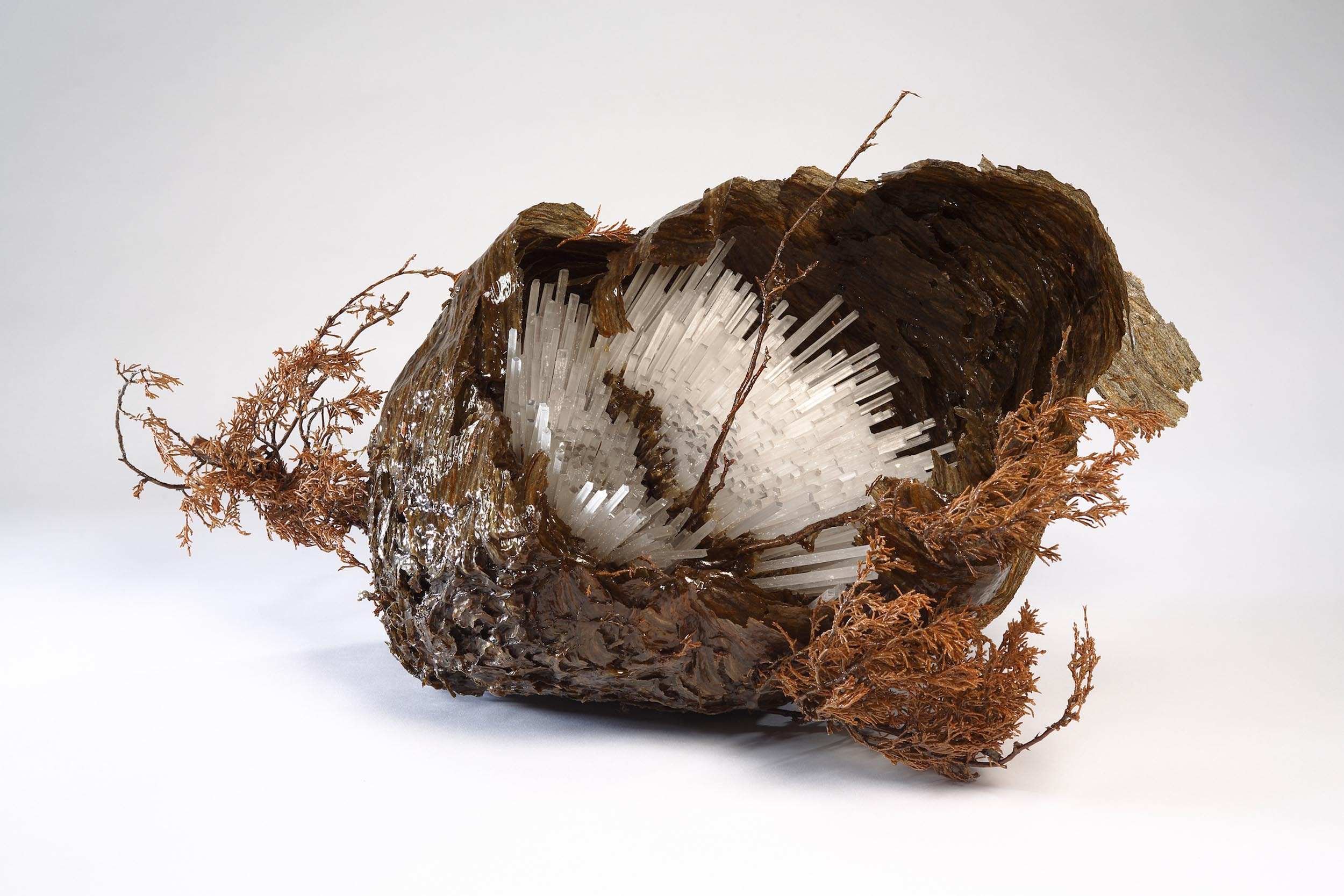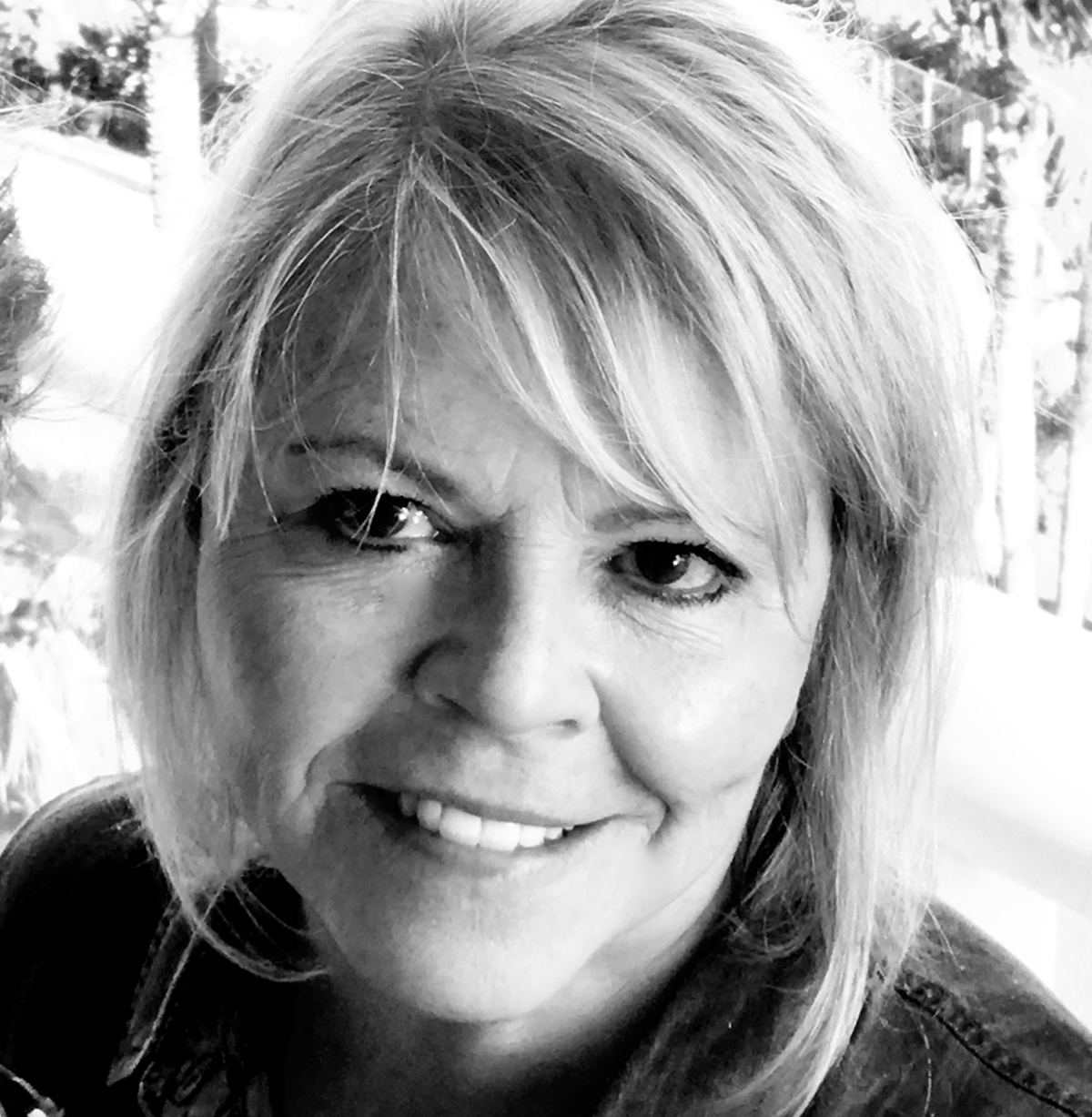 DL Watson
Experimentation drives much of my work. My process is mostly intuitive—emotionally driven with little to no planning. It is one of action and reaction in response to my thoughts and mood at the time of creation.
My true love of nature's patterns, concern for our environment, and the physical beauty and diversity outside my studios serves as a never-ending source of inspiration. I am fortunate to have a studio located in the lush tropical surroundings of south Florida and another in the high desert of central Oregon.
By using different mediums, tools, and experimental techniques, my work is constantly evolving. The process and journey is always thrilling. The results are finished pieces that hold exciting surprises not only for me, as the artist, but for viewers and collectors as well.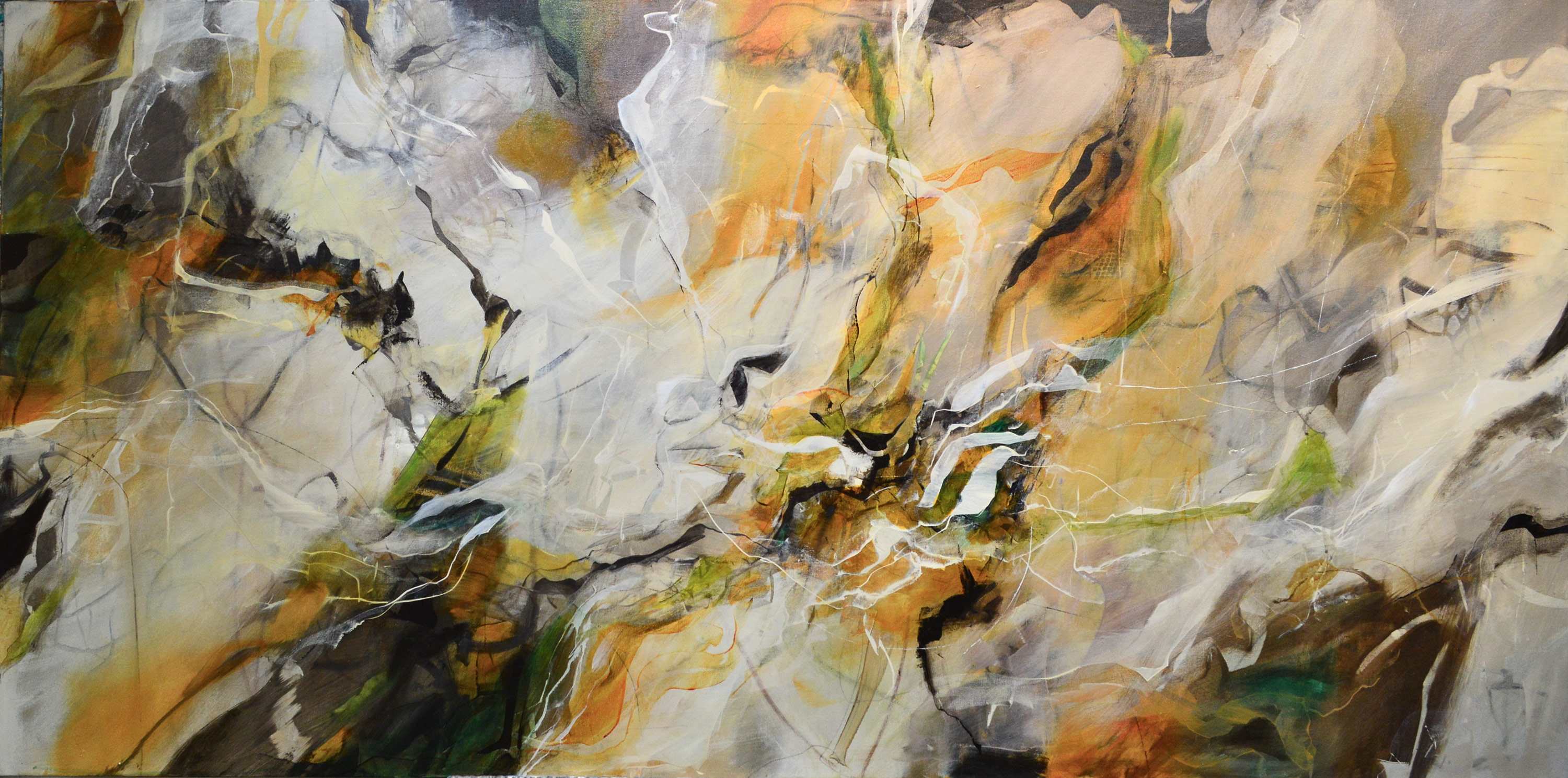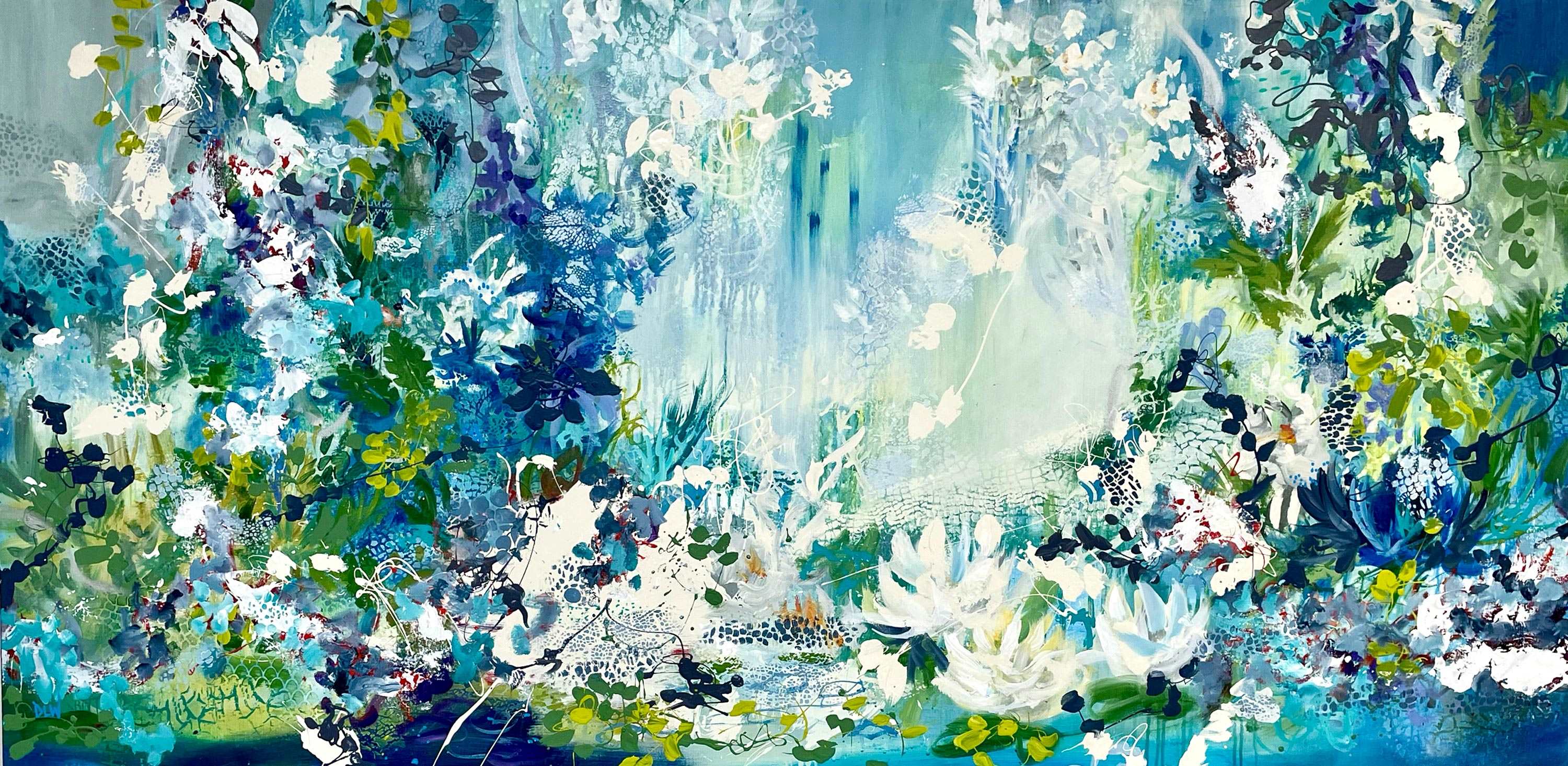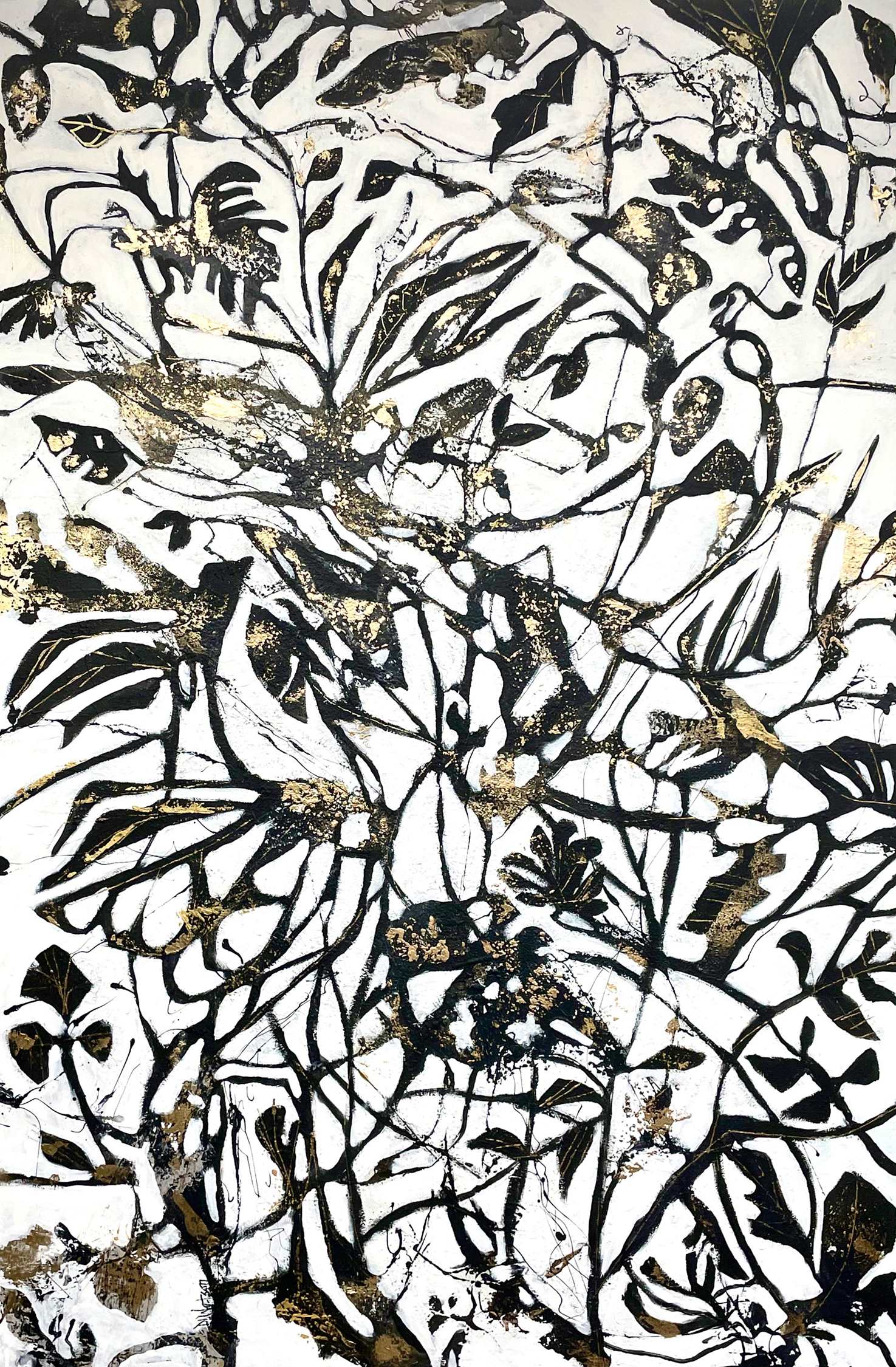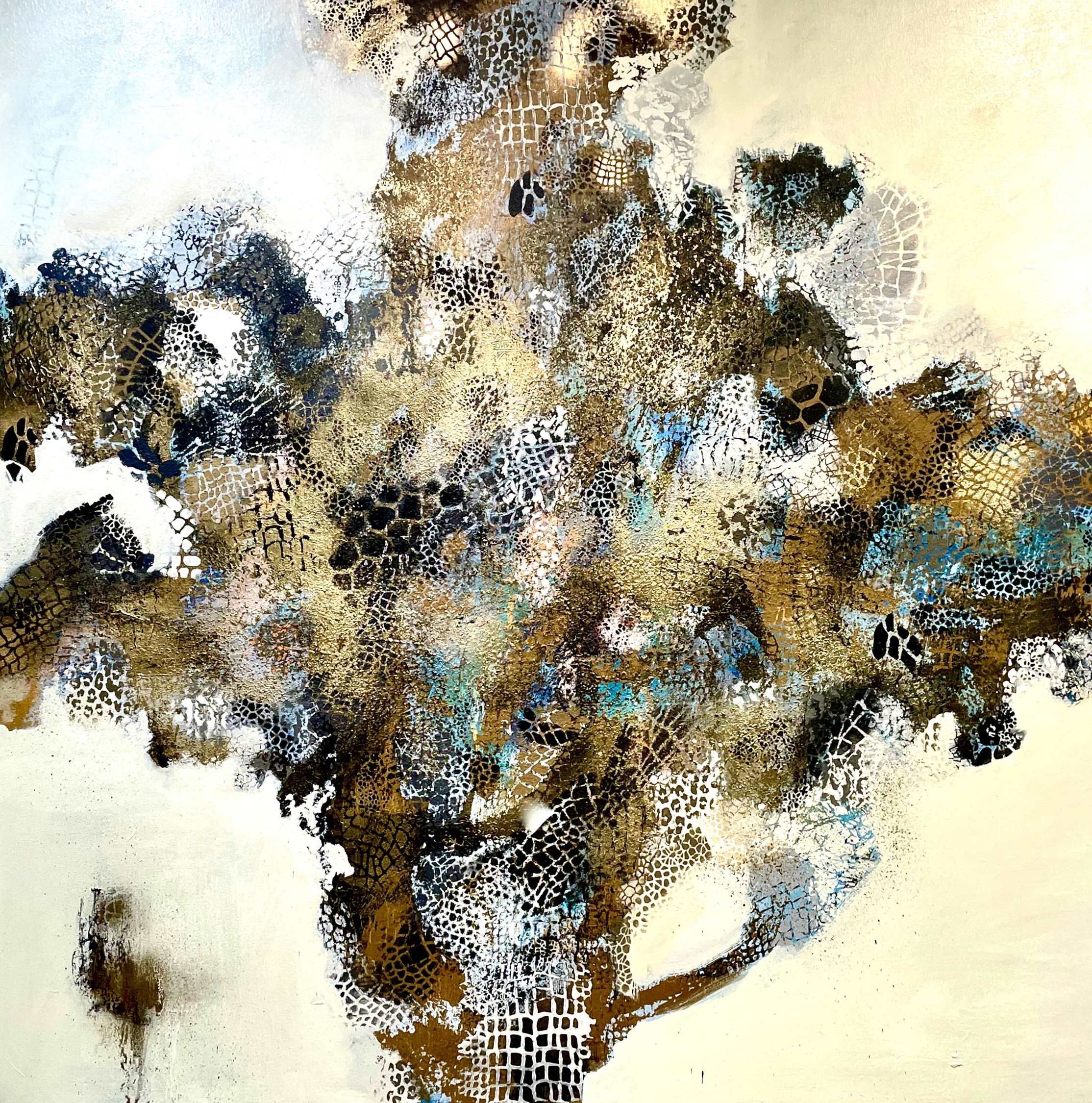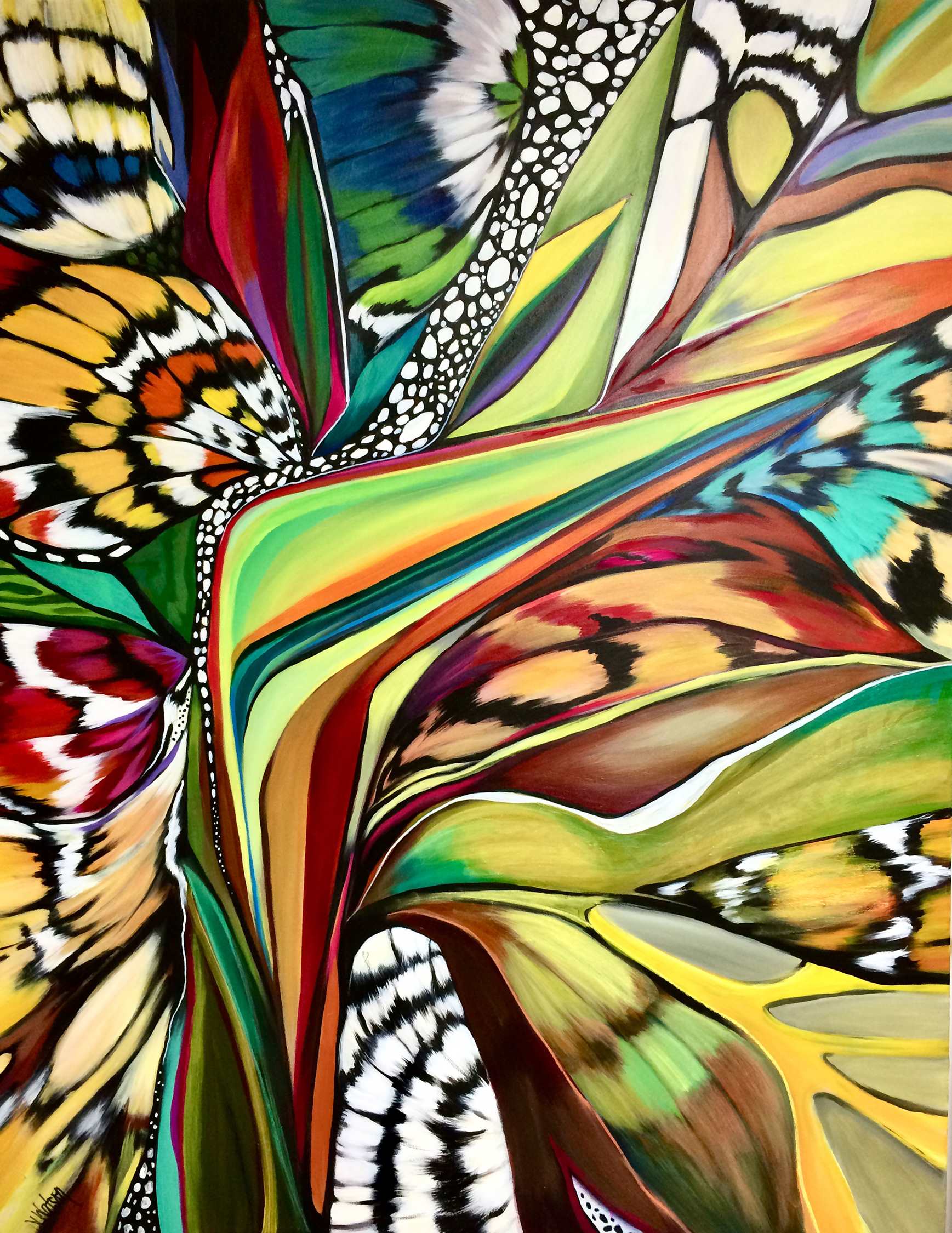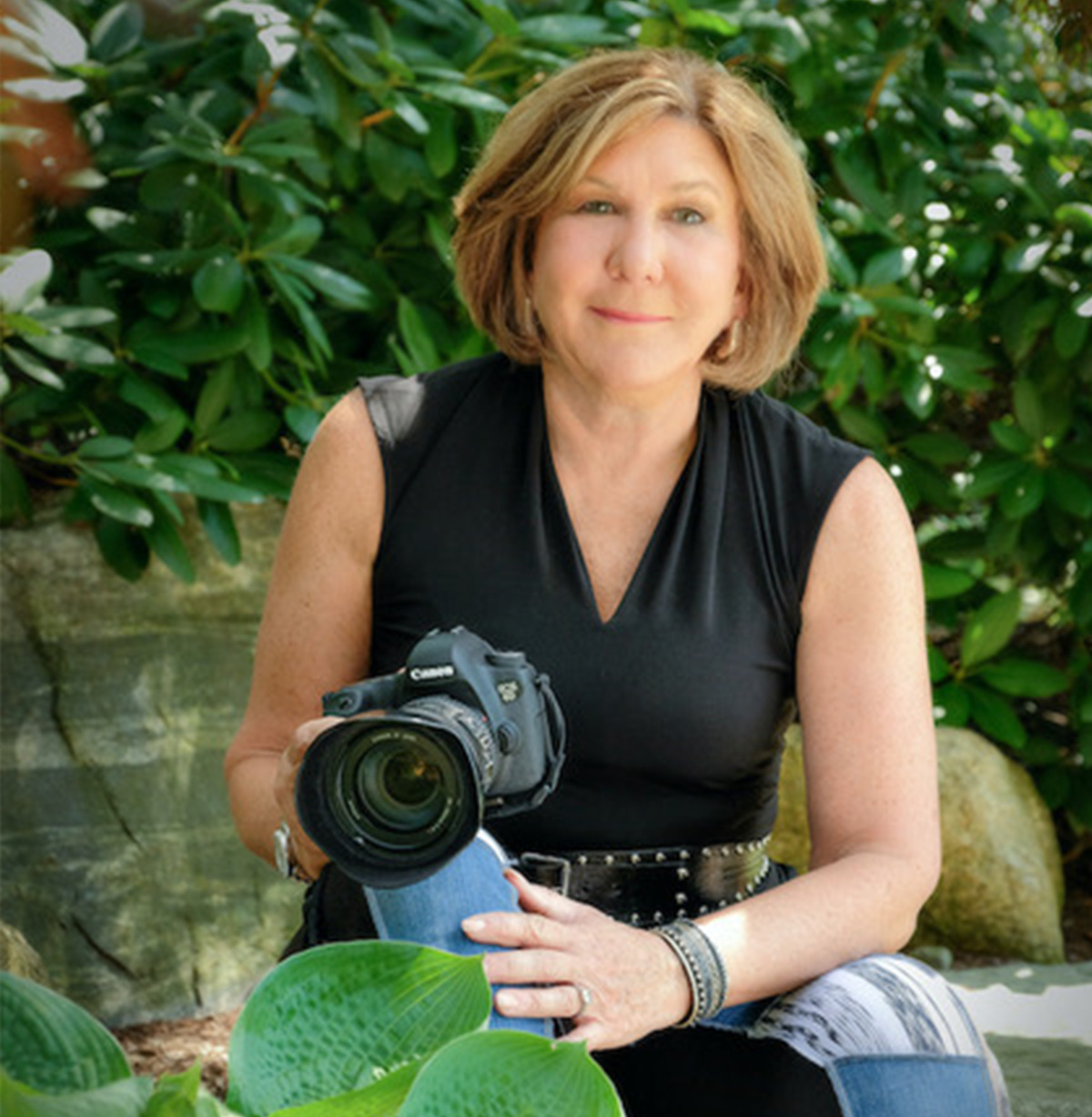 Karen Shulman
"Window Dressings" captures the interior display of window mannequins and the reflection of the exterior world as it bounces off the window pane. These images bring together two distinct worlds with some differences and commonalities. The scenes in the displays are contrived; the reflected exterior world is real. The displays are static; the world passing by is moving and always changing.
The buildings provide a dramatic yet impersonal backdrop. The high fashion model glares down at the world with a deadpan stare. The world rushes by with just as little interest in the pageantry of the window display. Each world is distinct, but evokes the same indifference. While each world is its own reality, the camera captures the one instant where these realities are joined.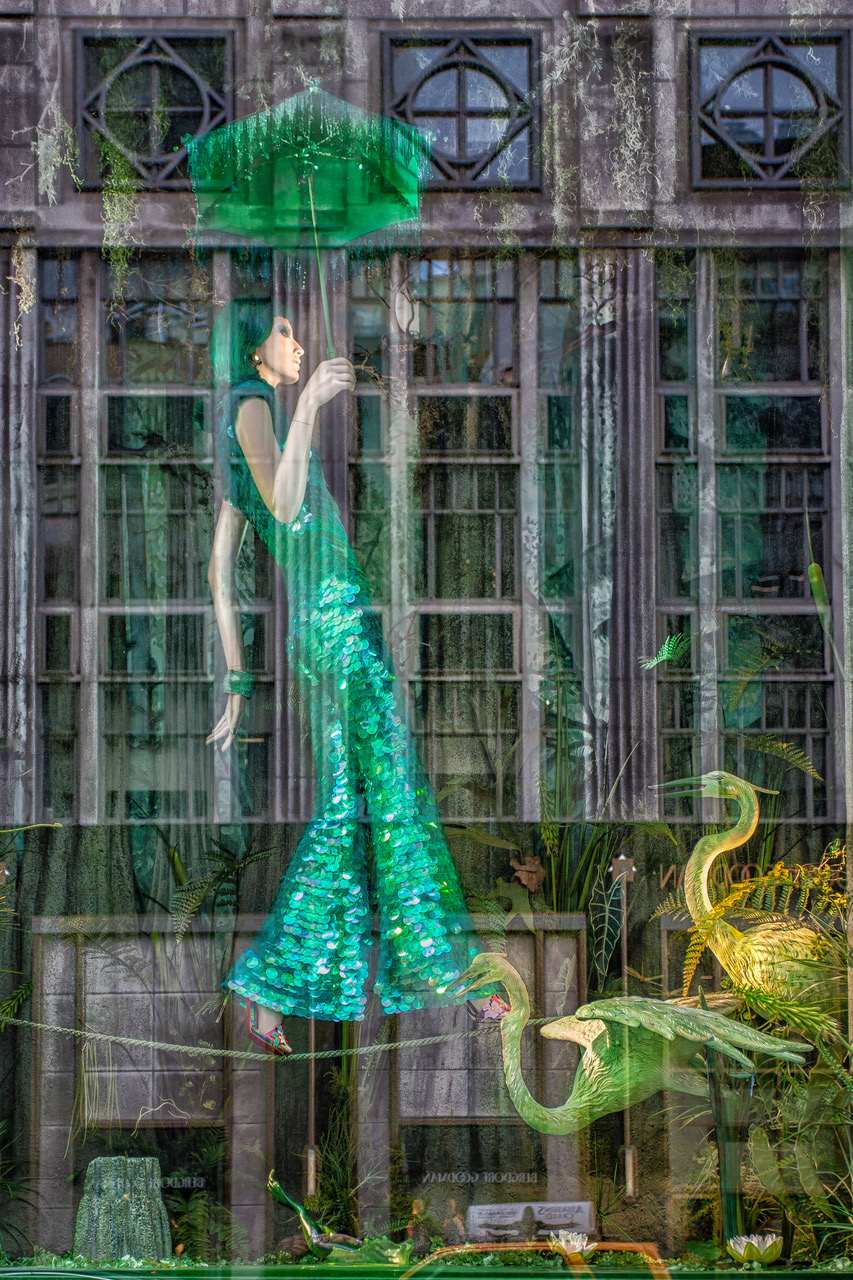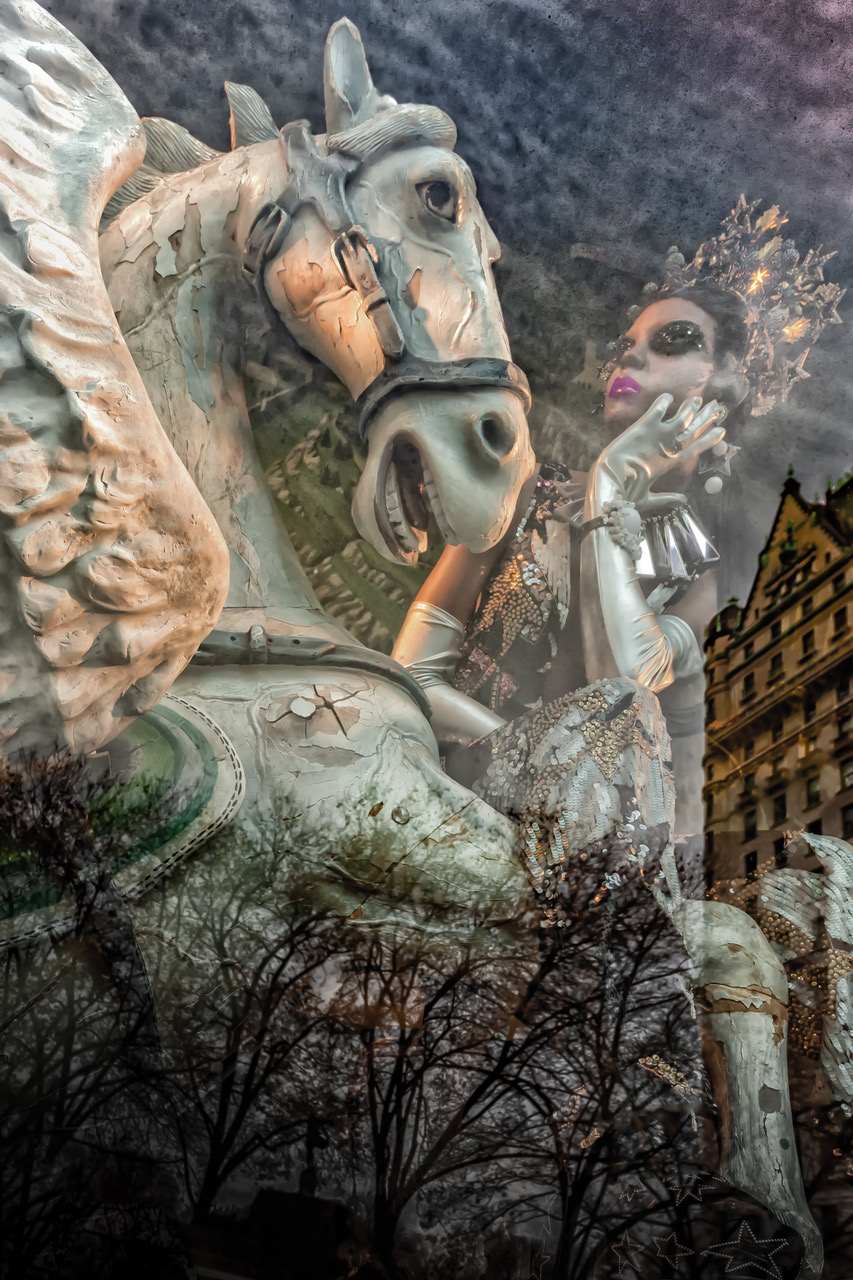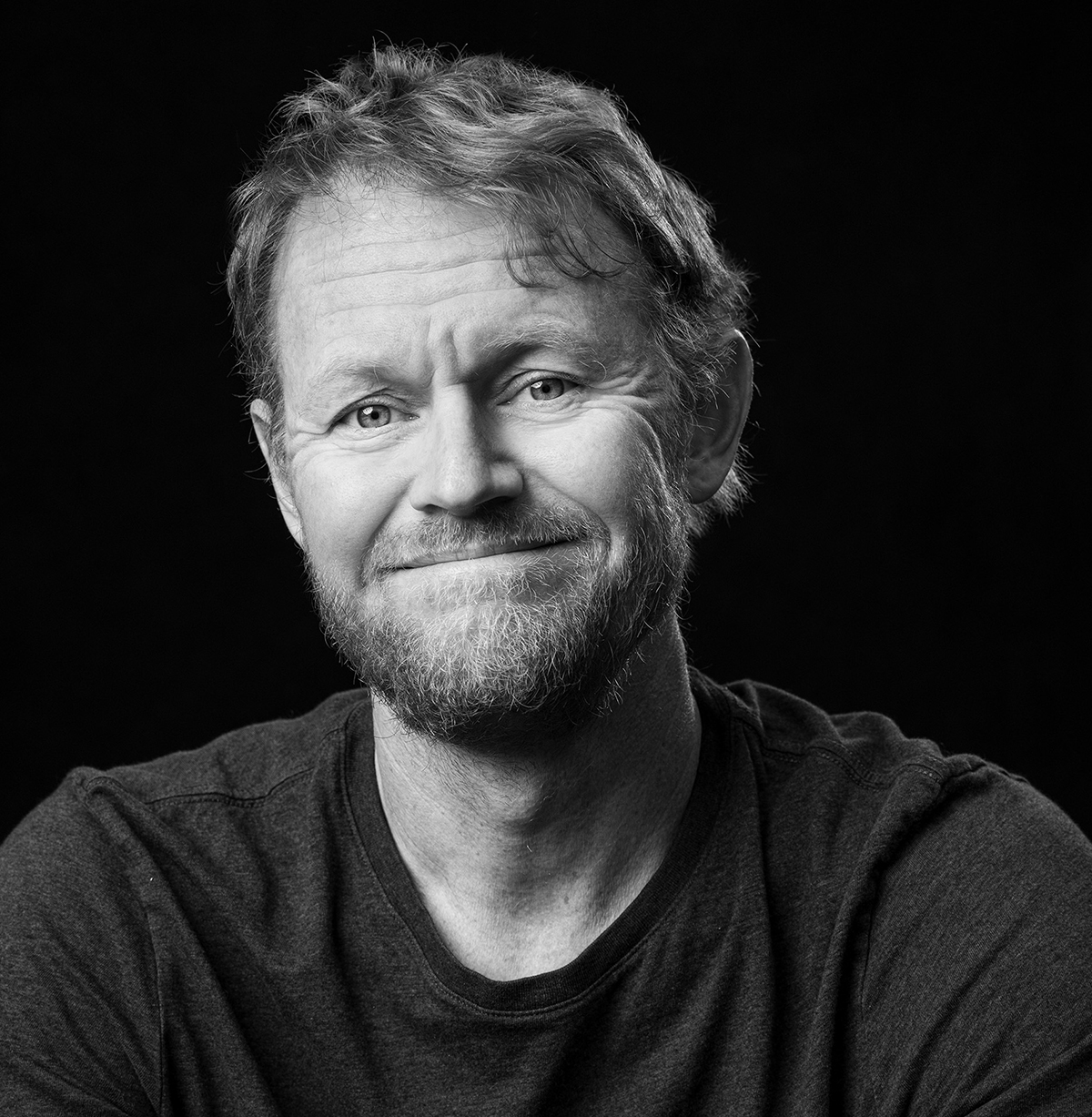 Conrad Williams
Glass artist, Conrad Williams, draws from the heritage of Italian techniques, while appreciating Scandinavian simplicity. Creating with glass since 1998, Conrad received his BFA from the California College of the Arts. Early in his career, he trained with many acclaimed artists, including Dale Chihuly and Ben Moore in Seattle.
He remained in the Northwest to establish interactive gallery and glassblowing studio in Eugene, OR that served as a venue for Conrad to create his work. In 2012 he returned to his hometown of Naples, where he remains a true student of the art form, always learning and always striving to evoke the inherent grace and fluidity of the material in his finished pieces.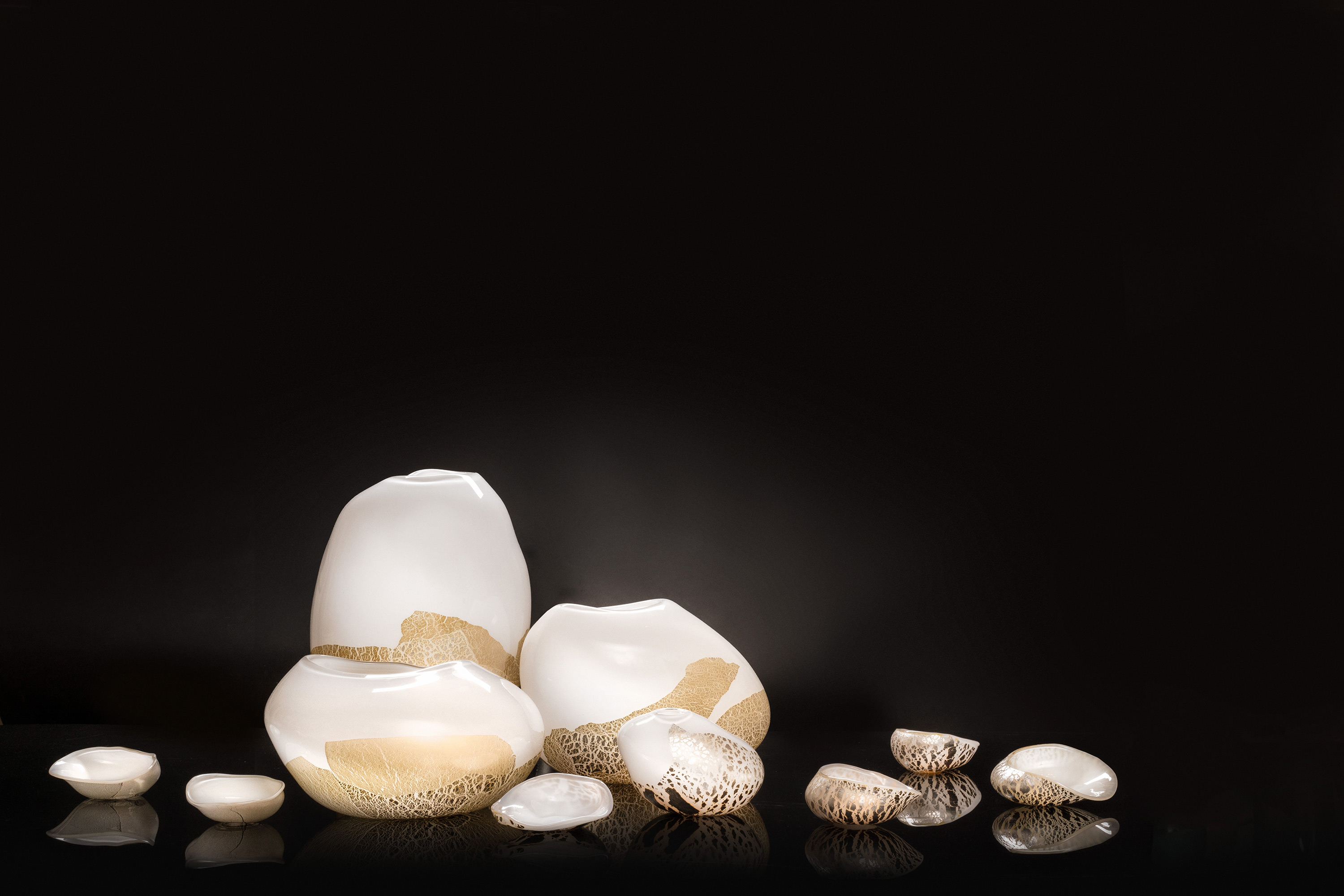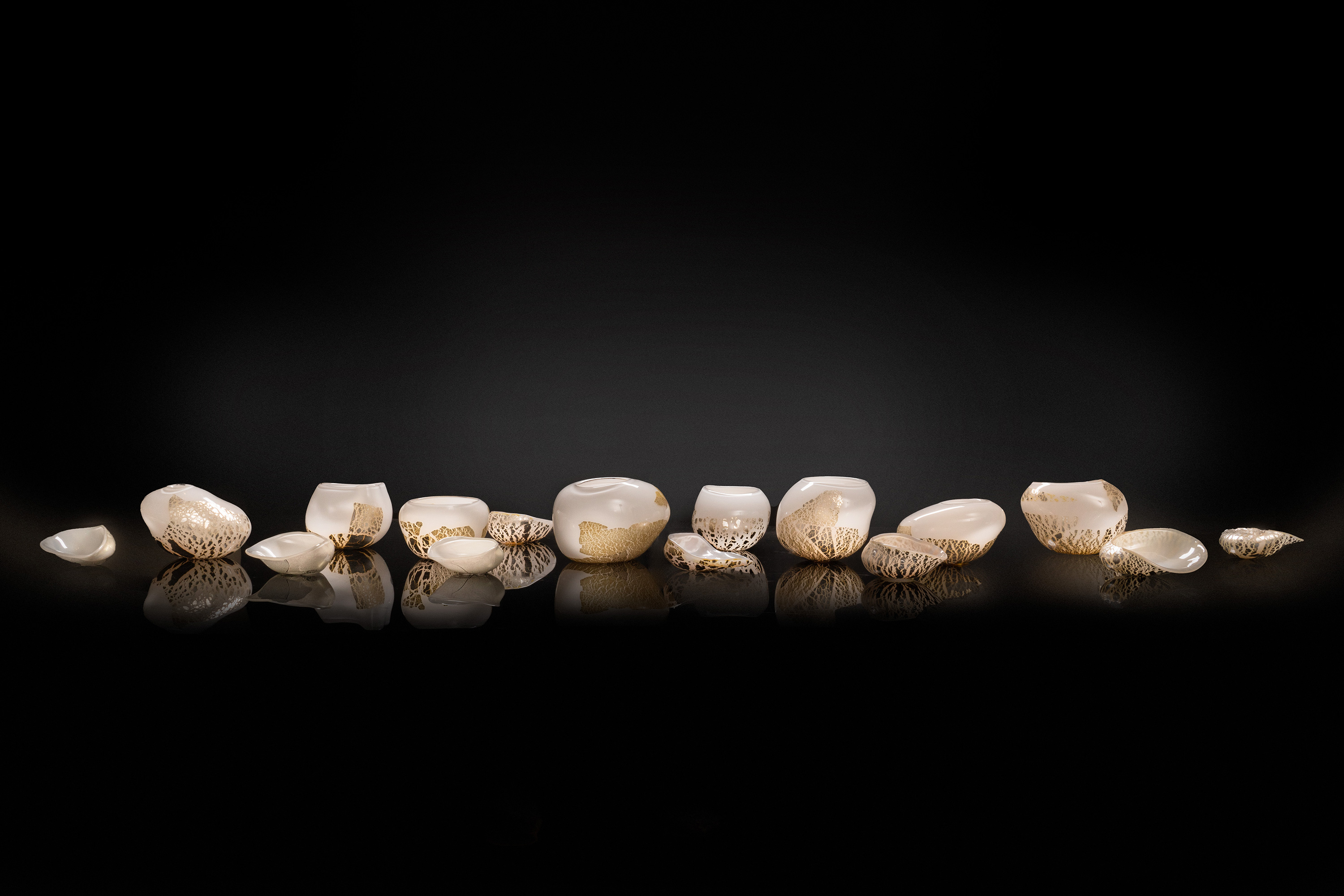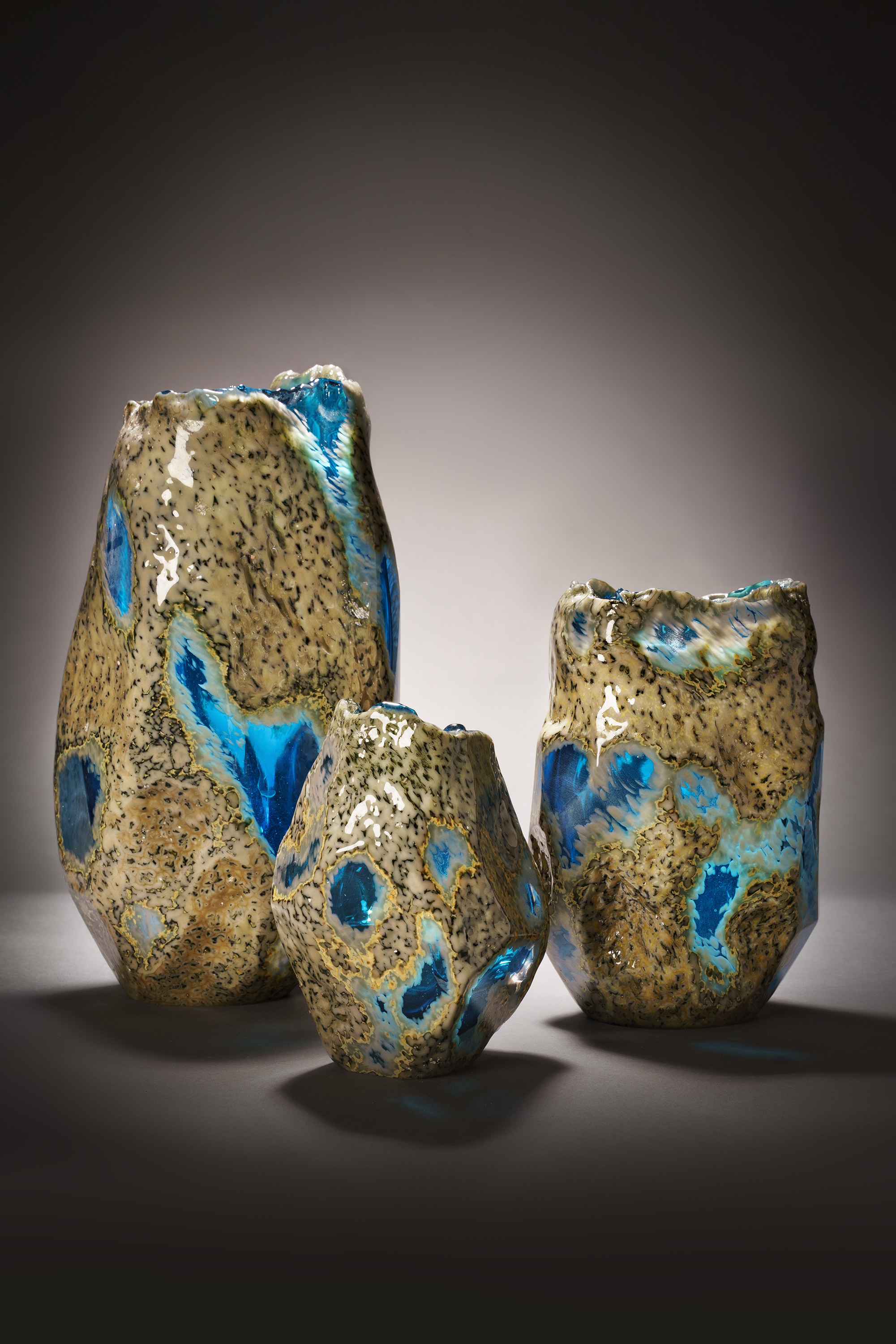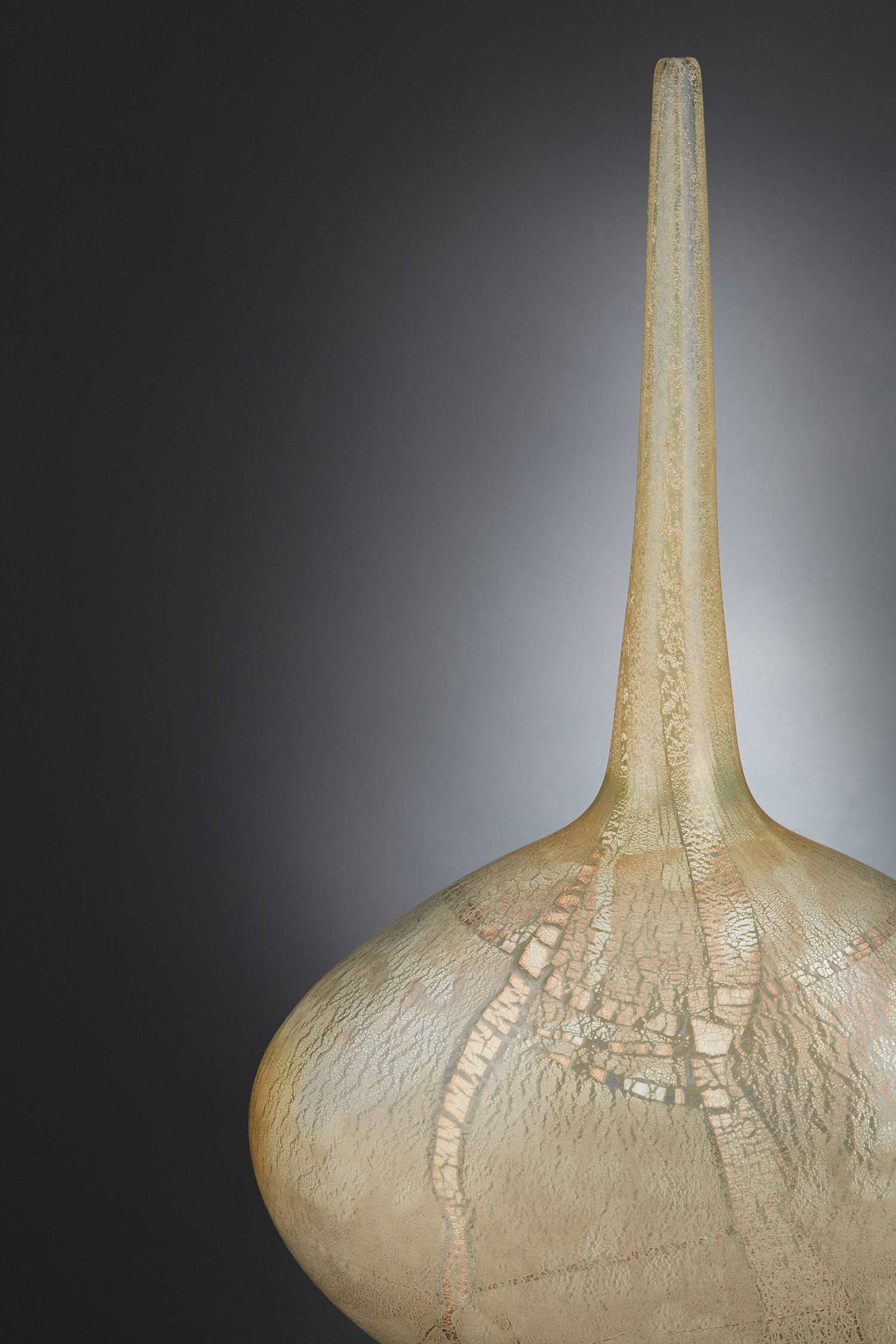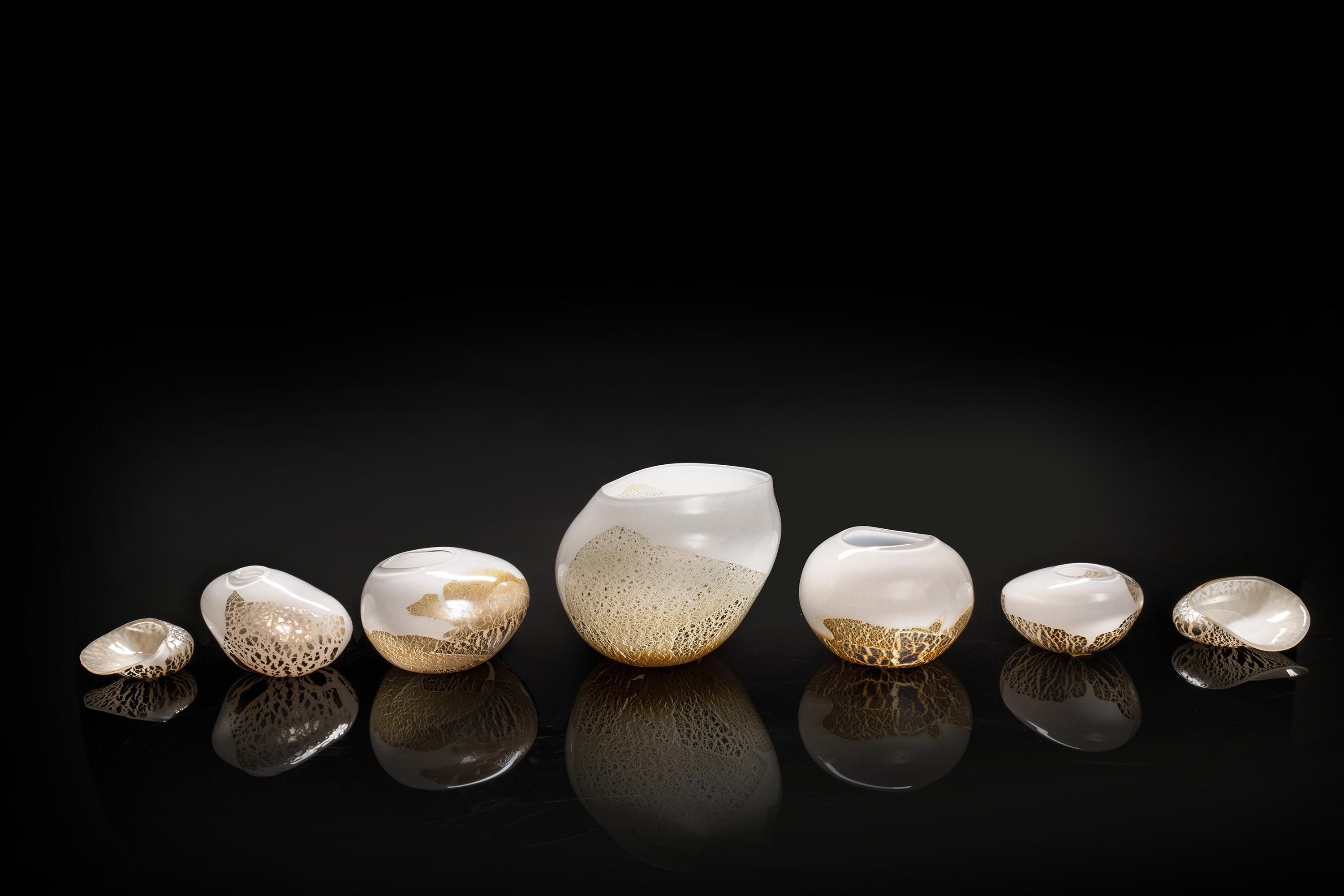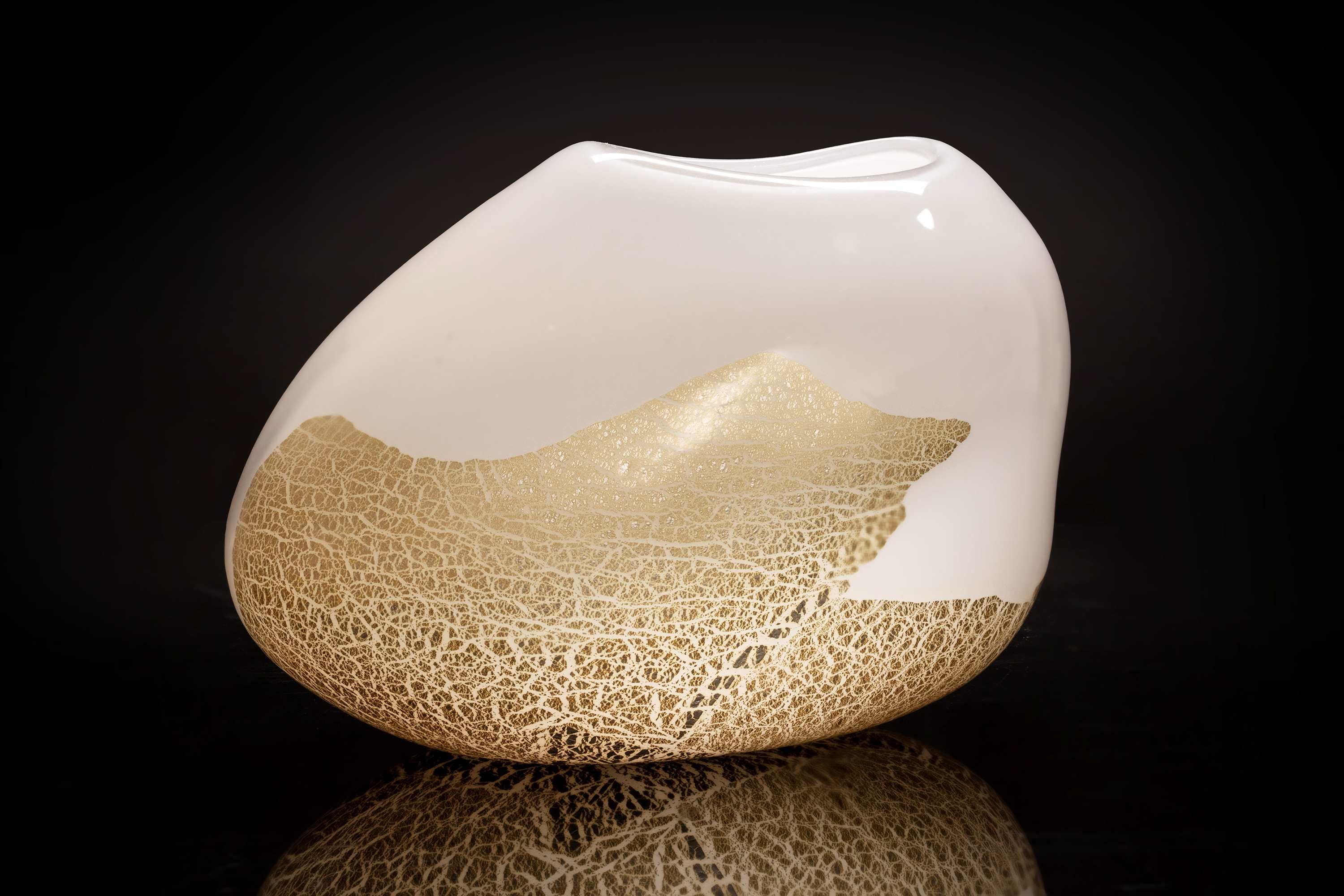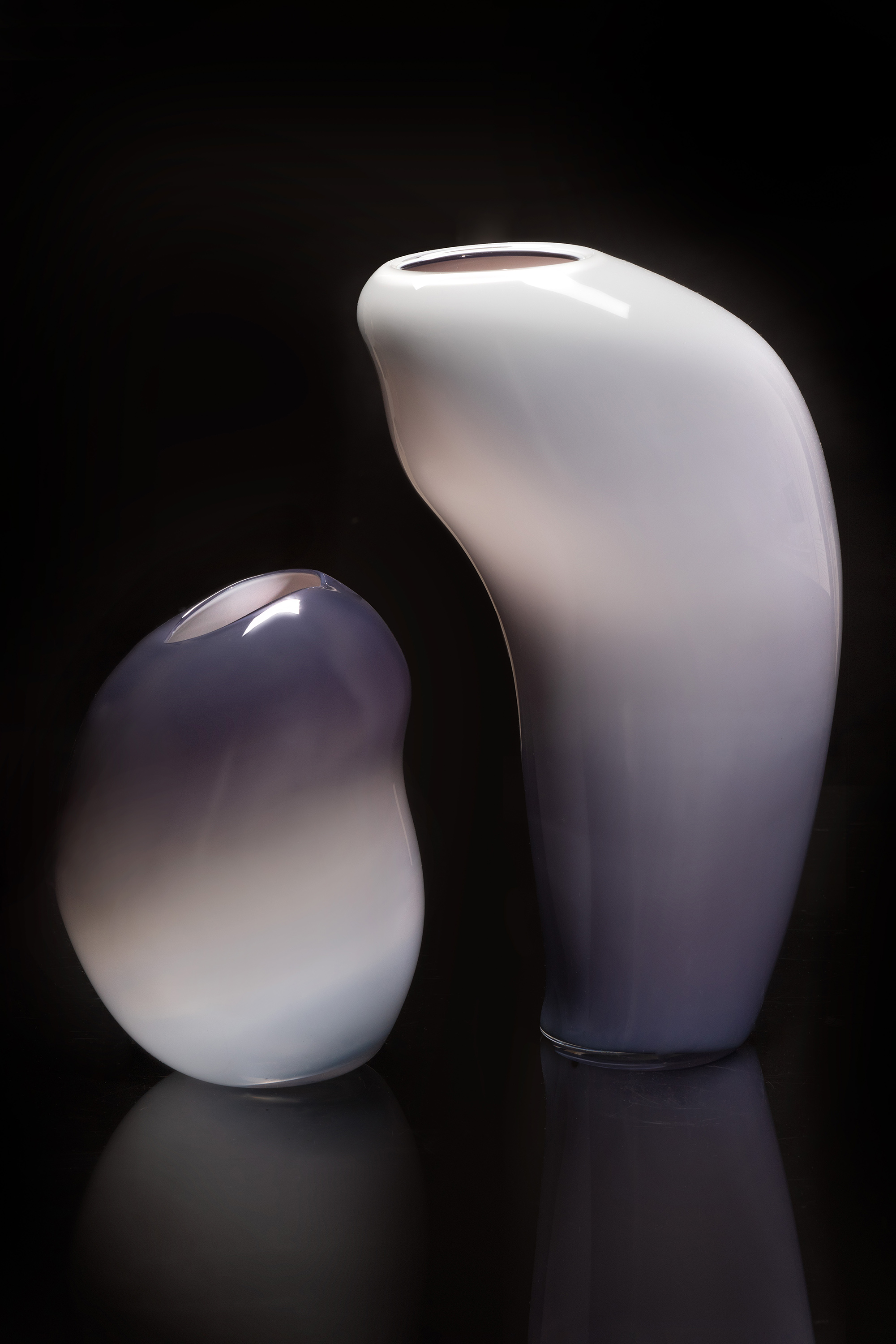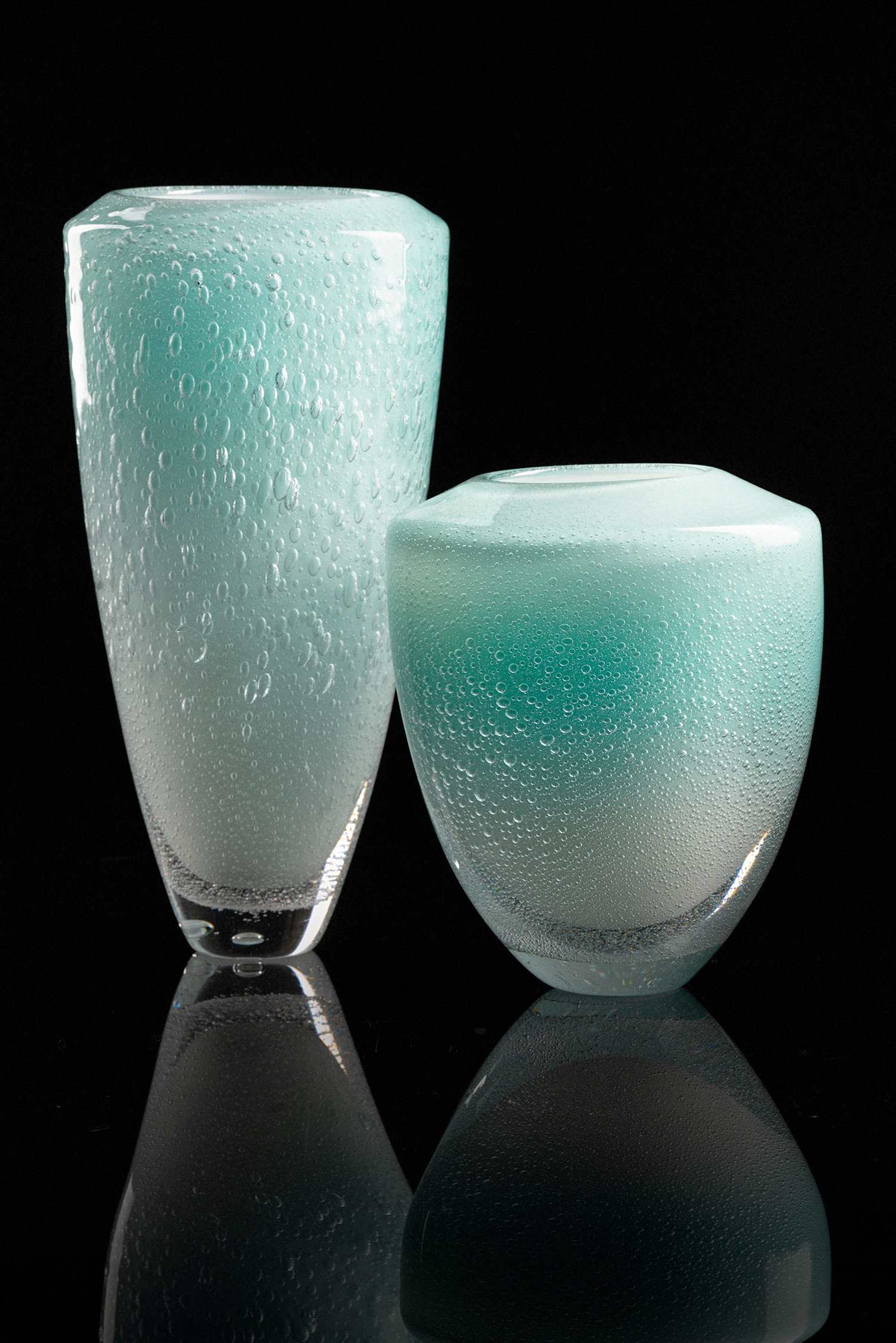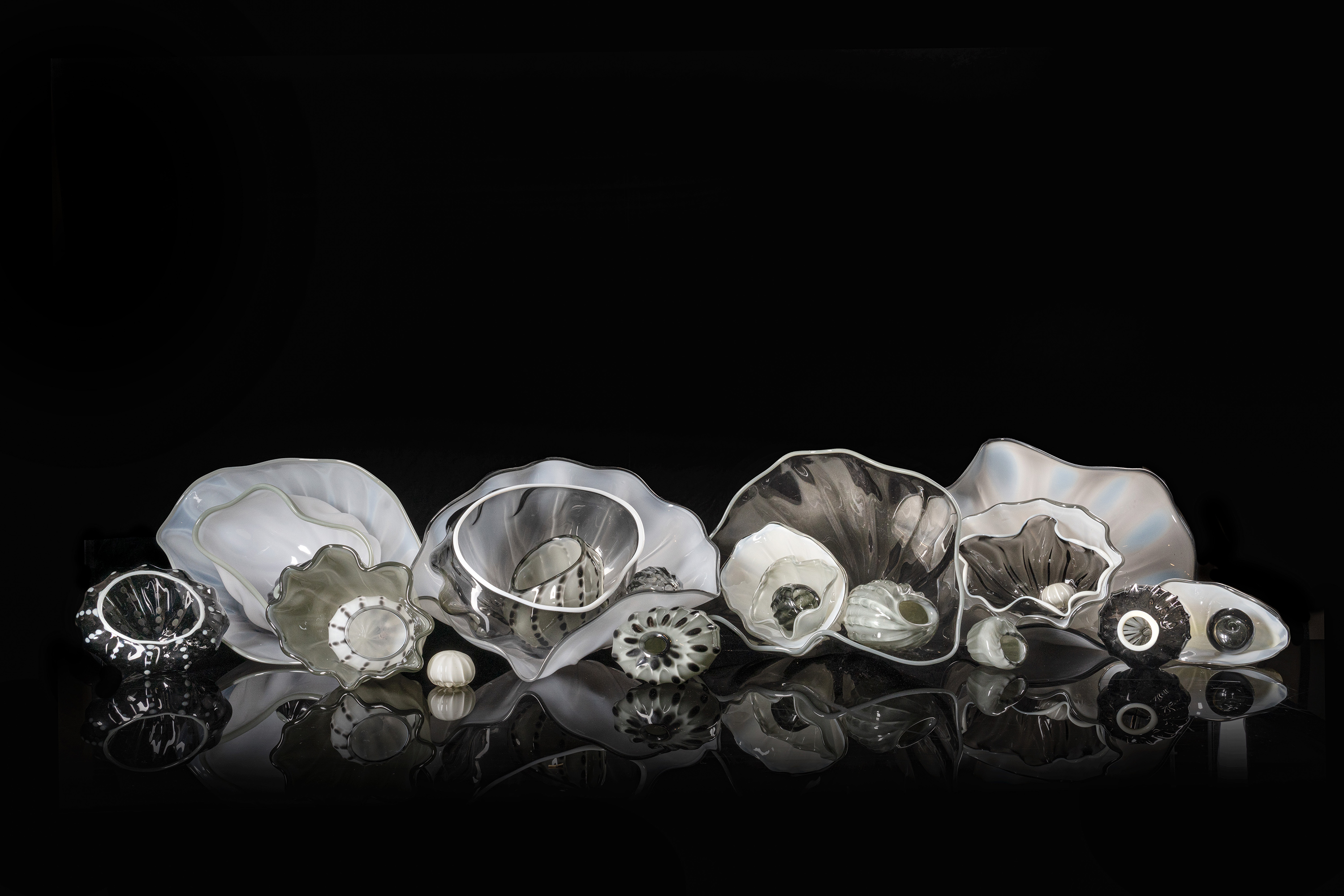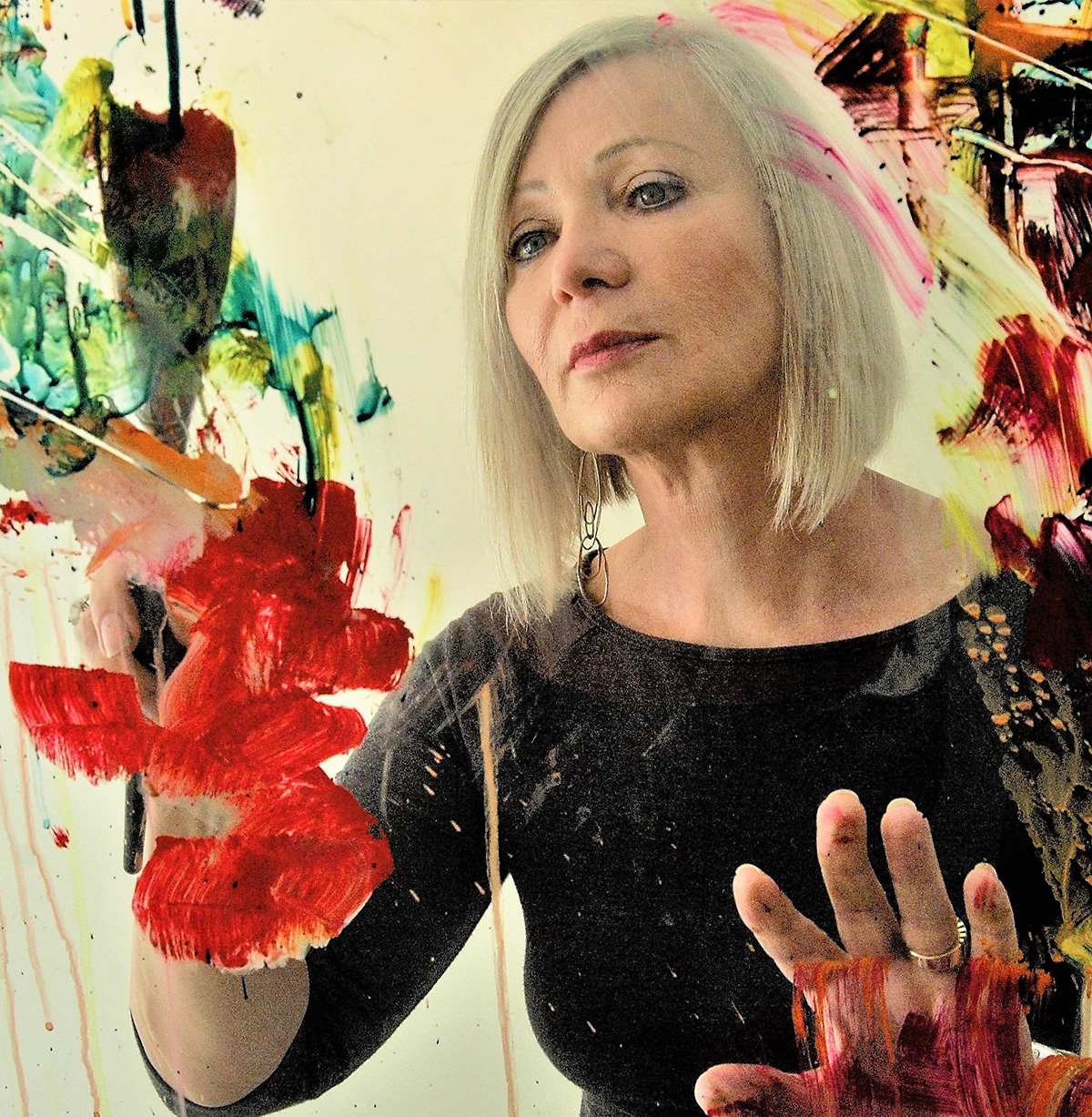 Gisela Miller
What if imagination and art are not frosting at all, but the fountainhead of human experience? – Rollo May, The Courage to Create
My paintings explore how art and life reflect each other, and each image serves as a creation to celebrate and enhance the world. I create with fantasy, movement, color, rhythm, experiment, catharsis, serendipity, blind searching, and most of all, intuition. It is an experiment in expanded awareness.
I approach each piece with awe and exhilaration of every new beginning, without the burden of precedent—of what I had painted before. I trust the Process. It is my humble wish/hope that my creations serve as instrument of communion between the self, all that is important and all that is sacred—renewing and reaffirming the covenants between humankind and nature. I would hope that the sense of joy I feel is extended to the completion of the artistic process-to the viewer.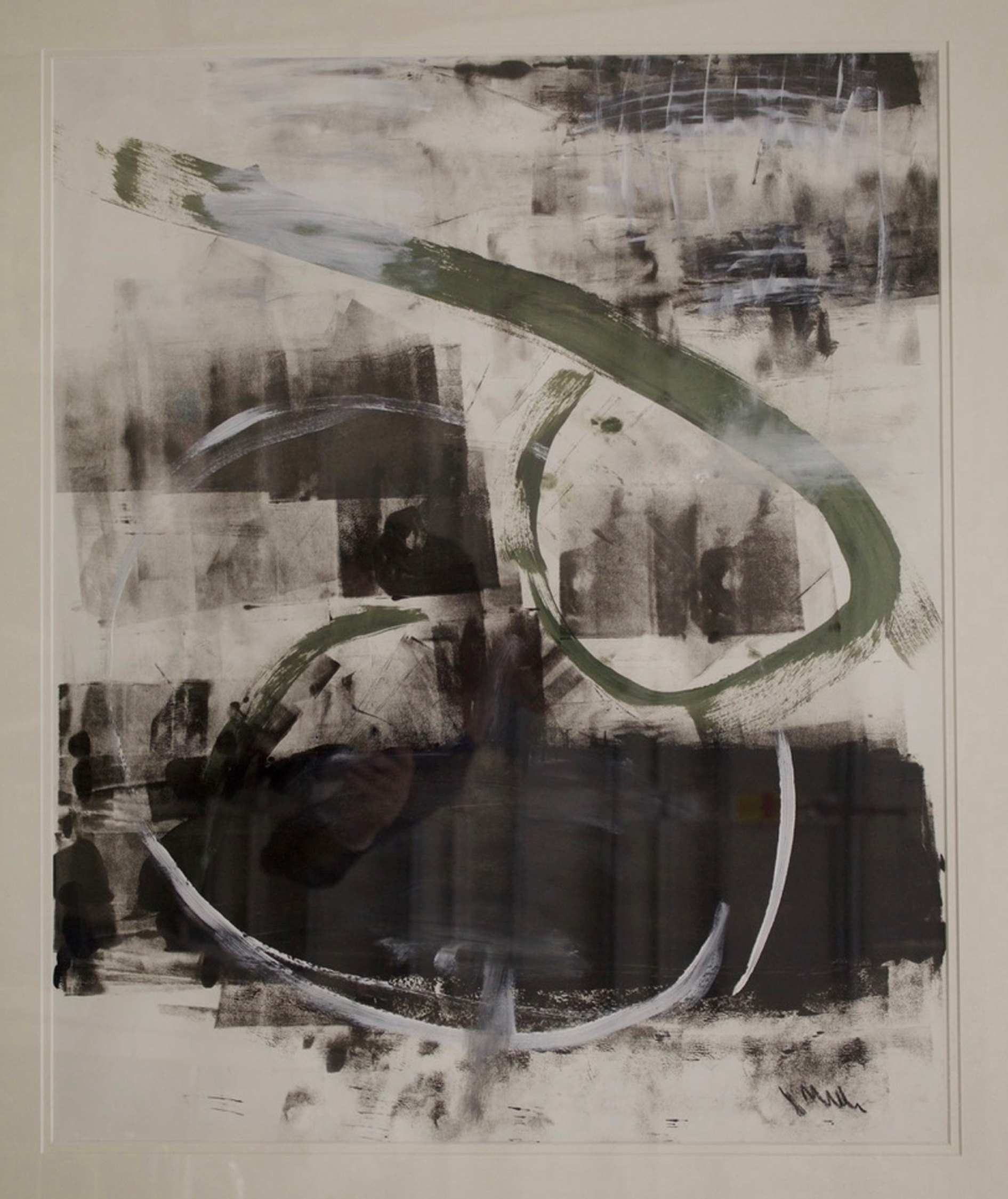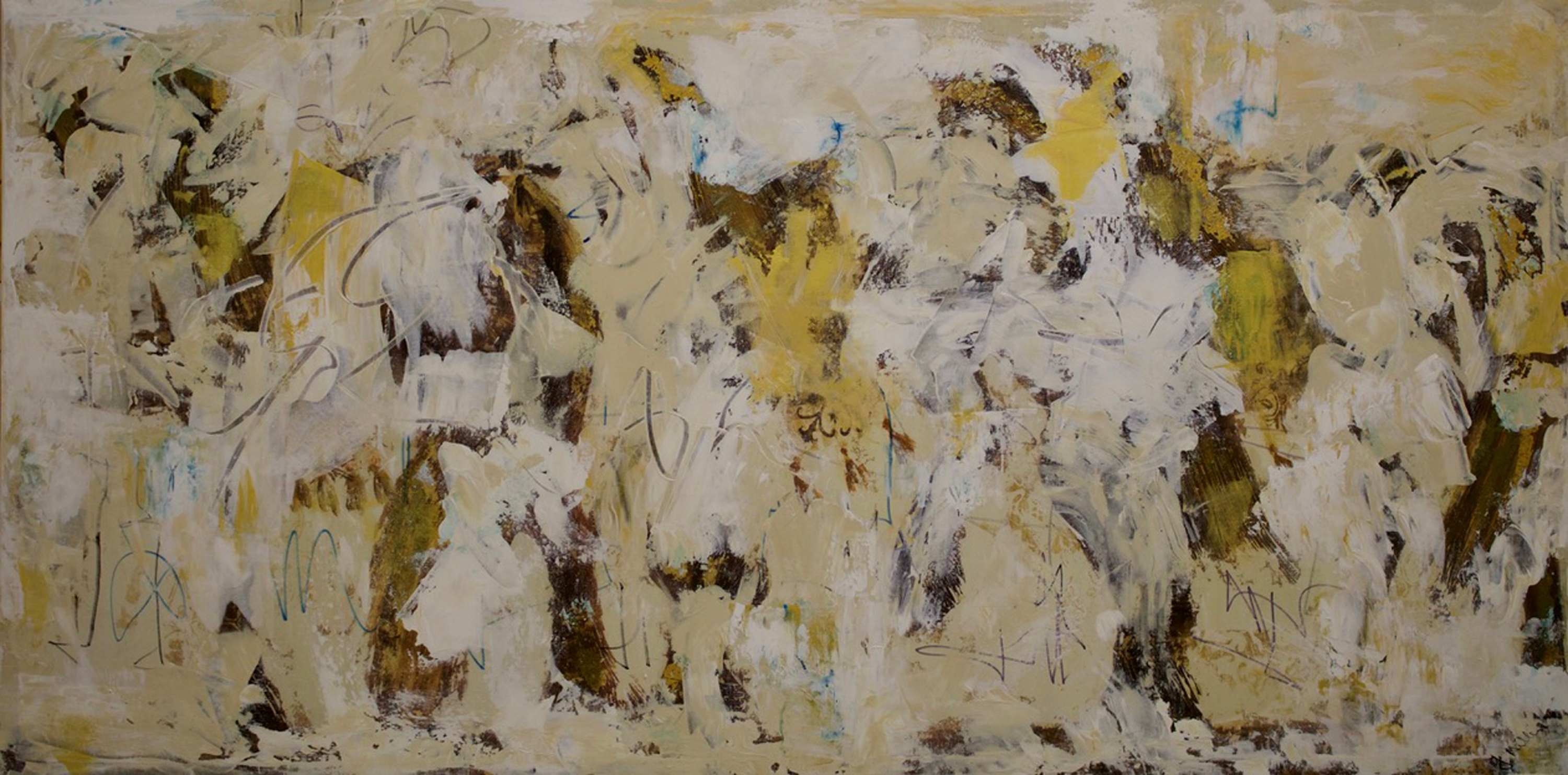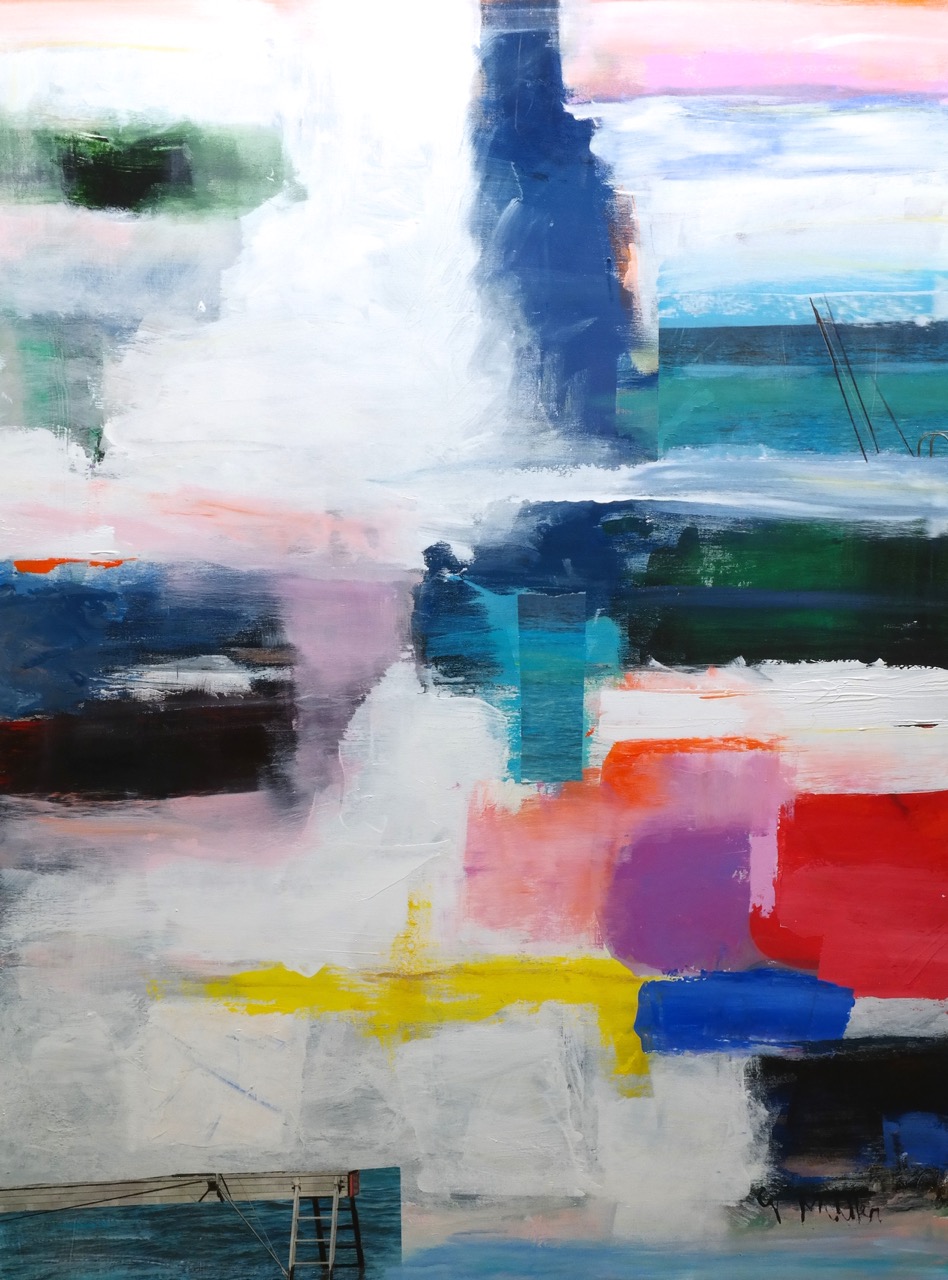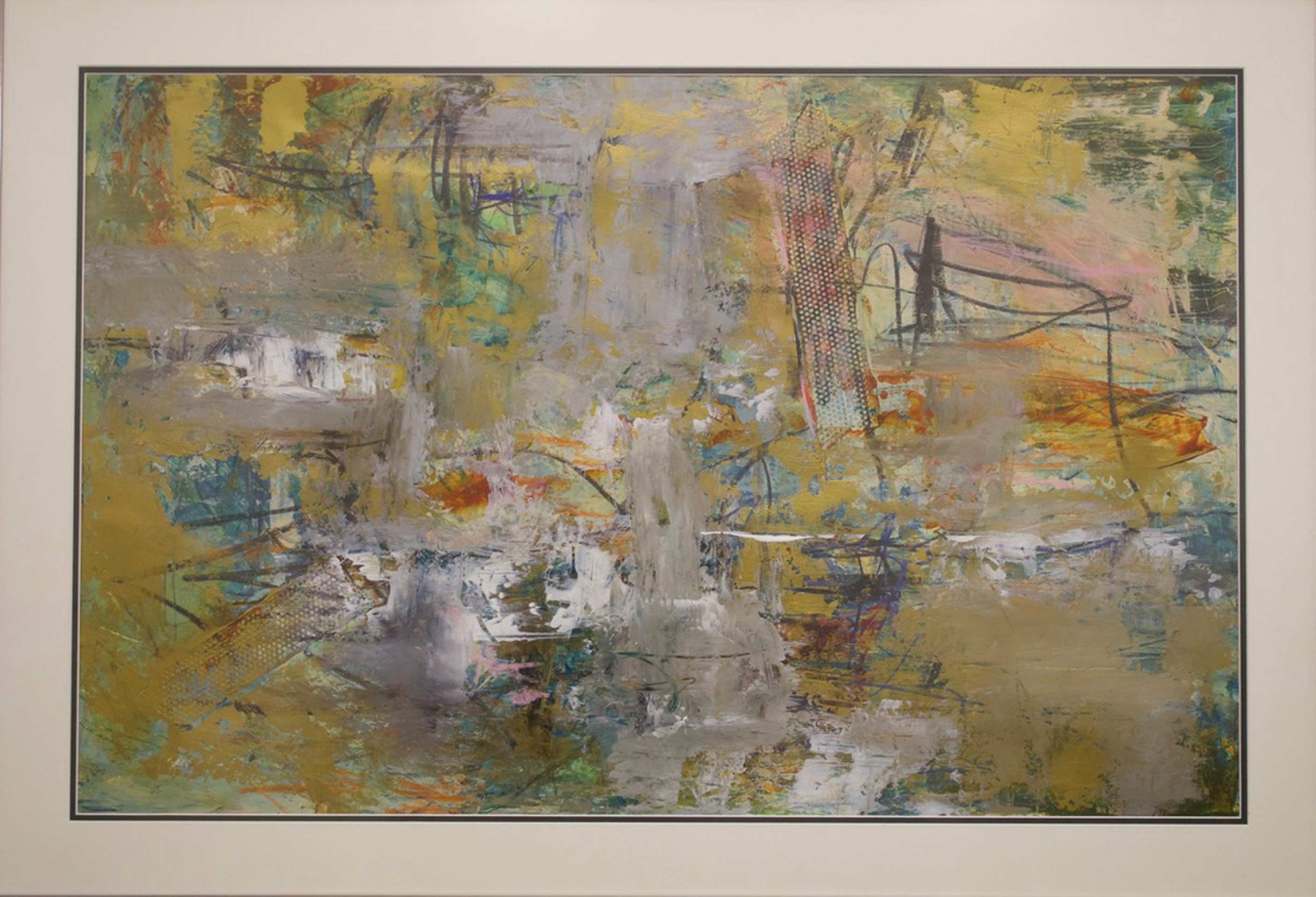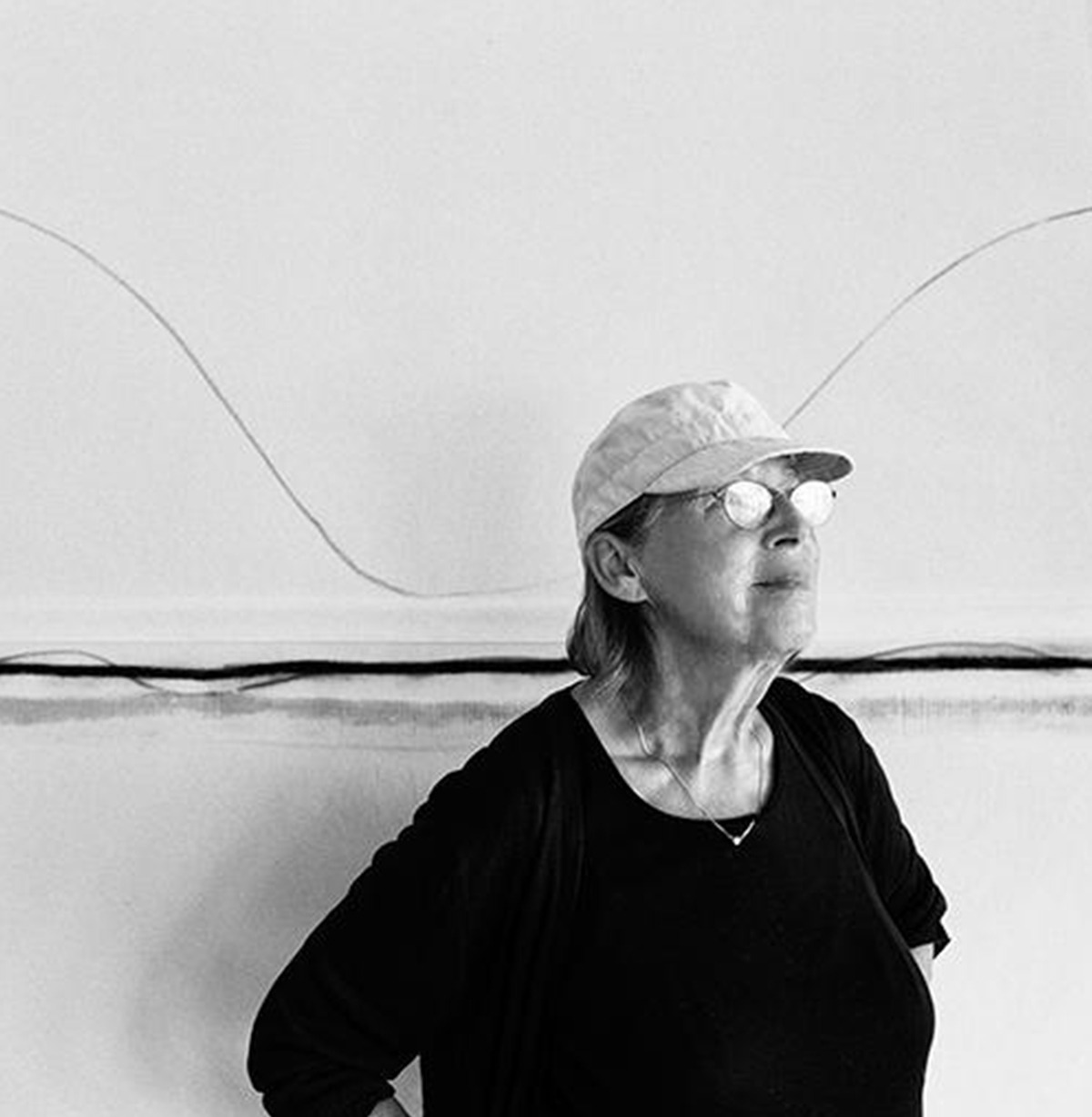 Brigitte Keller
In this series of paintings on canvas and paper I have been working with the idea of passing lines through a surface in a rhythmical order.
The basic concept is a simple structure of lines passing from one edge to the opposite following each other in equal distances. The change of interval, shorter or longer distances between lines, or change of direction from vertical to horizontal or diagonal indicate movement, speed, the passage of time.
The material differences, which I achieved on canvas by staining versus building up paint into a thick surface, I achieved on paper by using pastels versus acrylic paint mixed with a paint medium containing egg and wax. The was allows the paint to keep its character but takes away the extreme shine.
In this particular series of works on paper I chose a silver acrylic paint in order to create a strong material and color contrast to the pastel, I drew the lines in with pencil or scratched them into the paint, using linen, cloth and silver tape to enhance the lines. In some instances I used the tape as an edge allowing the pastel colors to appear underneath.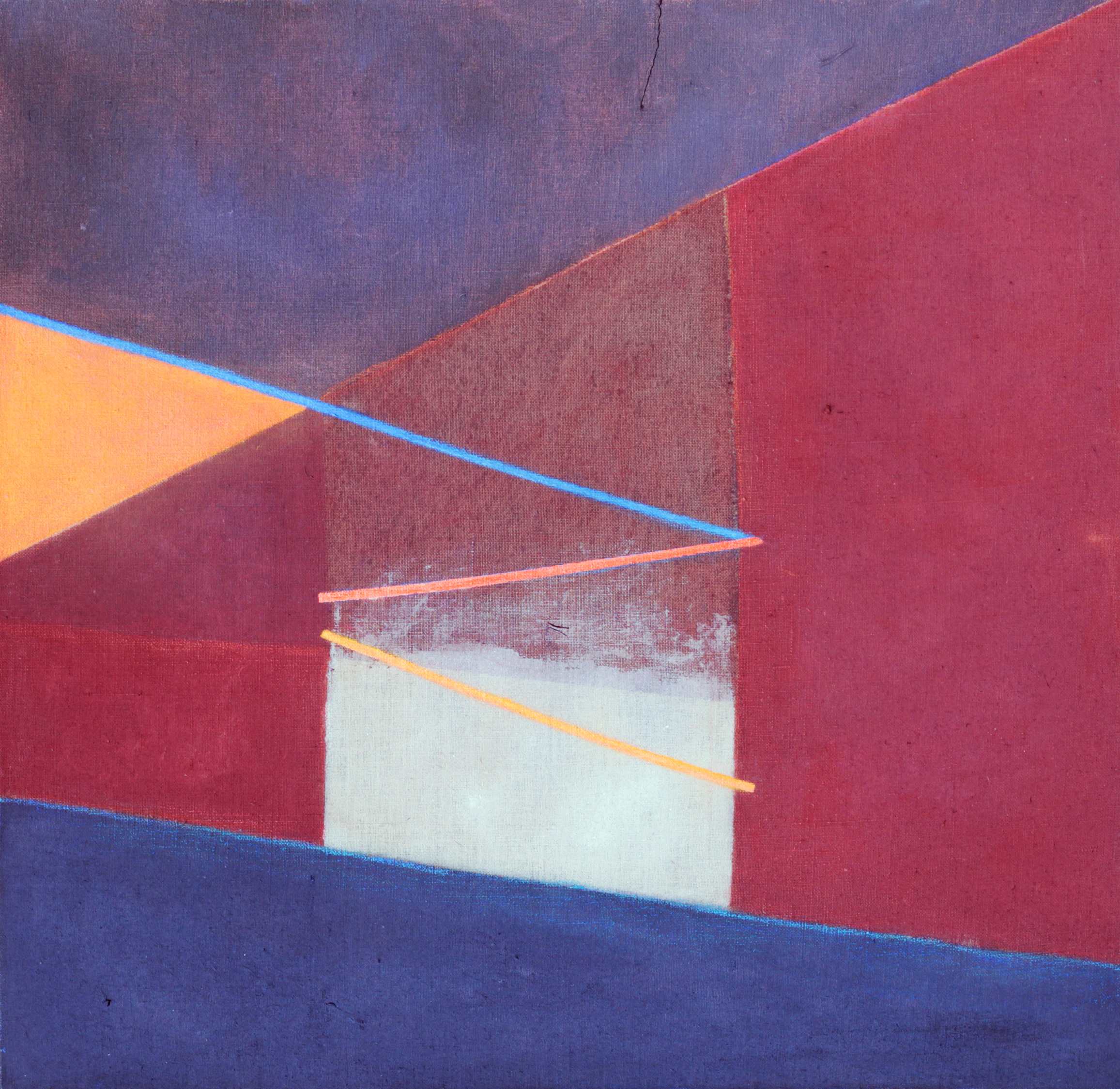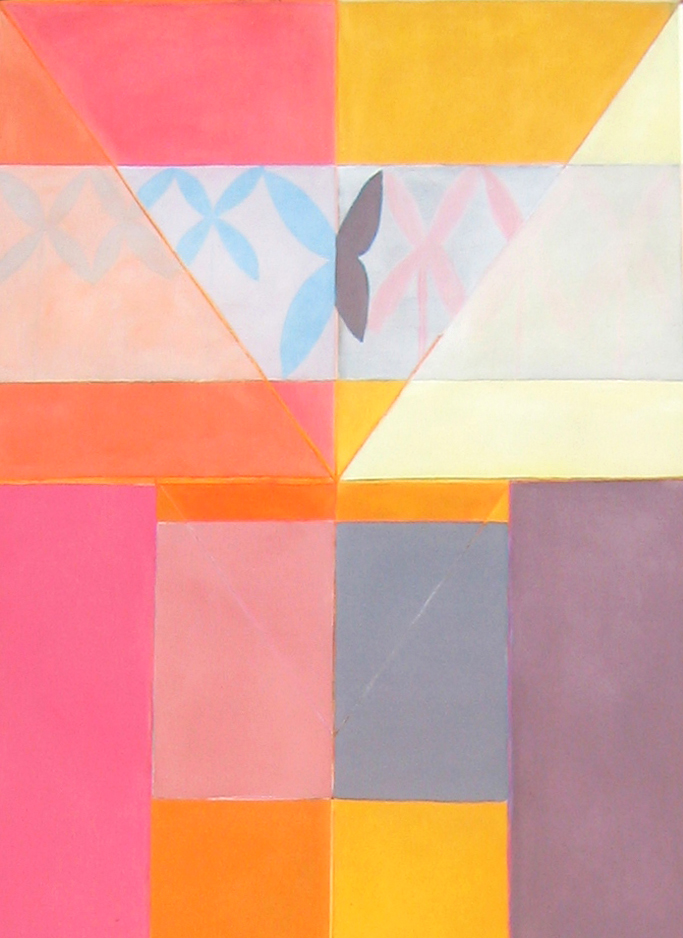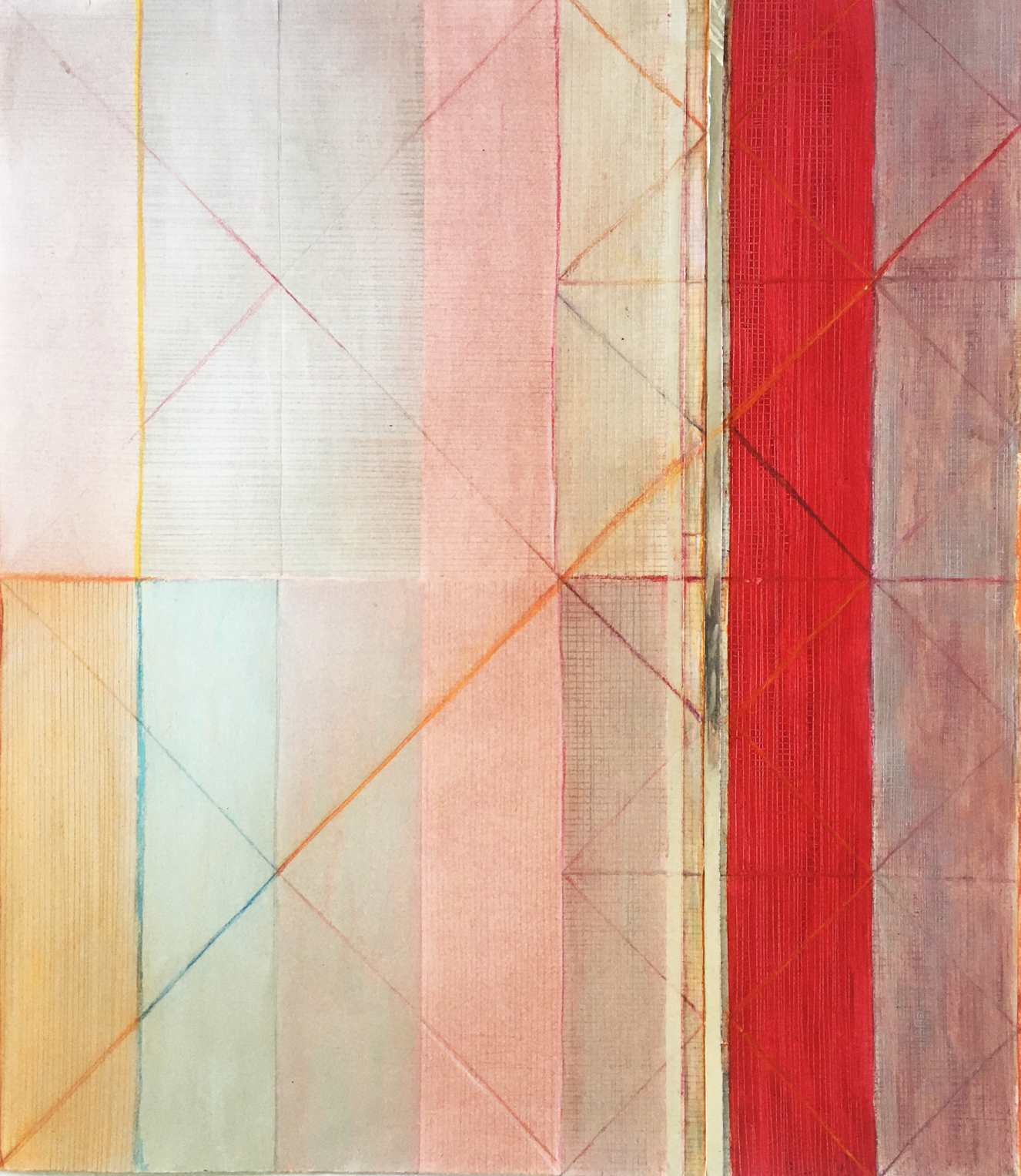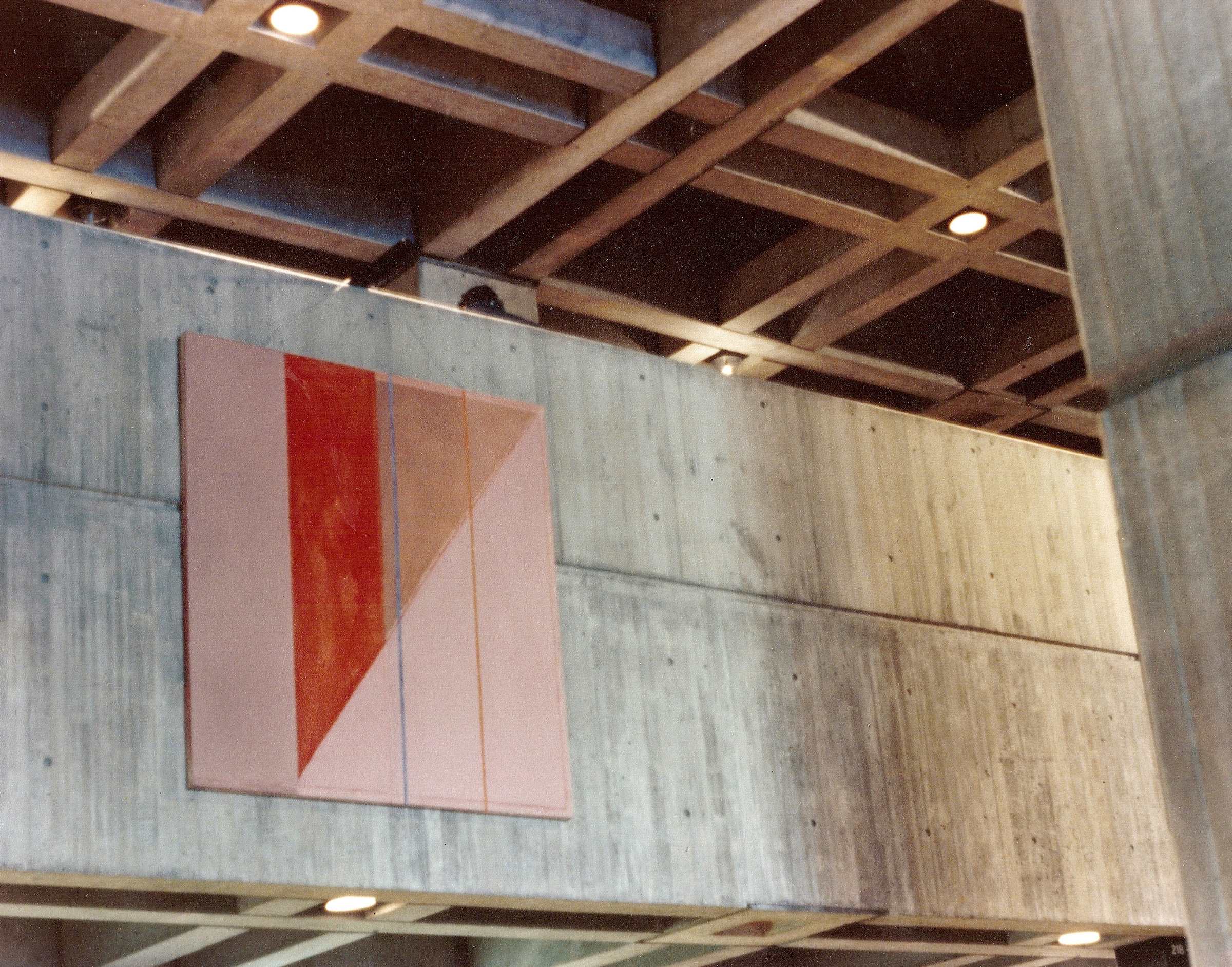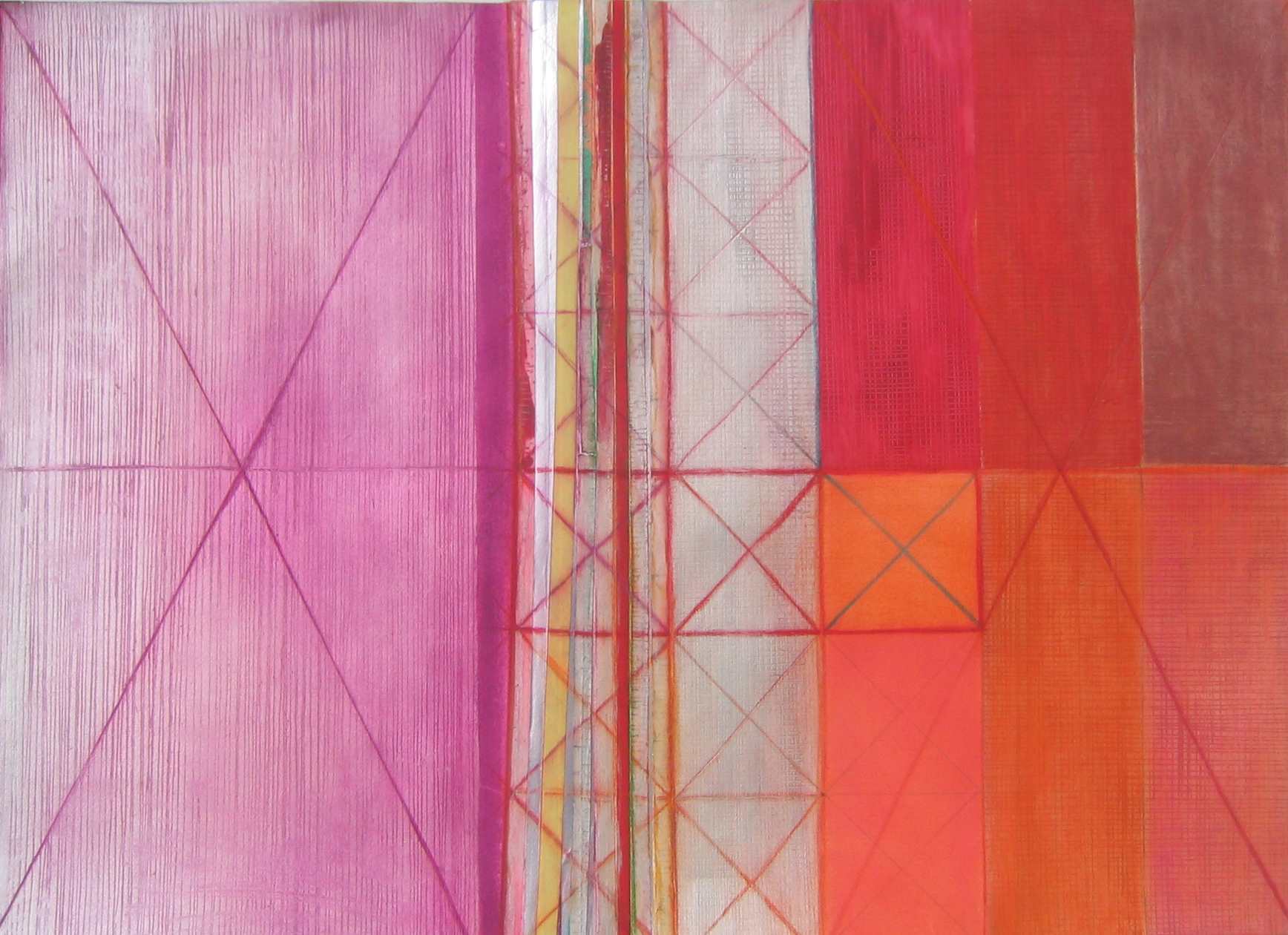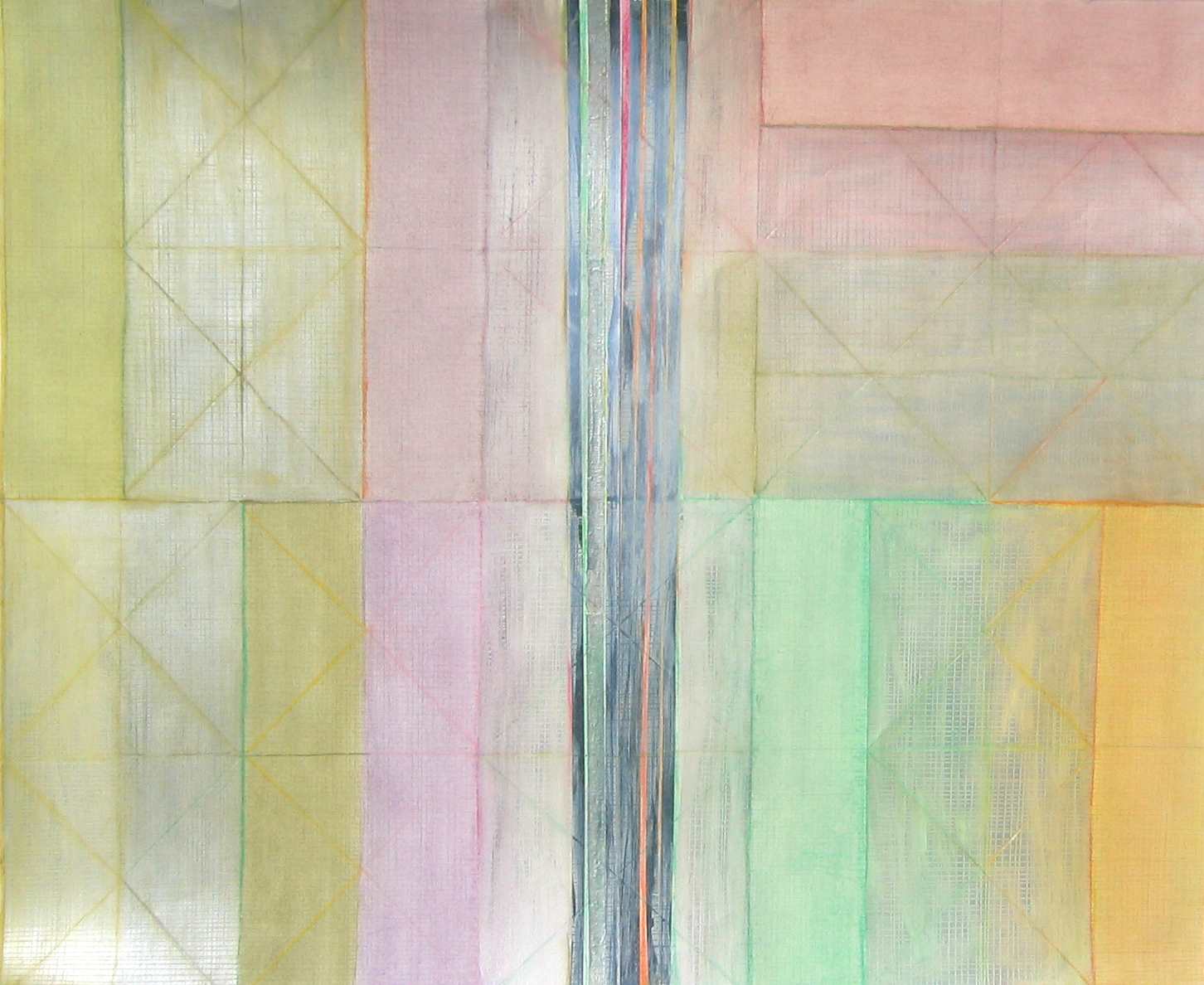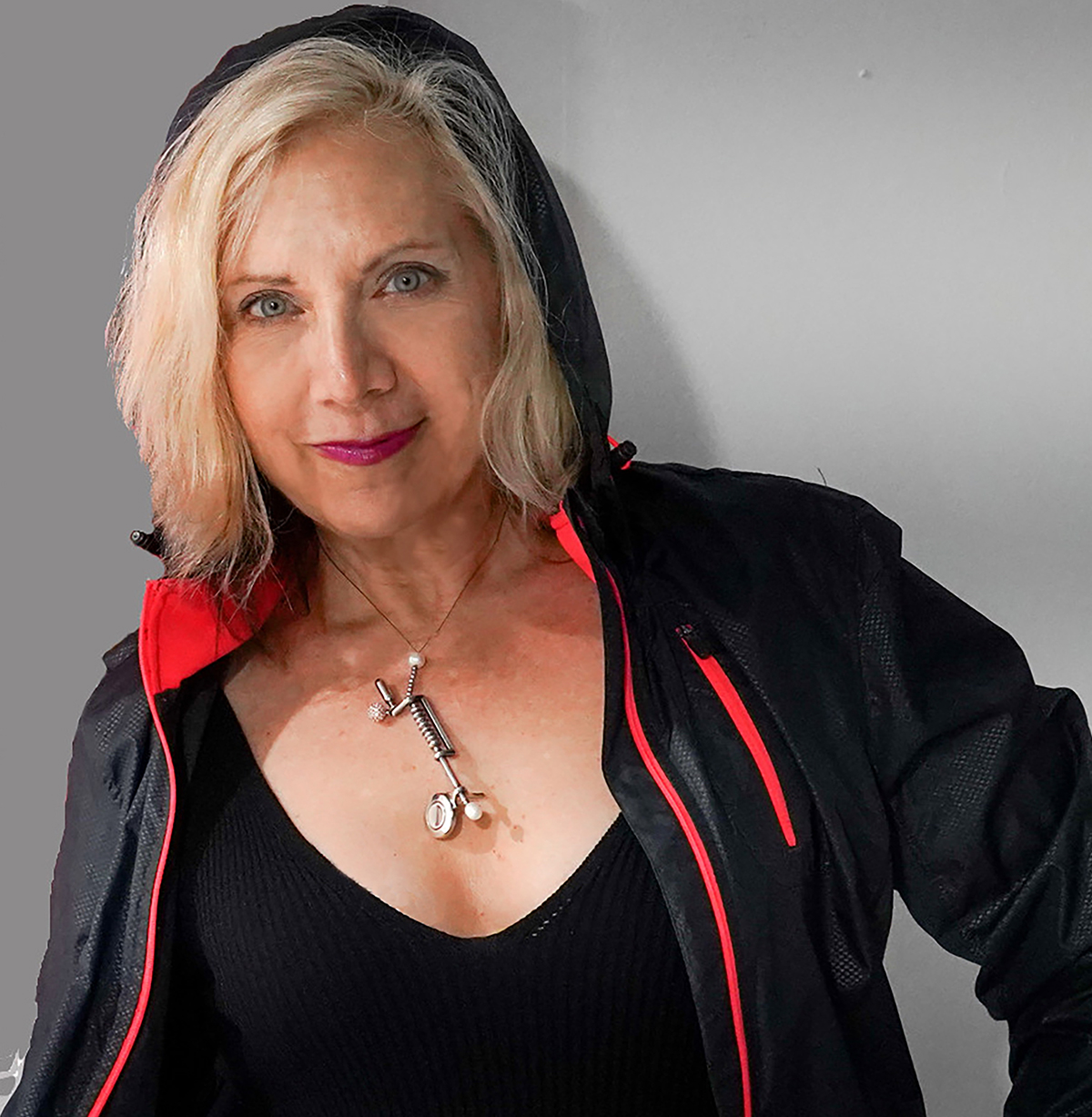 Renee Rey
I rebel against the chaos of our physical world. In my artwork, I create other-worldly ecospheres that surrender to the sublime. As I enlist the capabilities of paint, ink, graphite, paper, wood, fiber, and found objects, I form new territory. Through a collision of unexpected imagery, symbolism and materiality, I connect seemingly disparate concepts of nature, technology, spirituality, science, and the diversity of humankind. In this binding process, I explore the alchemy of strength and vulnerability. I am seduced by the charge to transform and unite.