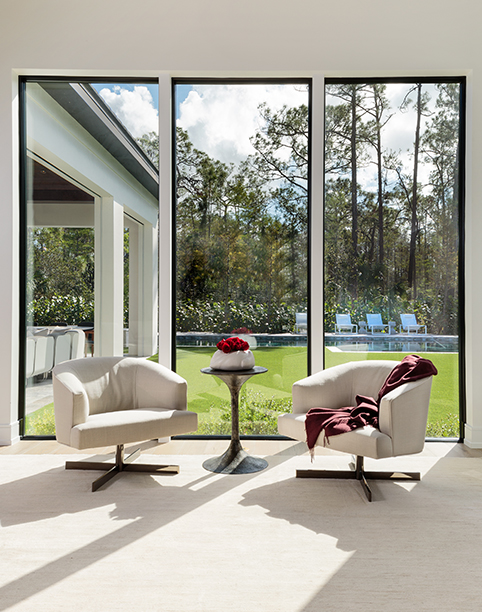 Form Vs Function
A home needs to function, so this begins the groundwork of the design journey. But luckily, one can design beautifully around function.
The Design Process
A project should start taking on a personality that at a certain point starts to lead me—it's organic. I often say a home will tell you what it needs. That being said, there are times that I know immediately what needs to be done, especially when I have worked with the clients before.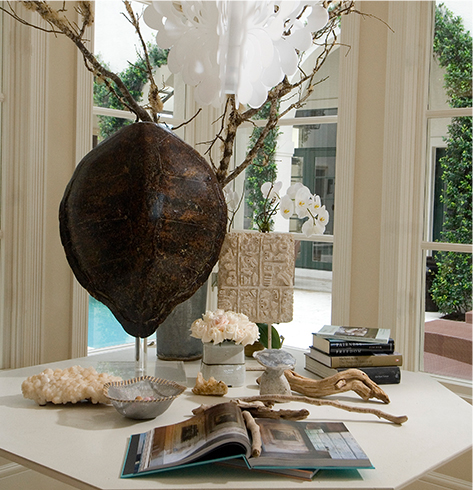 A Collaboration
My design decisions are initially influenced by who my client is and their lifestyle. I may, once I get to know them, steer them or guide their needs by educating them in another design direction that I feel fits their goal for the project. Inspired by their desires, mingled with my own inspiration, which comes from so many different things (love of nature is probably my biggest), we arrive at what you see.
The JLD Approach
I like to say 'you need to know the rules in order to break them'.